Sport
Manchester United named Premier League's 'most valuable' club in Forbes' 2023 ranking
The Red Devils have also claimed the number two spot on the global rankings.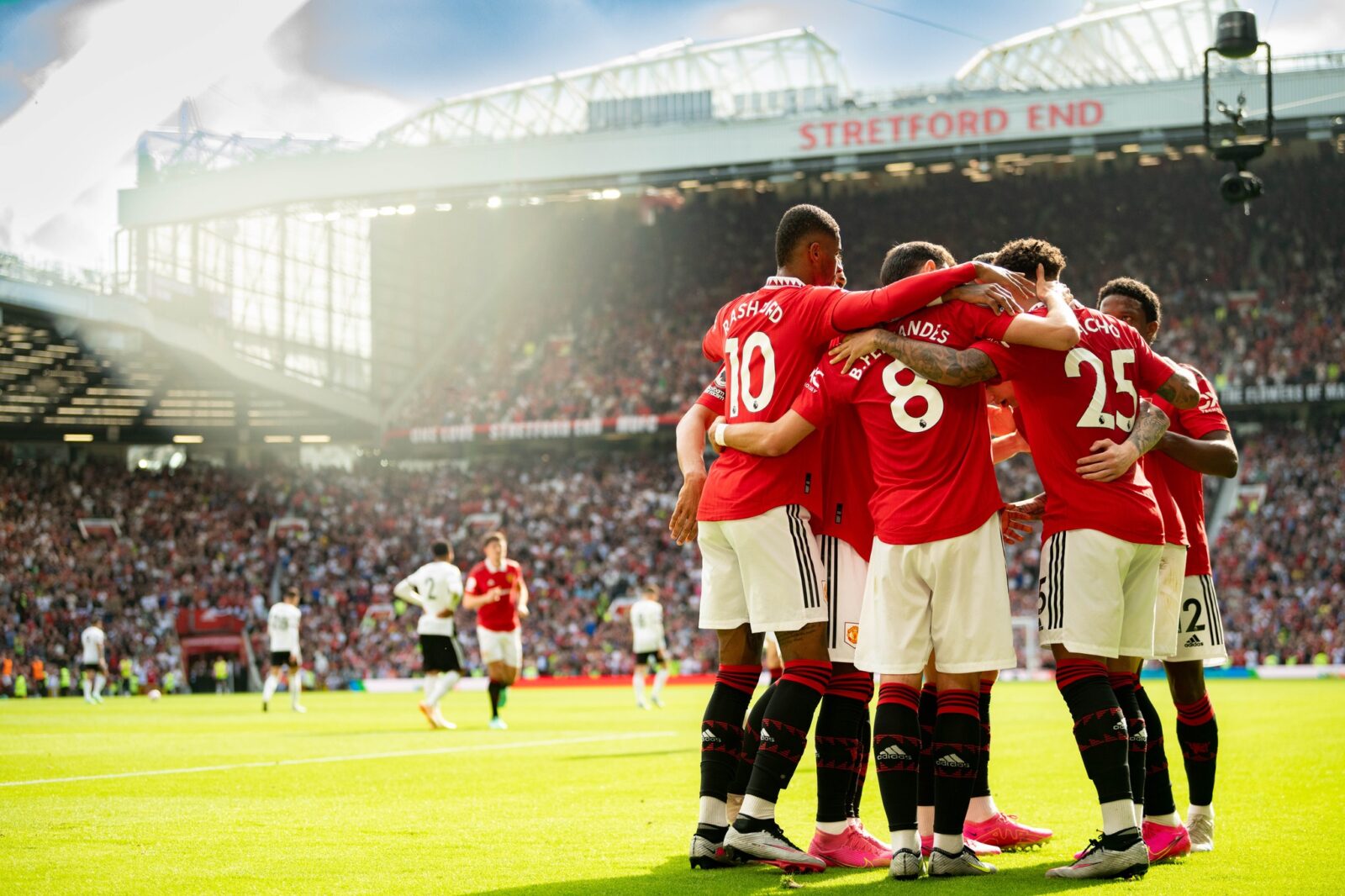 Manchester United has been named the most valuable club in the Premier League for 2023, according to an annual ranking by Forbes.
Every year, the business magazine is known for publishing a list of clubs within each sport that are considered to be of the most value, and ranks them from highest to lowest based off how much they're worth – and, as you can imagine, the top 10 is usually made up of some of the most famous and well-known global franchises.
When it comes to football in 2023 though, according to Forbes, the "soccer pitch is filled with more green than ever".
The world's top 20 most valuable football teams have an average value of $2.89 billion in 2023, which is 14% higher than the year previous.
With a current value of $6 billion, Manchester United has taken the number two spot on the global 2023 rankings, just behind Spanish superclub Real Madrid at $6.07 billion – making the Red Devils the most valuable club in the Premier League.
The rest of the top five is made up of Catalan giants Barcelona in third place with a value of $5.51 billion, fellow North West club Liverpool at number four with a value $5.29 billion, and rounded out by cross-town rivals Manchester City.
The Sky Blues have a current value of $4.99 billion, according to Forbes.
Top 10 Most Valuable Football Clubs 2023
Real Madrid – $6.07bn
Manchester United – $6bn
Barcelona – $5.51bn
Liverpool – $5.29bn
Manchester City – $4.99bn
Bayern Munich – $4.86bn
Paris St-Germain – $4.21bn
Chelsea – $3.1bn
Tottenham Hotspur – $2.8bn
Arsenal – $2.26bn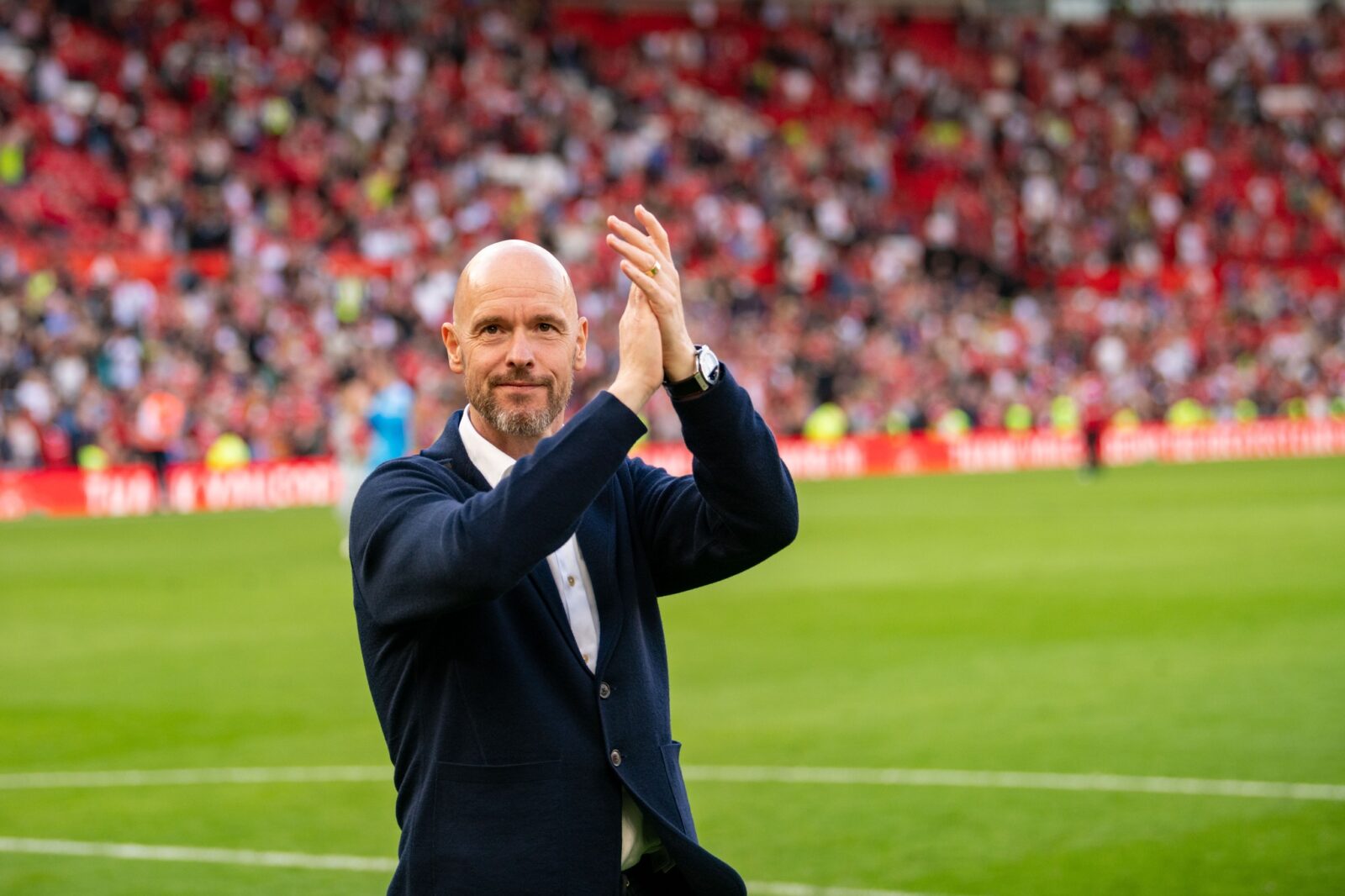 Other Premier League teams featuring in Forbes' top 30 list of the most valuable for 2023 include London clubs West Ham and Crystal Palace, the North East's Newcastle United, Midlands-based Aston Villa, rival Liverpool club Everton, and the recently-relegated Leicester City.
Manchester United has been named as the second most valuable football team in the world, despite what Forbes has called the ongoing "sale saga with seemingly no end in sight".
United fans will know that the club's controversial current owners, The Glazer family – who have owned the club since 2005 – are apparently asking for a world-record price to buy the team, which would mean a higher figure than the $6.05 billion that the US-based NFL team, Washington Commanders, sold for this past April.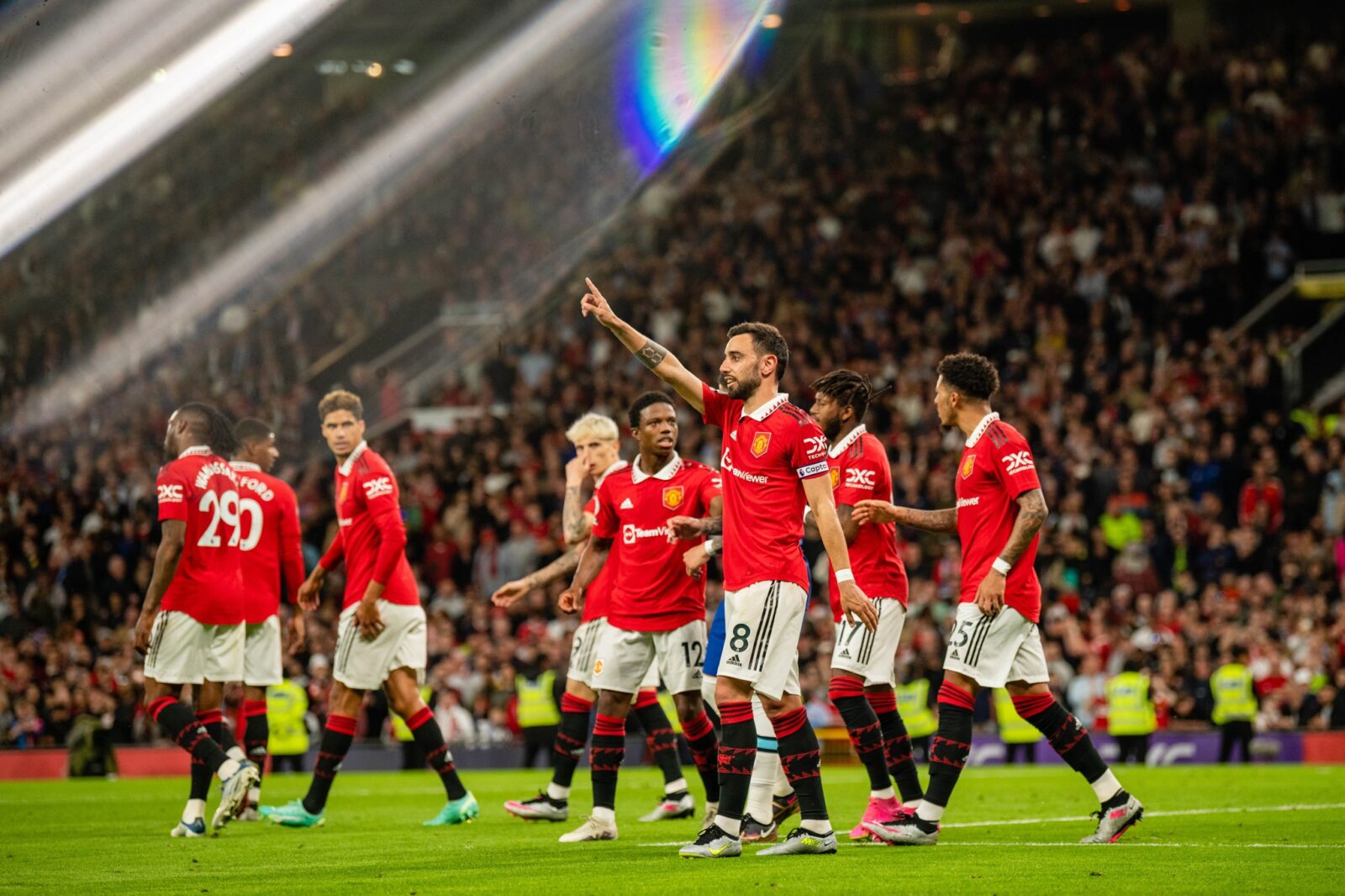 At the moment, it's thought that only two bidders – Sheikh Jassim bin Hamad Al Thani of Qatar, and Sir Jim Radcliffe's Ineos Group – submitted final bids to buy Manchester United before the club's dealine on 28 April.
However, Finnish businessman Thomas Zilliacus notably tweeted that his bid for the club was still on the table.
Read more:
So, long story short, who knows? It still all remains to be seen.
Featured Image – Ash Donelon & Manchester United (via Facebook)