Sport
Manchester United return to action in the Premier League
Manchester City cruised to an easy win against Arsenal on Wednesday night but will Manchester United be able to take maximum points in crucial match against Spurs?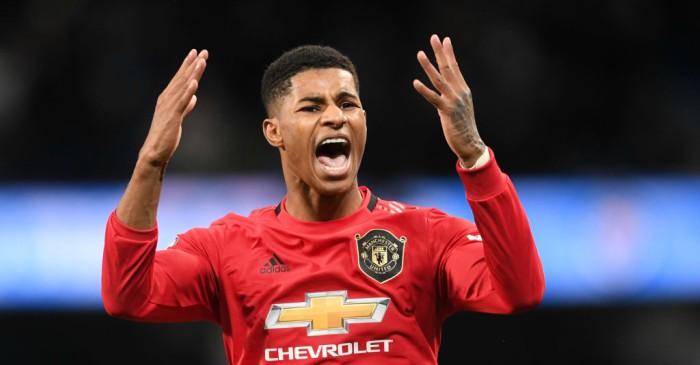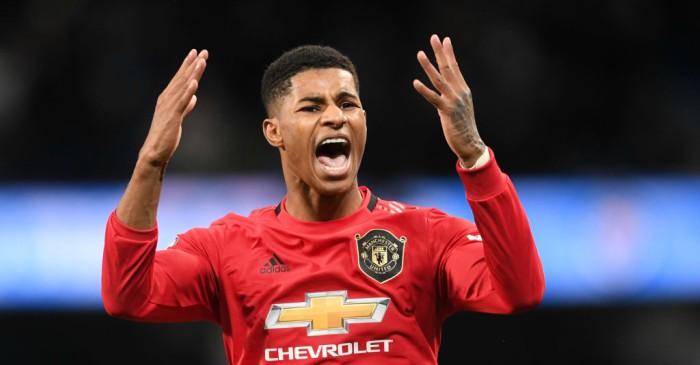 The first day back of the restarted season had it all.
Goal line technology faulted during Villa's match up with Sheffield United, denying the latter a clear goal; David Luiz had a horror show against City, giving away a goal, a penalty and getting himself sent off; and the dominant image of the day was all 22 players (plus the referees) taking the knee in support of the Black Lives Matter movement at the start of each game.
Tonight, Manchester United return to action for their first time since March in their crucial match with Spurs – as Jose Mourinho looks to close the four-point gap on his former team.
The Red Devils come into the game unbeaten in all competitions since January and will be hoping that the three-month break will not have hindered their momentum as they push for a top four position.
A win will put United ahead of Chelsea in fourth position, who take on Aston Villa on Sunday afternoon.
Spurs come into the game in wobblier form, drawing once and losing twice in their last three games in the Premier League.
However, Harry Kane will finally be back in contention for Spurs, having failed to feature for Jose's side since the defeat to Southampton on New Year's Day.
Ole Gunnar Solskjaer will also be boosted by the return of key players, as Paul Pogba and Marcus Rashford return to the squad after long stints on the sidelines.
Pogba may have made little impact on United's season but fans will be hoping that the Frenchman links up well with January-signing and new star man Bruno Fernandes.
Rashford, who scored twice against Spurs in the win at Old Trafford in December, was having his best season at United before injury put him out of action.
Mancunian born and bred, Rashford has been in the spotlight outside of football this week after steering the Government into a u-turn on the free school meals policy this summer.
Rashford has been praised by many in the country, including his manager at the pre-match press conference.
"Marcus is such a top, top human being and he's brought his own experiences as a kid into this conversation and changed the lives of so many kids…," said Solskjaer.
"So, he's already been the captain of the club at such a young age and he's proving all the time his human qualities which is the main attribute for a Man United player, along with his qualities as a player."
Will Rashford once again prove to be the difference?
United will take on Spurs at the Tottenham Hotspur stadium at 8:15pm on Friday the 19th and will be shown on Sky Sports.