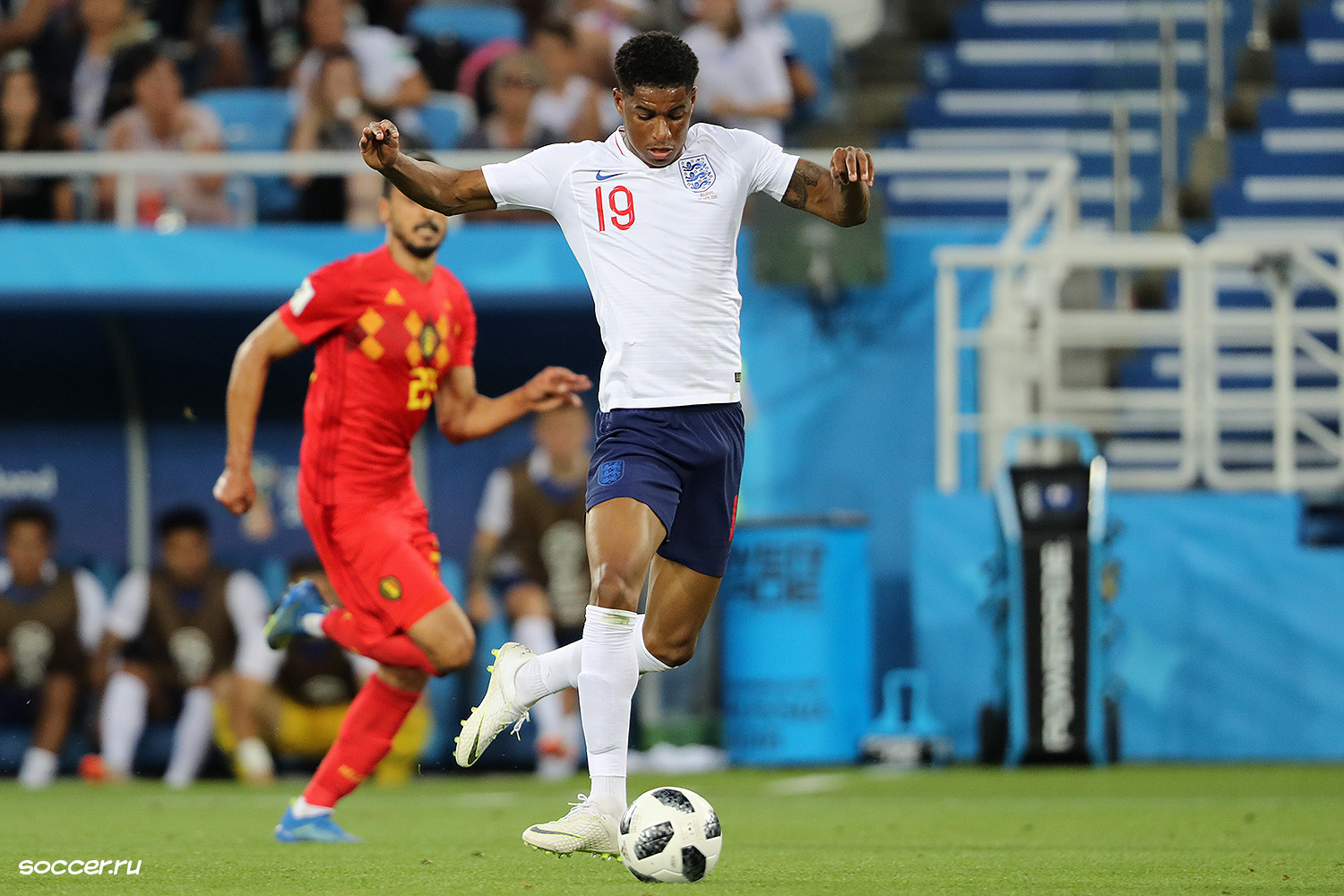 Marcus Rashford is set to become the youngest recipient of an honorary doctorate from the University of Manchester later this summer.
The Manchester United striker, 22, is being recognised for both his achievements in sport and ongoing campaign to combat child poverty – which resulted in the extension of free school meals for children throughout summer.
Rashford becomes just the third Old Trafford representative to receive the award – following in the footsteps of Sir Alex Ferguson and Sir Bobby Charlton.
It is the highest honour the university can provide.
Rashford said he was "very humbled" by the gesture, with university President and Vice-Chancellor Professor Dame Nancy Rothwell calling him an "extraordinary young man."
The striker took a moment on Twitter to share his gratitude, before sharing an article that revealed kids eligible for free school meals may be blocked from benefitting from other voucher schemes.
"We still have a long way to go…", tweeted Rashford.
The footballer's fight to help children from low-income backgrounds is seemingly far from over.
He'll still be battling on. Only now, he'll be armed with an honorary degree.