Sport
Qataris 'could walk away' from Manchester United bid if Glazers don't lower their price
They are currently around £1.5 billion shy of the Glazer family's valuation.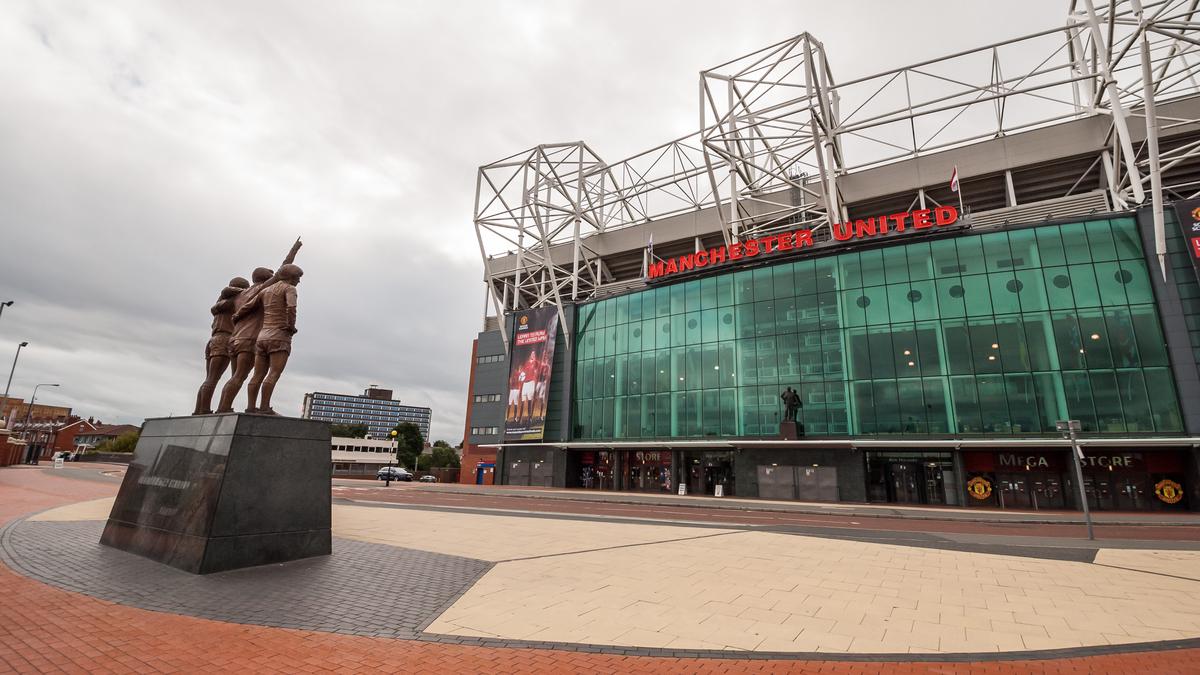 The latest development in Manchester United's potential sale is that it could be about to lose a bidder after the interested Qatari consortium has warned they will "walk away" if the price "isn't right".
Qatari Sheikh Jassim Bin Hamad Al Thani's bid to buy Man United has long been considered the package in pole position for a takeover ever since the Glazer family announced the club was up for sale back in November last year.
However, according to multiple outlets, it is now thought that Sheikh Jassim and co. "could walk away" if the Glazers don't lower their asking price. Qatar's current buyout offer is estimated to be approximately £4.5 billion, whereas the American owners value the club at closer to £6bn.
Nevertheless, despite the might of a state wealth fund behind them, the Al Thani family apparently refuse to be "reckless" in trying to purchase the massive sporting franchise even though they recognise they will likely have to overpay to some degree. It also said they want an 'all or nothing' deal.
Last week, it was reported by The Athletic that Jassim's father, Sheikh Hamad (the former Qatari Prime Minister) not only "doesn't like the investment" but is also "not even a football fan", which might factor into whether his son and those involved in the negotiations buy the club or not.
While he did stress in a recent interview that regardless of his hobbies, "I am an investor", he also added the caveat that "[he] will not look at [any investment] as something you do just as an advertisement."
Many United fans seem to prefer the look of the Qatari's bid given their apparent commitment to clearing the club's debt, redeveloping Old Trafford and also investing in the surrounding areas of the Greater Manchester community.
Although it is thought that both the Glazers and the two bidding parties involved wanted a decision to be closed out by the end of March, it now seems more probable that full confirmation and a prospective takeover now won't happen until the end of the season — if, indeed, it does at all.
The only other official bidder is, of course, local businessman and INEOS billionaire, Sir Jim Ratcliffe, who has long held an interest in purchasing the club. Each camp has now been asked to give presentations to the board within the next fortnight.
Read more:
Born in Failsworth and already invested in multiple sporting teams — not to mention without the political and humanitarian controversies that Qatar are wrapped up in — plenty of Reds would equally prefer Ratcliffe to take over at Old Trafford.
On the other hand, it's also unclear whether he has the full financing to complete a deal without taking out more loans (supporters don't want a repeat of 2005), not to mention his status as a 'true' United fan has been called into question after news of his Chelsea season ticket and attempt to buy them too.
Regardless, like his bidding rivals, Ratcliffe's offer is also said to be worth around £4.5bn, so if the Glazers don't lower their expectations, they could be left in a situation where one bidder won't budge and the other simply can't afford to pay any more.
Whether fans like it or not, it has already been suggested that the Glazers could still stay in charge of United as majority shareholders and if the investments fall through, the torrid relationship between the administration and the club's supporters could rumble on for years to come.
For all the latest news, events and goings on in Greater Manchester, subscribe to The Manc newsletter HERE.
Featured Image — Jason Wong (via Lookout Point)