Food & Drink
Manchester football stadiums sell the Premier League's cheapest pints, study finds
Meanwhile, a beer will set you back over a fiver (£5.10) at Leicester City's King Power Stadium whilst London Stadium and Tottenham Hotspur Stadium charge a steep £5.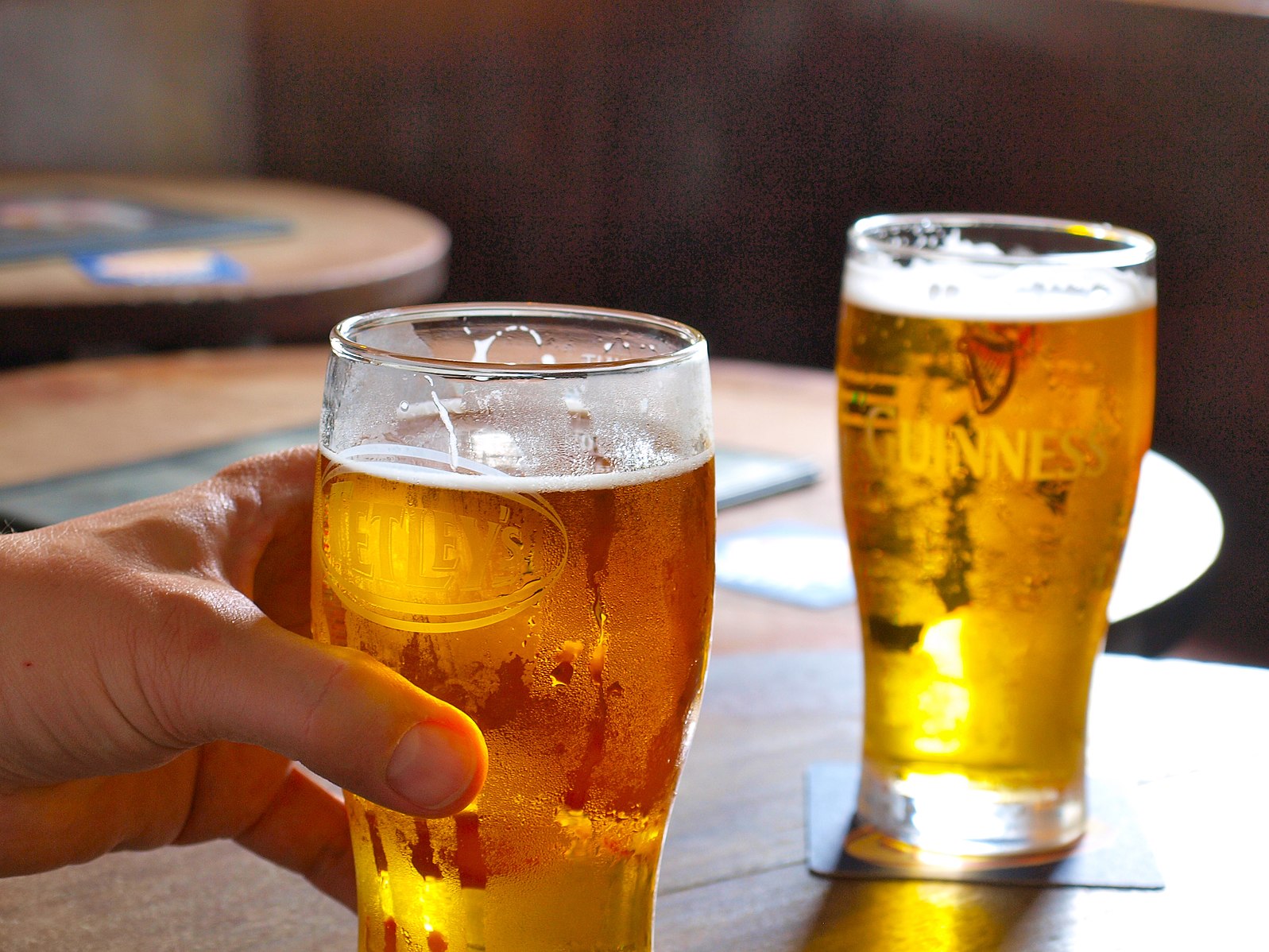 Aside from the end result, there are many things that can make or break a match day. From the cost of a pint to quench your thirst to the mood of other fans around you, there are simply some stadiums that do it better than others – and apparently, Manchester is up there with the very best.
As much as Manchester United fans hate their owners, it's possible the Glazers may have done one thing right: namely, selling the cheapest beers in the Premier League.
According to a new study by Betting.com, Manchester United's Old Trafford stadium offers the cheapest pints of beer in the whole of the Premier League with thirst-quenching pints costing football fans just £3 a pop.
But whilst reds fans might be feeling smug at the news, it's good news for blues supporters too as Manchester City's Etihad Stadium comes in a close second-cheapest with pints for home and away fans only costing an extra 40p more.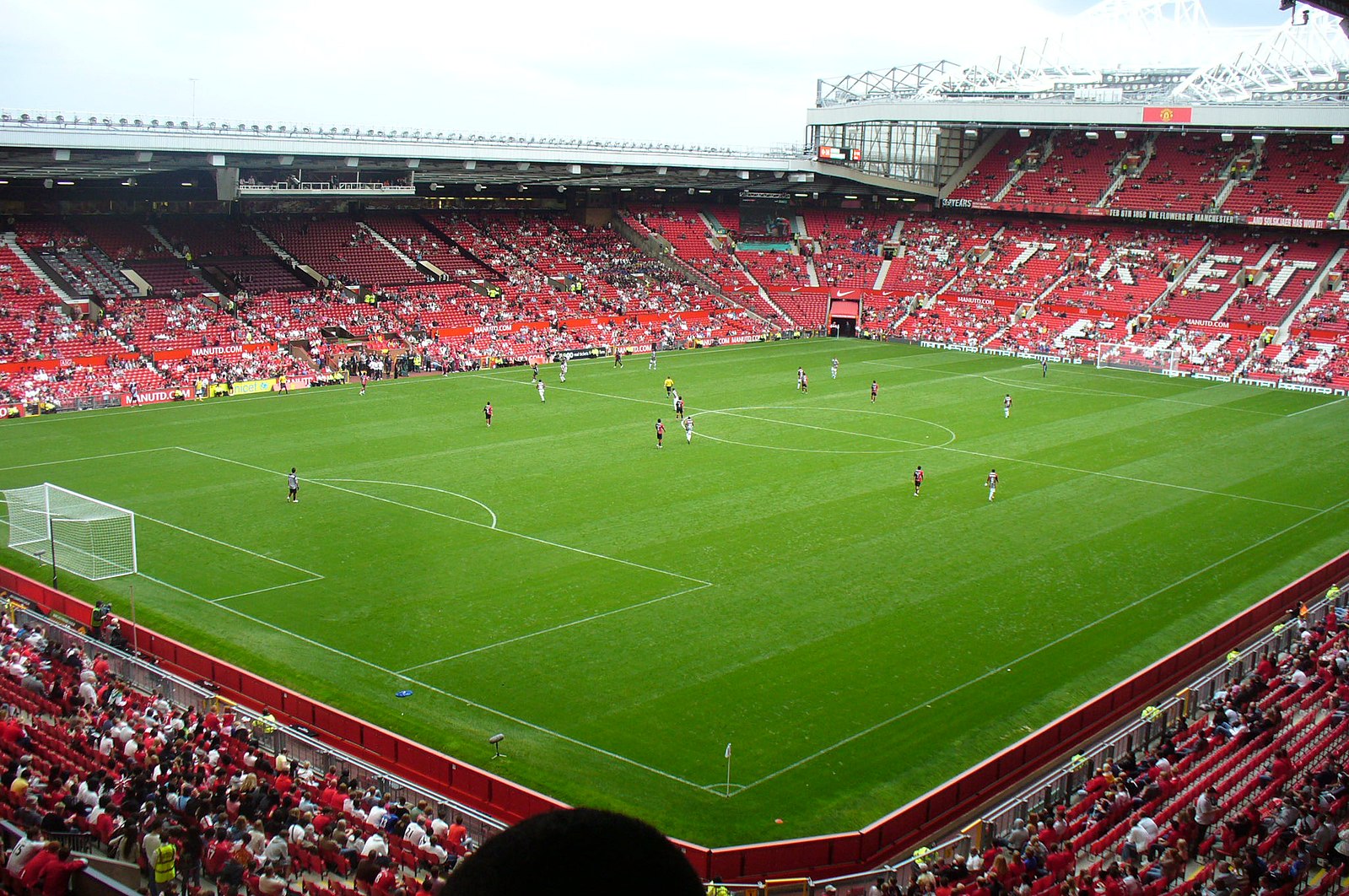 Third on the list is Leeds United's Elland Road, where fans typically pay £3.60 for a pint, followed by Newcastle United's St James' Park and Nottingham Forest's The City Ground.
The most expensive pint in the Premier League, meanwhile, can be found at King Power Stadium, home to Leicester City, where a pint will set fans back a steep £5.10 a go.
As well as conducting research on the cheapest pints, Betting.com has also revealed the best and worst football stadiums in the UK based on online reviews, the cost of a match day pint, as well as food and atmosphere ratings.
Read more: BBC speaking 'frankly' with Gary Lineker after comparing UK's asylum policy to 1930s Germany
On top of this, they've also revealed the stadiums home to the most and least expensive tours for fans looking to walk in the footsteps of their heroes.
With an average rating of 4.7 stars out of 5, matched only by Anfield (Liverpool F.C), and The City Ground, (Nottingham Forest), Tottenham Hotspur Stadium comes out on top as the best football stadium home to a Premier League club.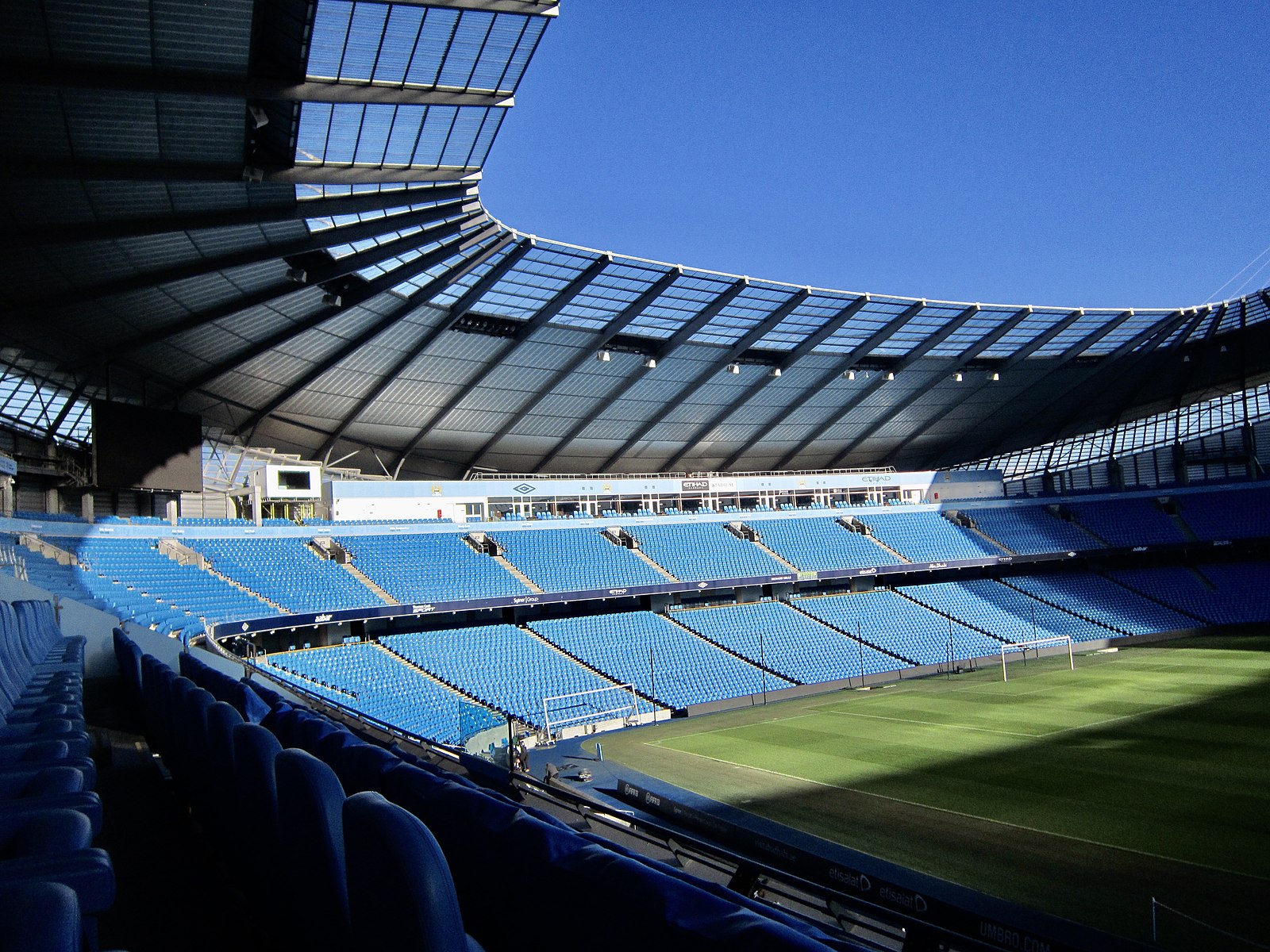 Spurs' ground boasts 82% of its reviews being 5 star, tied with Craven Cottage (Fulham), and a 4 star rating by fans for its food, matched only by Amex Stadium, home to Brighton & Hove Albion.
In second place overall comes St. James' Park, followed by Anfield in third, The City Ground in fourth and Manchester City's Etihad Stadium in fifth.
On the opposite end of the scale, London Stadium is revealed to be the worst stadium home to a Premier League club. The home of West Ham United, the stadium scores a measly 2.5 out of 5 for its atmosphere and charges fans a high price (£5) for a match day beer.
Read more: Kyle Walker could face police investigation after 'exposing himself' in a bar
Fans love to get a sneak peak behind the scenes of their team's ground, but how much can a tour set you back? Stamford Bridge, home to Chelsea, is by far the most expensive stadium to see through the eyes of your heroes, costing £40 a head, followed by Tottenham Hotspur Stadium (£27) and Emirates Stadium (£27) in joint second place whilst Anfield (£25) comes in third.
Meanwhile, King Power Stadium (Leicester City), Amex Stadium (Brighton & Hove Albion), Elland Road (Leeds United) and The City Ground (Nottingham Forest) have the cheapest tours on offer at £15 a head.
Feature image – Commons Wikimedia