Sport
Ricky Hatton announces return to the boxing ring at 43 years old
Ricky Hatton has announced he'll return to the boxing ring, a decade after his retirement from the sport.
The Hitman, 43, has agreed to an exhibition bout against boxing legend Marco Antonio Barrera.
The Stockport-born former world champion will be back in front of his home crowd at the AO Arena this summer.
Taking place on 2 July, Hatton said the fight – his first since 2012 – is a 'dream'.
It will be in support of mental health charity Andy's Man Club, and the sportsman hopes it will lift spirits after the pressures of lockdown.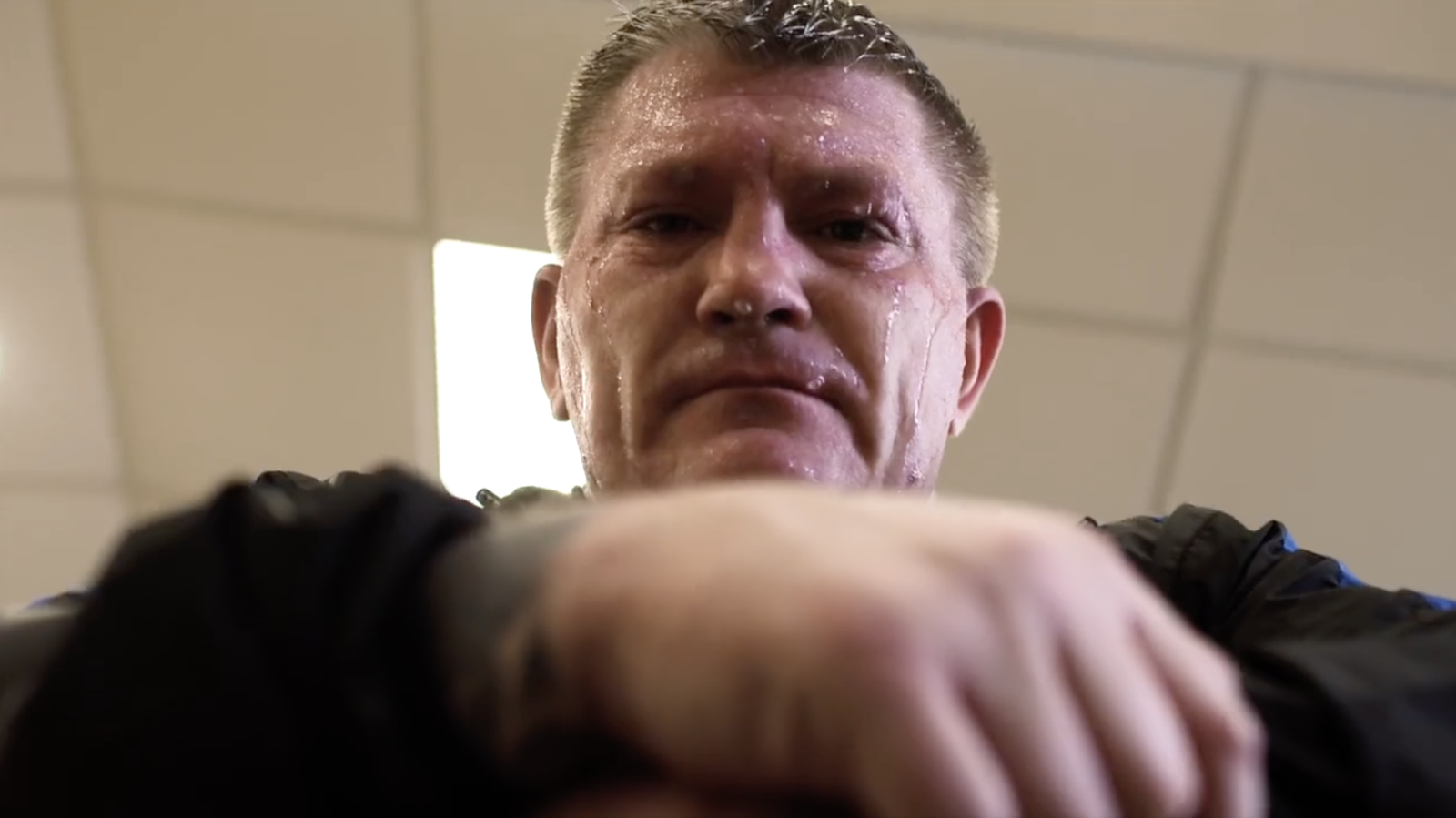 Hatton said: "It's been a tough time for all of us and I've lost friends through mental health due to COVID.
"Now we've almost come out the other end it's going to be a nice thing to do for the fans – and more like a festival than a boxing show.
"Hopefully it can also show people what they can achieve if they just get off their sofas and put themselves out there."
He added: "I know my days are numbered but it doesn't matter how old you are, you still have to keep setting yourself targets to get out of bed at four in the morning and train – and that's what I've been doing."
He posted on Twitter: "I can confirm my return to the ring. Join me for a huge party night – with top music acts – in Manchester on July 2. #HitmanRises.
"It's not how you fall, it's how you rise…"
48-year-old Barrera will fly into the UK for a news conference on Sunday ahead of the eight-round exhibition fight.
Read more: Manchester United condemns fans for 'offensive' Hillsborough chants at Anfield
Hatton said: "He's a great friend and neither of us will be taking liberties – but Marco will definitely be coming over here to try to give me a boxing lesson – and that's where the competitiveness will kick in.
"We'll both be putting on a show for everyone."
MMA stars Dan Hardy, Diego Sanchez will also feature on a celebrity-packed bill which will also feature music from Tion Wayne and Bad Boy Chiller Crew.
Tickets for The Hitman Rises, Hatton vs Barrera at the AO Arena Manchester go on sale from 10am on Wednesday 27 April.
Featured image: Twitter, HitmanHatton