Sport
Ricky Hatton delivered thousands of care packages to Manchester's homeless this week
More than 6,000 food parcels have been hand-delivered to homeless charities by various sports stars.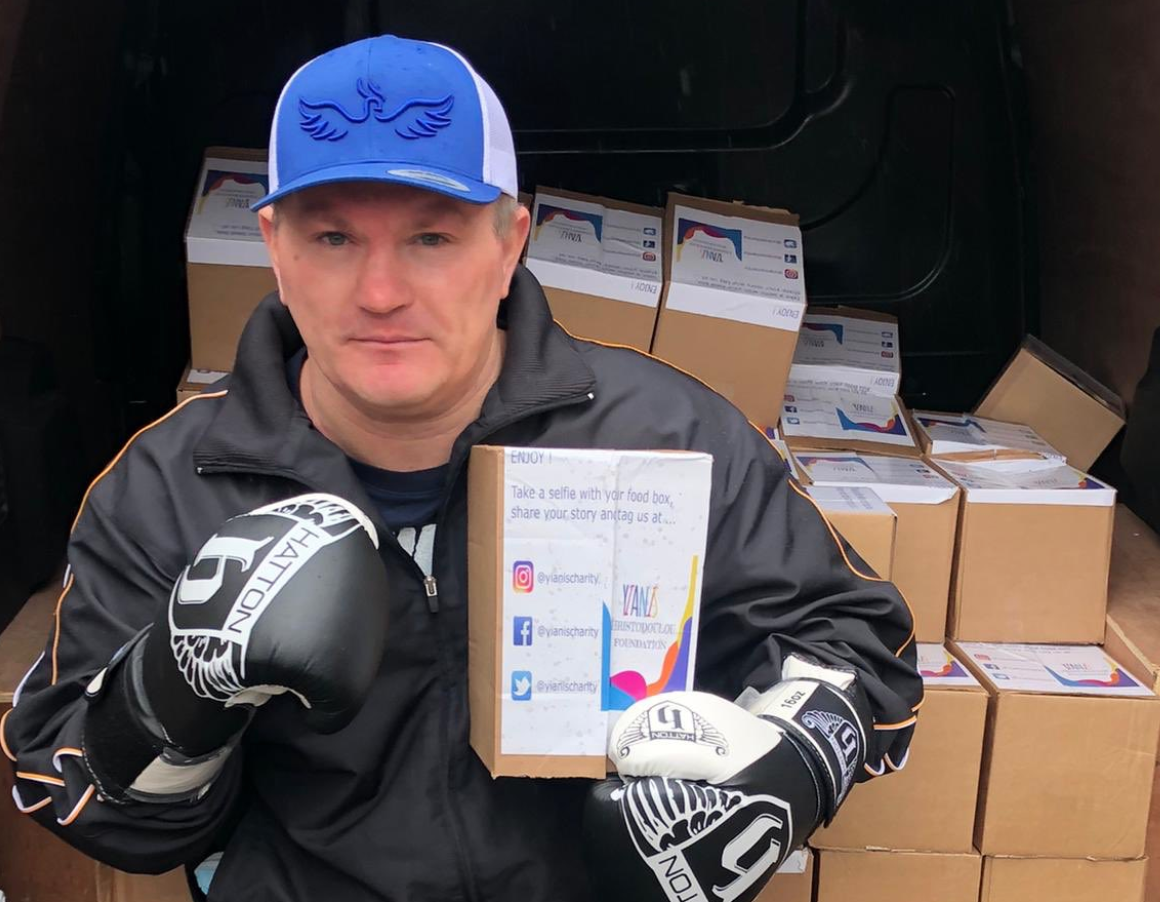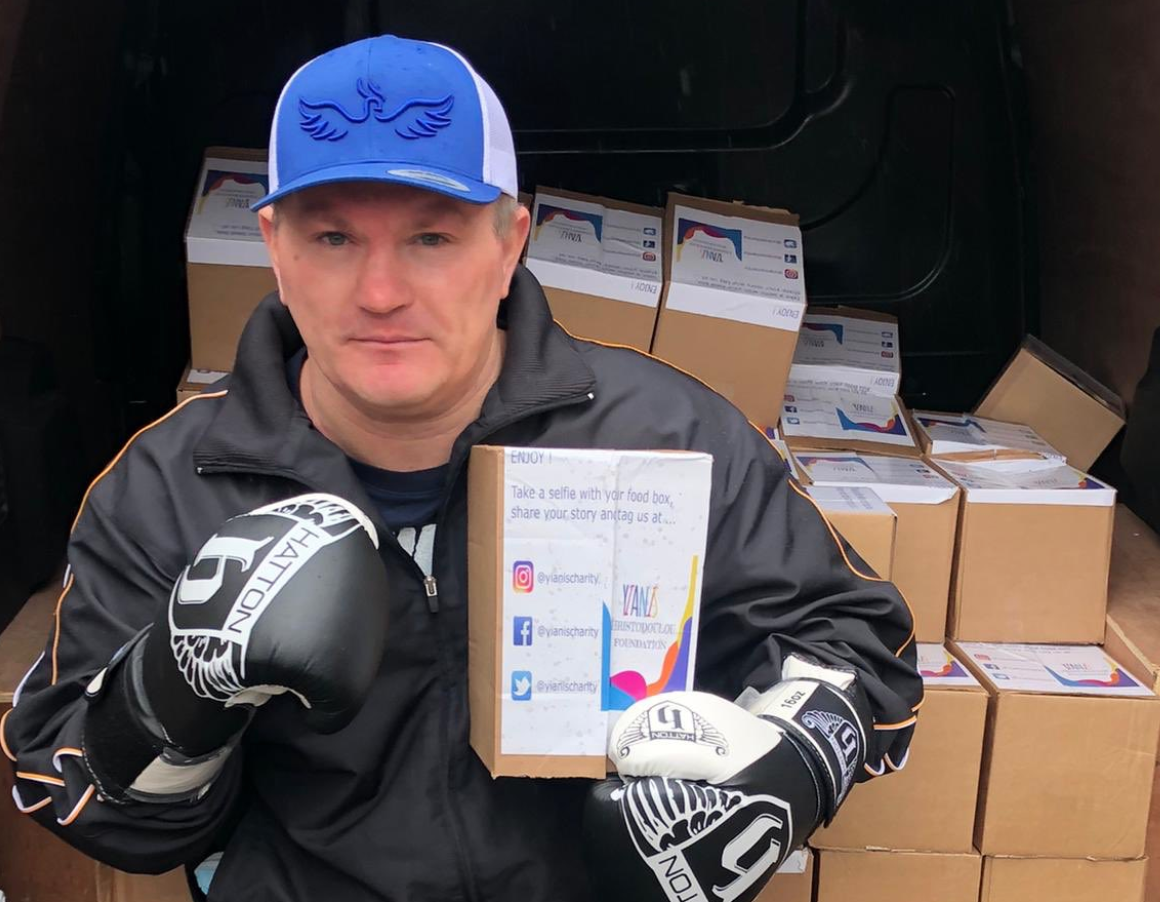 Ricky Hatton has lent a hand in delivering thousands of food and care packages to local charities helping those homeless across Manchester.
the Mancunian boxing legend made a trip across the city centre this week to donate vital supplies which will help to care for those hit hardest by the pandemic.
Entrepreneur Yiannakis 'John' Christodoulou, of The Yianis Hotel Group – which owns the Hilton Deansgate Manchester – founded the Yianis Christodoulou Foundation to help support disadvantaged children and their families, both in the UK and overseas.
During the coronavirus (COVID-19) pandemic, the foundation has played an integral part in distributing free food packages to charities helping those who need it most throughout Greater Manchester and beyond.
Ricky Hatton's donations went to supporting a number of Manchester charities.
Primarily benefitting was Barnabus – a charity which has "provided a lifeline to Manchester's homeless" for over 25 years. Other charities which received donations include Justlife, which supports adults housed in unsupported temporary accommodation such as private hostels and B&Bs; Brydon Court, which works with rough sleepers, and also Women's DA.
More than 6,000 food parcels have been hand-delivered to homeless charities by various sports stars.
Speaking on the work the charity has been undertaking during the pandemic, John Christodoulou said: "Mine and The Yianis Christodoulou Foundation's principles are built on mainly helping those who are vulnerable and, with this current crisis, many more need help within local communities."
"We worked with and listened to the organisations to ensure we were providing them with necessary products."
"It means a lot to receive support from such respected sports stars, and the staff and volunteers from the charities were delighted to be able to meet them and be personally thanked for their ongoing hard work."
For more information, visit The Yianis Christodoulou Foundation website here.