Sport
Louis Saha claims Ronaldo 'could have helped' United avoid 7-0 thrashing by Liverpool
He believes a CR7-0 would have been unlikely.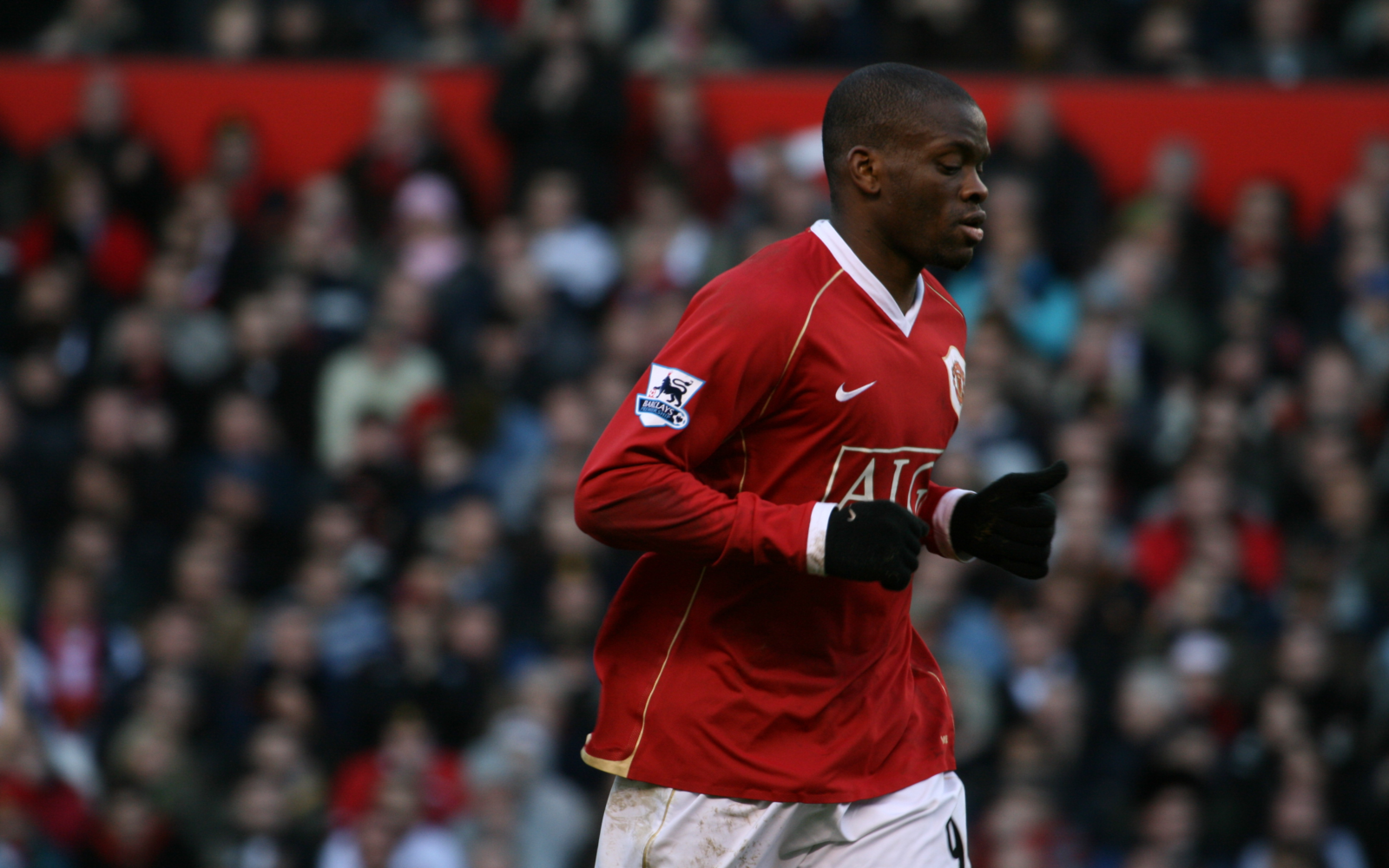 Ex-Manchester United man Louis Saha has claimed that he believes Cristiano Ronaldo "could have helped" his former side's embarrassing 7-0 defeat to Liverpool this past weekend.
United had been on a good run of results, playing as one of the most in-form teams in Europe and even picking up their first piece of silverware in six years, Erik ten Hag's first for the club, with the EFL Cup.
That being said, with games coming thick and fast in the three remaining competitions, there was always going to be a blip. Still, nobody was expecting them to be on the end of a seven-goal thumping, especially given how inconsistent Jurgen Klopp's side has been this season.
Nevertheless, their long-standing rivals went on to deliver a historic defeat — their worst result in 90 years — which ten Hag labelled as simply "unprofessional". Now, though, with questions being asked as to how it happened and how it might have been avoided, former French striker Saha has had his say.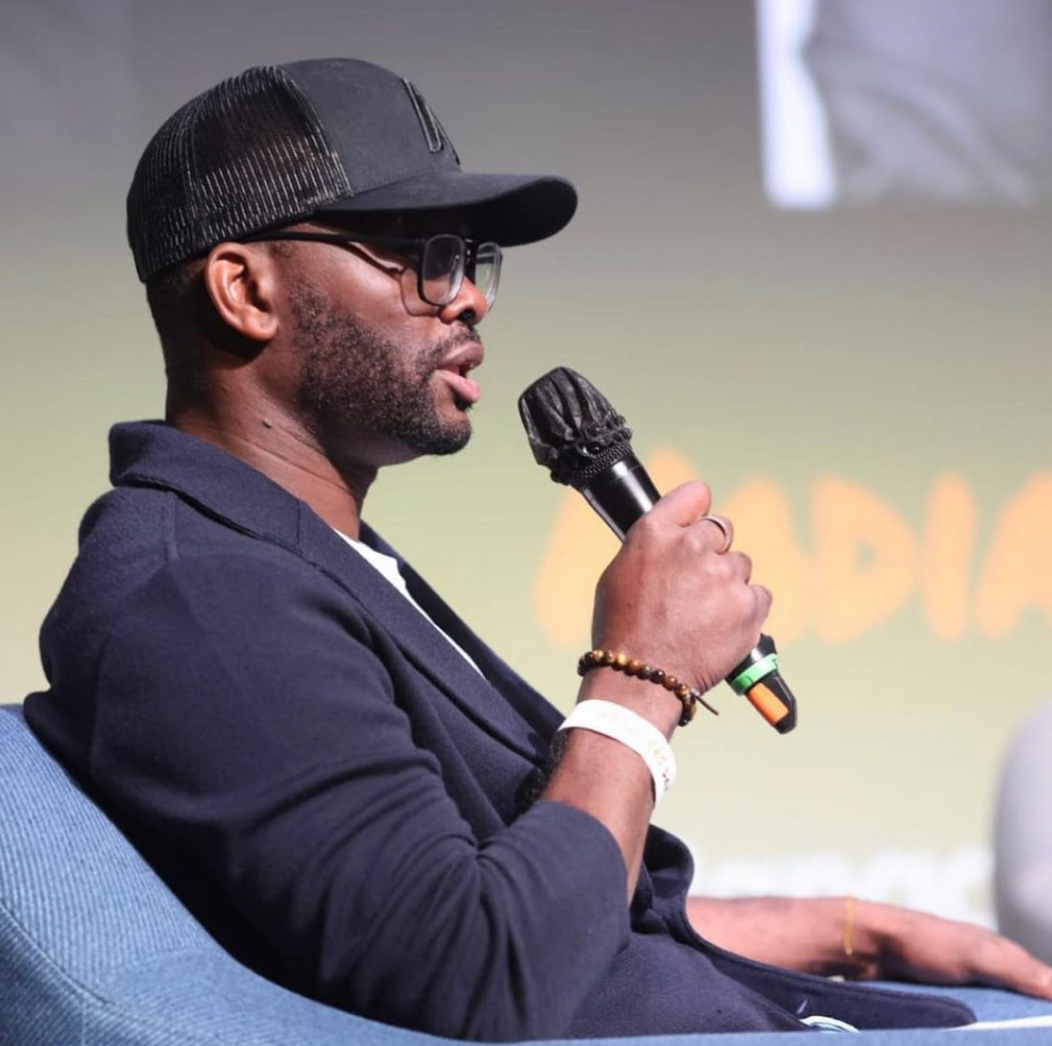 Speaking to Compare.bet, the 44-year-old conceded that "Ronaldo's departure marked a fresh start for United, and it gave ten Hag a blank page to draw upon, which has allowed him to establish a winning mentality at the club".
However, despite insisting that "the club's mindset has improved", he went on to add, "I think they'd be doing even better if they had Cristiano up top. Of course, it's hard to know for sure but when I see United losing 7-0 to Liverpool, I can only think that Cristiano could have helped."
Despite agreeing that United's results since the Portuguese star left have obviously improved massively, Saha continued: "It was a very difficult situation for ten Hag to deal with upon arrival at United, and it just didn't go well. But I don't think this is because of Cristiano, but because of the other players' mindsets.
"With the right communication, the right level of respect, maybe a compromise could have been found, but he's still contributed to Man United's resurrection by the effect he had on players around him. He boosted confidence, and gave players the freedom to express themselves, which has been a big factor in United's improvement this season".
On the other hand, the consensus seems to be that those in Red have directly improved as a result of the 38-year-old's departure — hugely factoring into Marcus Rashford's incredible performances over the past few months, in particular.
Read more:
Saha arrive just six months after Ronaldo and spent four years playing alongside him during a time in his career when he was on his way to becoming one of the best players in the world.
More of a winger than an out-and-out back then (with the likes of Saha himself fulfilling that role at Old Trafford), it admittedly didn't take long for Ronaldo to become a match-winner whom other players looked towards to turn things around in games; perhaps not yet a leader but certainly a focal point.
While there were certainly plenty of points rescued by the football veteran during his second spell at the club, he was regularly criticised for his lack of pressing and not tracking back to the same extent as his teammates — i.e. two of the primary reasons United lost by such a large margin on Sunday.
Do you agree with Saha that having a figure like Ronaldo on the pitch and in the dressing room would have helped, or could it hypothetically have been worse? After all, he was on the pitch for the 4-0 loss to Brentford.
For all the latest news, events and goings on in Greater Manchester, subscribe to The Manc newsletter HERE.
Featured Image — Wikimedia Commons/Manchester United/Cristiano Ronaldo (via Instagram)