Sport
Sergio Aguero questions Pep Guardiola's decision not to bring on Julián Álvarez against Real Madrid
Even with his great squad depth, Pep's side remained unchanged for the entire 90 mins.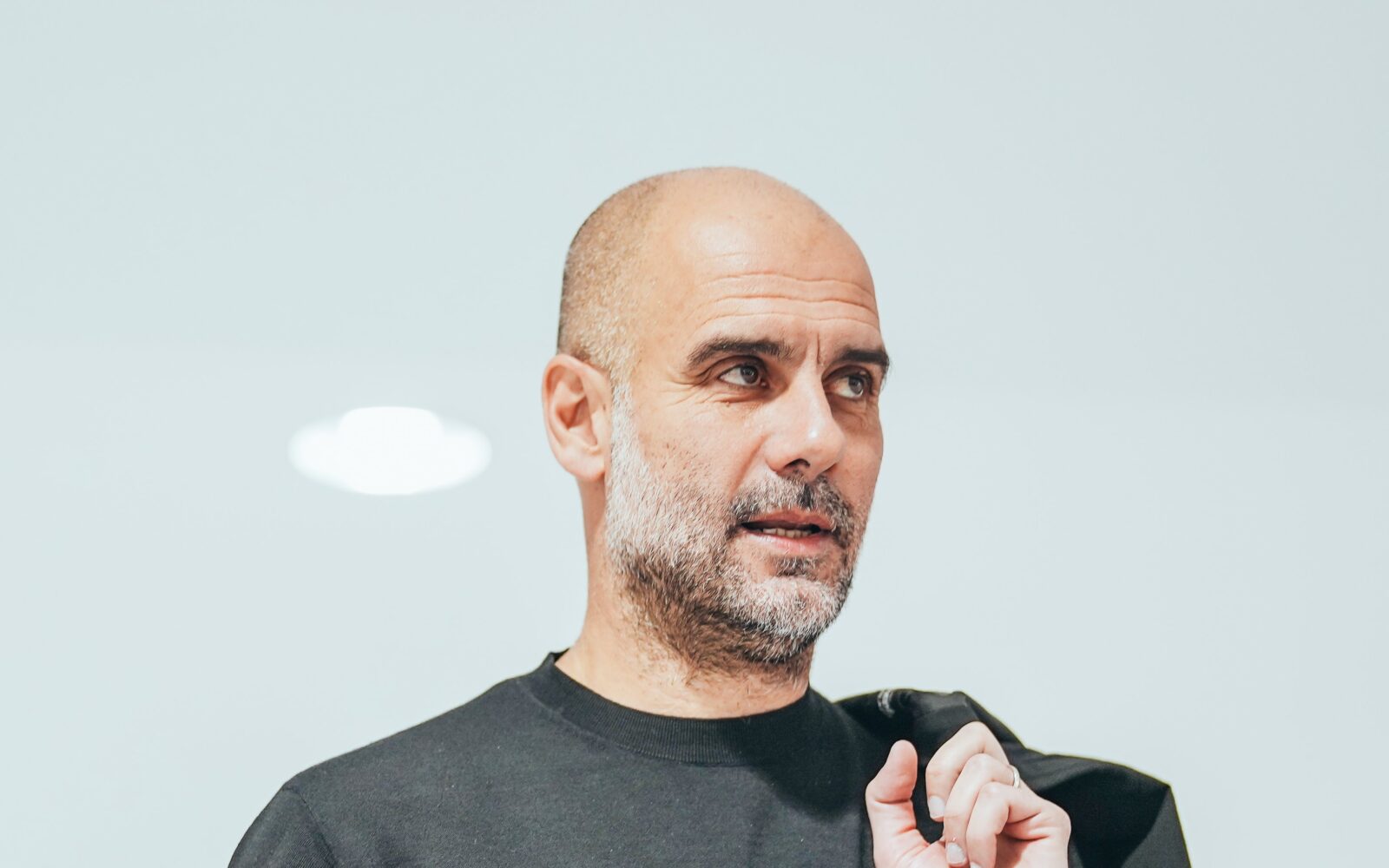 Manchester City legend Sergio Aguero has questioned his former manager Pep Guardiola's decision not to bring on Julián Álvarez against Real Madrid on Tuesday night.
The game ended up being a 1-1 draw for Man City (not a bad result to take back for the second leg at home whatsoever) with Kevin De Bruyne having to answer back with a rifled shot after Madrid opened the scoring through an equally impressive rocket from Vinicius Jr.
However, even after City drew level in the 67th minute and had plenty of time to try and grab a winner, Guardiola opted not to make a single change throughout the entirety of the game despite the talent at his disposal — a decision that left many fans scratching their heads.
Sergio Aguero was left wondering the same thing too, as it turns out. Reacting to the stalemate, the club's all-time leading goalscorer criticised Pep for not only refusing to make a substitution but for failing to pick one player, in particular: Álvarez.
Speaking on the AlbicelesteTalk podcast after the full-time whistle, the now-retired Argentine striker couldn't help but wonder why the Catalan coach didn't bring on his fellow countryman to try and score a second which could have proved vital in the tie overall.
"What I don't understand is why he didn't put Julián [on]. I wonder, but well it's Pep." The 23-year-old has registered 15 goals and five assists in 44 appearances this season, most of them coming off the bench, and has impressed City fans and neutrals alike almost every time he plays.
Aguero went on to say, "If it was up to me I would play Julián in almost every game because we need him to be active and for him to have a spark," clearly backing his compatriot to play from the start more regularly. I mean, he has just won a World Cup, to be fair.
Although Pep hasn't gone for the overkill of having Haaland and Álvarez on the pitch at the same time too often — and you rarely want to sub someone as inevitable as the Norwegian is — it's hard to see why he wouldn't put on fresh legs and another serious attacking threat when trying to win a game.
Read more:
On the other hand, the 52-year-old is obviously a master tactician and will no doubt have had his reasons, and is certainly no strange to being reserved when it comes to subs. In fact, last year he was among the managers to have made the fewest changes over the course of the season.
With the tie now finely poised for a blockbuster second leg over at the Etihad, City stand a real chance of making it to the final two for the second time in as many years, having been beaten by Chelsea in the 2021 Champions League final.
Speaking after the draw on Tuesday night, the man who took Ageuro's number 10 and created the most chances (six) against Madrid, Jack Grealish, insisted that they will feel "unstoppable" playing in front of the home crowd.
Nevertheless, if the game ends up being another tightly-balanced and tense affair, we imagine Pep will have no problem bringing on Álvarez and other subs once the clock starts ticking down.
For all the latest news, events and goings on in Greater Manchester, subscribe to The Manc newsletter HERE.
Featured Image — Manchester City/Sergio Aguero/Julián Álvarez (via Instagram)