Sport
Staff from Manchester-based smart sportswear brand tackle 50km billboard run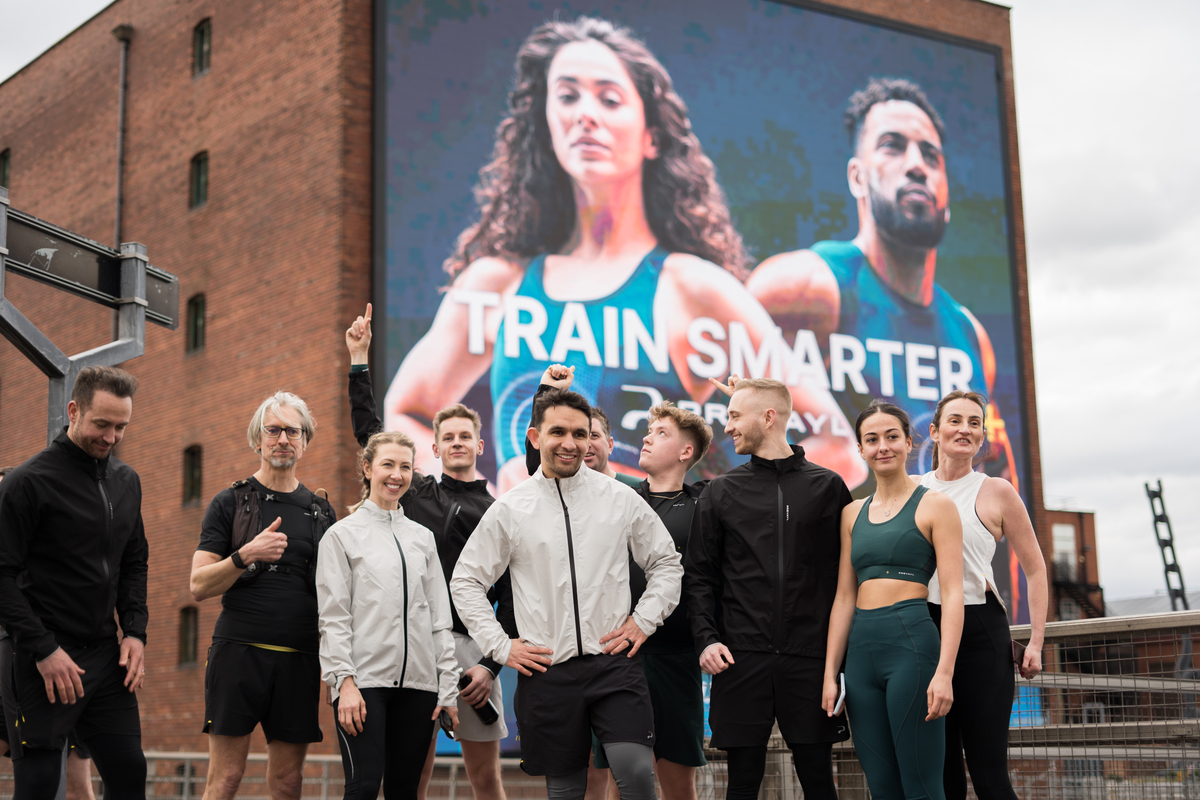 Staff members from Manchester-based sportswear brand Prevayl have taken on a massive 50km run around the city.
The impressive feat saw employees run a route between 16 billboards that had been erected around town, finishing up at the country's largest billboard at Victoria Warehouse.
Their progress and stats were all tracked by their own clothing too, thanks to Prevayl's revolutionary blend of wearable tech and premium sportswear.
The group of runners was made up of staff from departments including hardware, marketing, finance, HR and design, as well as the company's CEO Adam Crofts.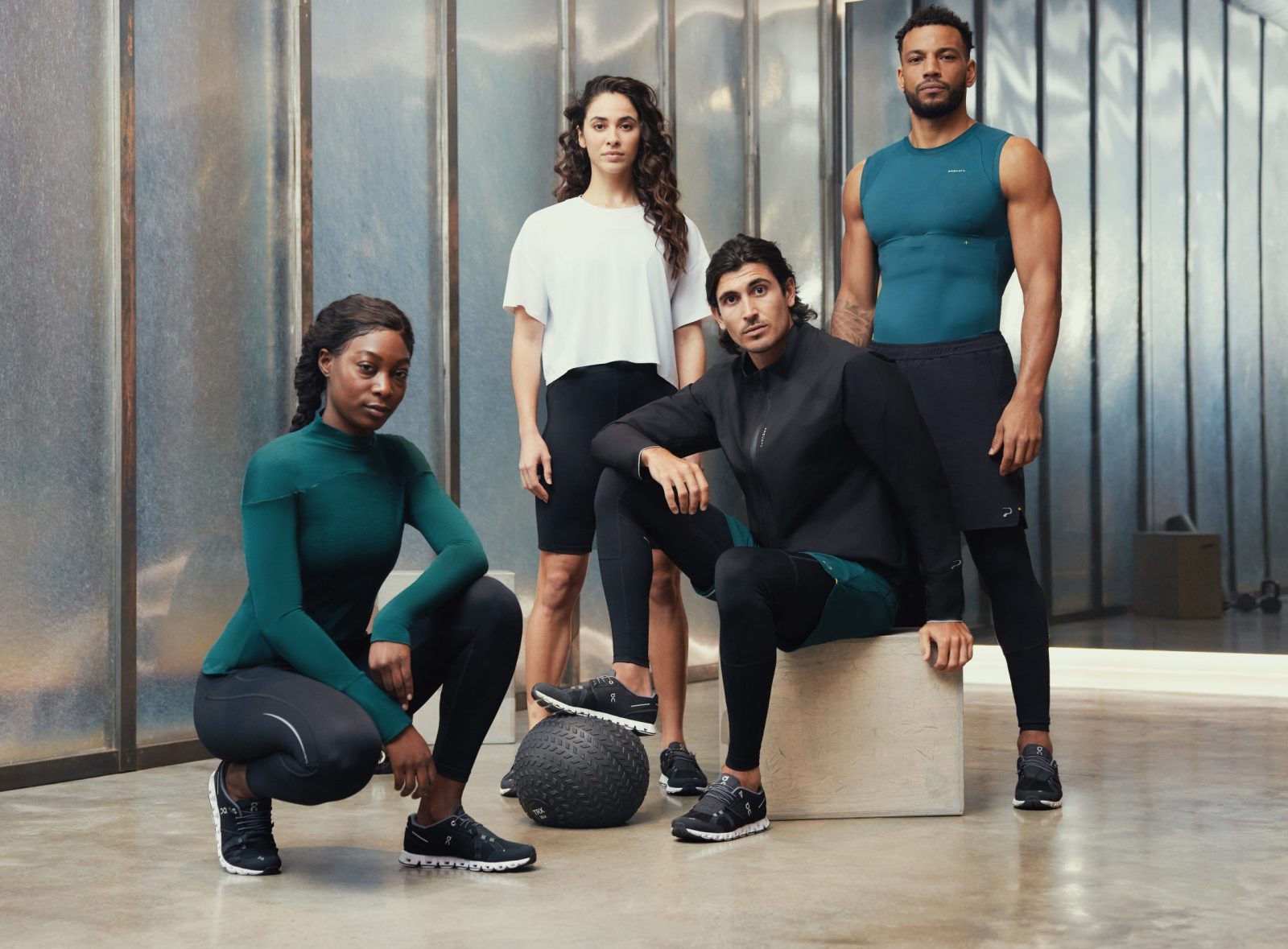 All of them wore products from Prevayl's collection for the run on 10 March, including items from its official SmartWear and Performance Wear launch.
Runners were able to sync the data from their smart sports bras, t-shirts and tank tops to the Prevayl App, which acts as a personal fitness data hub, tracking stats like their heart rate, calories burned, body temperature, pace and distance.
Through this, the team were able to see how different their data was from each other's, including how each team member ended up in different training zones.
The collection is already loved by big names such as athletics and cycling Paralympian Kadeena Cox, West Ham and England footballer Declan Rice, and Sky Sports presenter Josh Denzel.
Although the team have been testing prototypes and countless test samples to get to the launch, this was the first time the team collectively sported the apparel as a group and took to the streets in Prevayl's home city of Manchester.
Read more: Prevayl: The Manchester tech brand bringing sportswear into 'a new generation'
In addition to the huge billboard campaign, Prevayl is making a splash in the fitness industry with a national TV campaign and radio adverts.
The innovative and exciting brand is helping to put Manchester on the map internationally as the UK's Top Digital Tech City, and marks the rebirth of the textile industry here.
You can see more and shop the collection at prevayl.com.
Featured image: Supplied