Sport
The diet that keeps Cristiano Ronaldo in incredible shape as he gets older
Ronaldo's greatest achievement of all is the role he's played in taking this sport to a new level.
Cristiano Ronaldo has accomplished almost everything there is to achieve in football.
The Portuguese star has amassed more than 300 accolades, medals and trophies since he first started kicking a ball around a football field – several of them right here in Manchester.
Yet, Ronaldo's greatest achievement of all is the role he's played in taking this sport to a new level.
Before the turn of the millennium, late-night partying wasn't just pervasive in football – it was normal. But when a new wave of talent emerged in the modern era – a generation of fitness-obsessed footballers spearheaded by the likes of Ronaldo – the athletic expectations of the average player increased.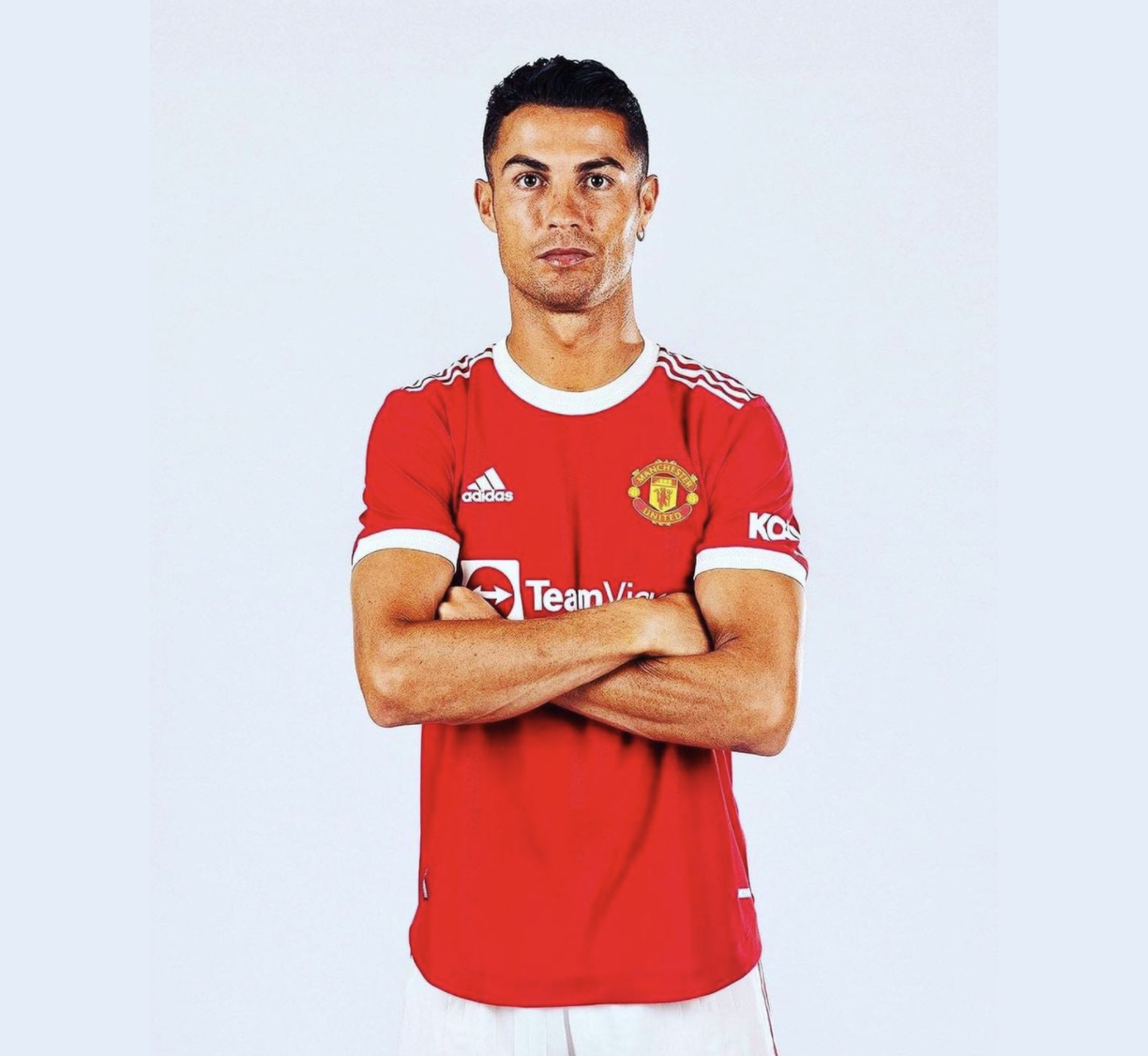 The culture at the highest level of football has changed ever since. No longer can players get by on a diet of fried food and alcohol – Ronaldo has played a major role in raising the bar.
Today, athletes all over the world aim to emulate 'CR7's body shape… but how exactly does he do it? What's the secret to becoming one of the fittest, strongest players to ever grace a football field?
At 36 years of age, Ronaldo ought to be making cameo appearances from the bench and circling an upcoming retirement date on his calendar – instead he's returning to Manchester United to help them win trophies and compete at the highest level.
Off the pitch, Ronaldo takes a tactical approach to his meals – tucking into a different dish every three to four hours. A little bit, a lot of the time.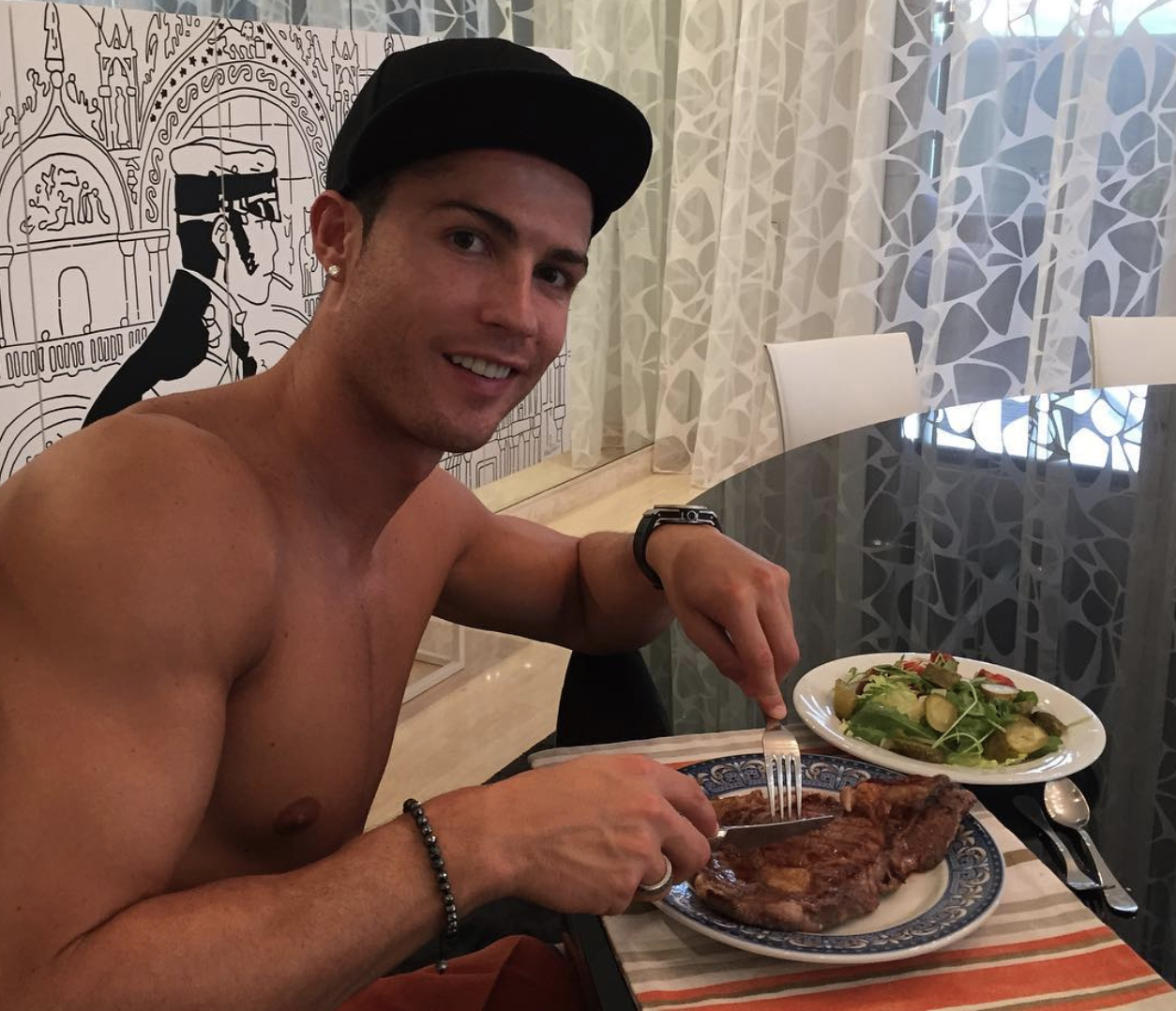 His preferred meals are what you might expect: whole grains, fresh fruit, fish and chicken. He also eats cheese, ham, yoghurt and toast in the mornings, whilst making a conscious effort to avoid red meat and frozen food at all times (well, after the above photo was taken).
He also guzzles sports drinks to boost his electrolyte and vitamin B12 levels.
Ronaldo has never looked like a normal footballer on the field, and he doesn't sleep like an ordinary guy either. Instead of shutting his eyes for eight hours at a time, he grabs 90 minutes of rest up to five times a day.
This allows him to recharge regularly and remain in peak physical condition at an age where most footballers are looking to hang up their boots.
At the recent Dubai Sports Conference, Ronaldo admitted he could potentially retire at any time – although there's a good chance he could continue playing beyond 40-years-old. Something that millions of Manchester United fans will be hoping for.
"The moment my body no longer responds in the right way on the pitch, then it will be time for me to stop," he told the crowd.
"Many years ago the ideal age to retire was 30 or 32, now you still see players aged 40."
If any player can keep smashing it at the highest level well into their forties – it's CR7.