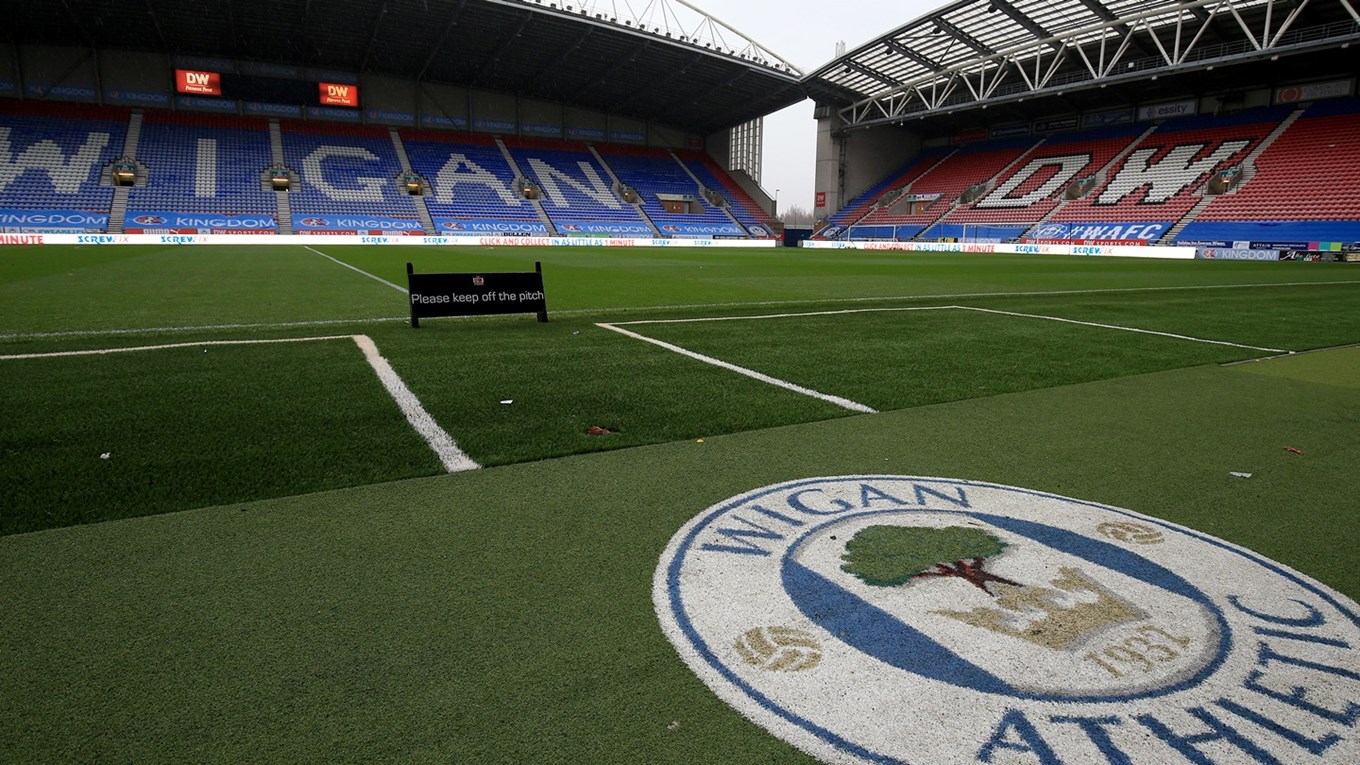 Wigan Athletic Football Club has announced it has gone into administration.
Administrators from Begbies Traynor made the announcement about the Championship club this afternoon (Wednesday 1 July).
They are now seeking out interested parties in a bid to rescue the club, which has been struggling to manage its finances. They have now "been left with no alternative" and entering administration is an effort to safeguard the club.
Paul Stanley, North West regional managing partner of Begbies Traynor, said: "We understand that everybody connected with the club and the wider football world is seeking clarity on the future of Wigan Athletic.
"That's exactly what we are seeking to provide as we move through this process and we seek out interested parties to rescue this famous old club here in the region.
"It is a fast-moving situation and we will provide updates on key developments."
The move may see the Championship side handed a points deduction.
This is a breaking news story. More to follow.