Things To Do
How to see inside the incredible Peaky Blinders mansion just outside Manchester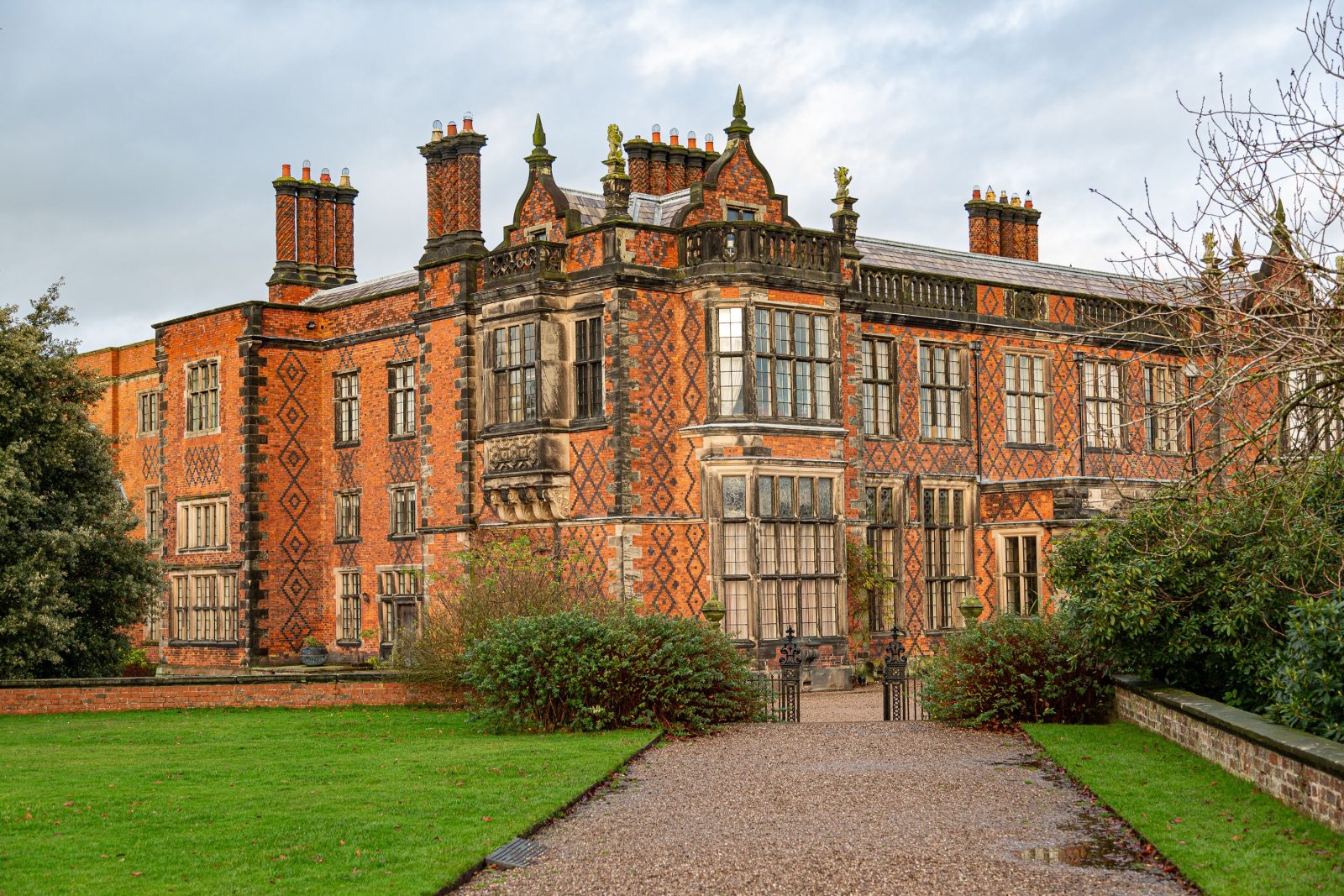 The Peaky Blinders sets have grown grander and grander over the years as the Shelby family fortunes flourish.
In recent years, we've seen the show's hero Tommy Shelby, played by Cillian Murphy, move into an incredible stately home of his own.
The stunning red-bricked mansion is a big upgrade from the streets of Small Heath in Birmingham, where the early action was set.
And although the Peaky Blinders gang mostly live and conduct their business in Birmingham, huge parts of the series were filmed here in Greater Manchester.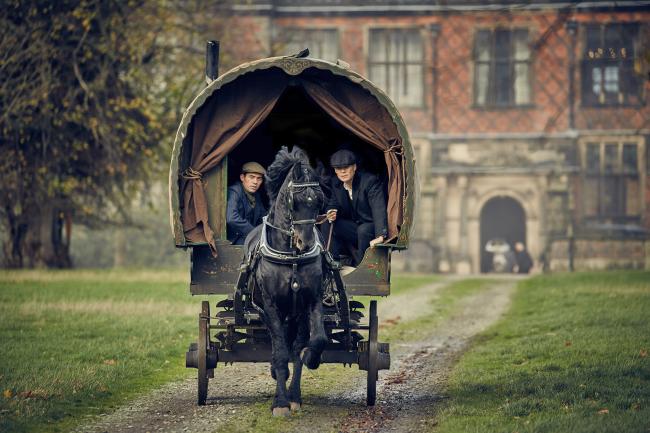 The lavish home that Tommy lives in is no exception – you'll find it just across the border in Cheshire.
Arley Hall was chosen as the grand setting for the Shelby family home, and has been back on our screens since the hit drama returned last month.
In fact, the very opening scene of the sixth and final season shows the familiar sight of Arley Hall.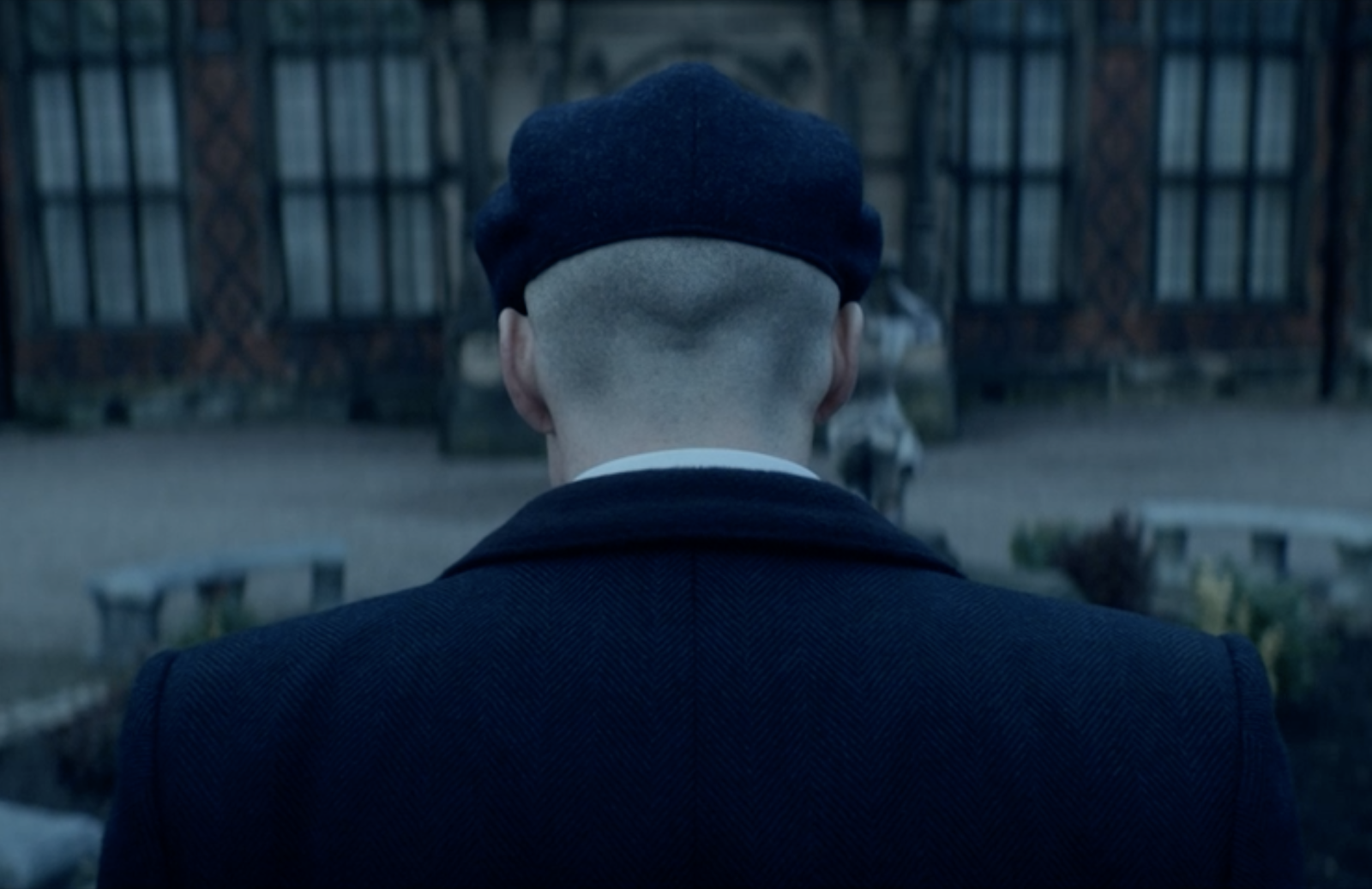 Tommy's study has been created inside the library, while other scenes have taken place inside its drawing room and gallery.
Producers actually had the walls repainted to a dark green, before returning them back to their original peach colour once filming was completed.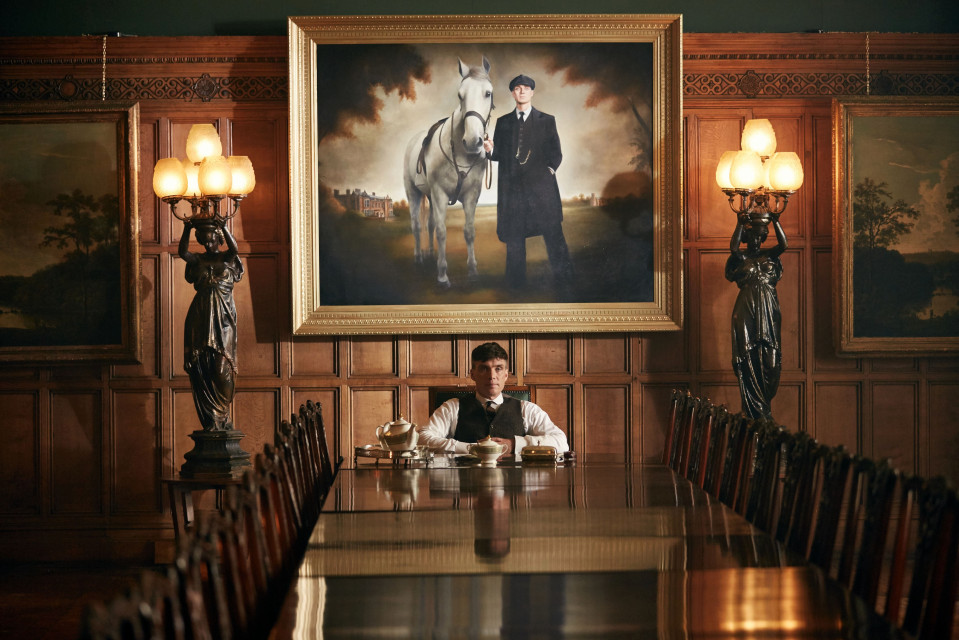 The sweeping driveway has also hosted some dramatic action, including a stand-off between Arthur Shelby and his wife Linda in season five.
The late, great Helen McCrory spent time on set filming, alongside other cast members including Tom Hardy, Paul Anderson and Joe Cole.
The Grade II-listed property sits in the village of Arley in Cheshire, surrounded by impressive grounds and gardens.
The gardens are open Monday to Sunday between 10am and 5pm, with entry priced at £11 per adult and £4.50 for children aged between 4 and 16.
Read more: Famous films and TV shows that were shot around Manchester
The hall itself is open less frequently, and is only open to the public for a few weekends a year.
Thankfully, you won't have long to wait – tickets are available for the next visiting hours between Saturday 26 and Tuesday 29 March.
Tickets to see Arley Hall cost £6 for adults and £2 for children and are sold as an add-on to Gardens tickets.
Featured image: Photo by david Griffiths on Unsplash