Things To Do
Immersive gaming experience Electric Gamebox launches new secret agent game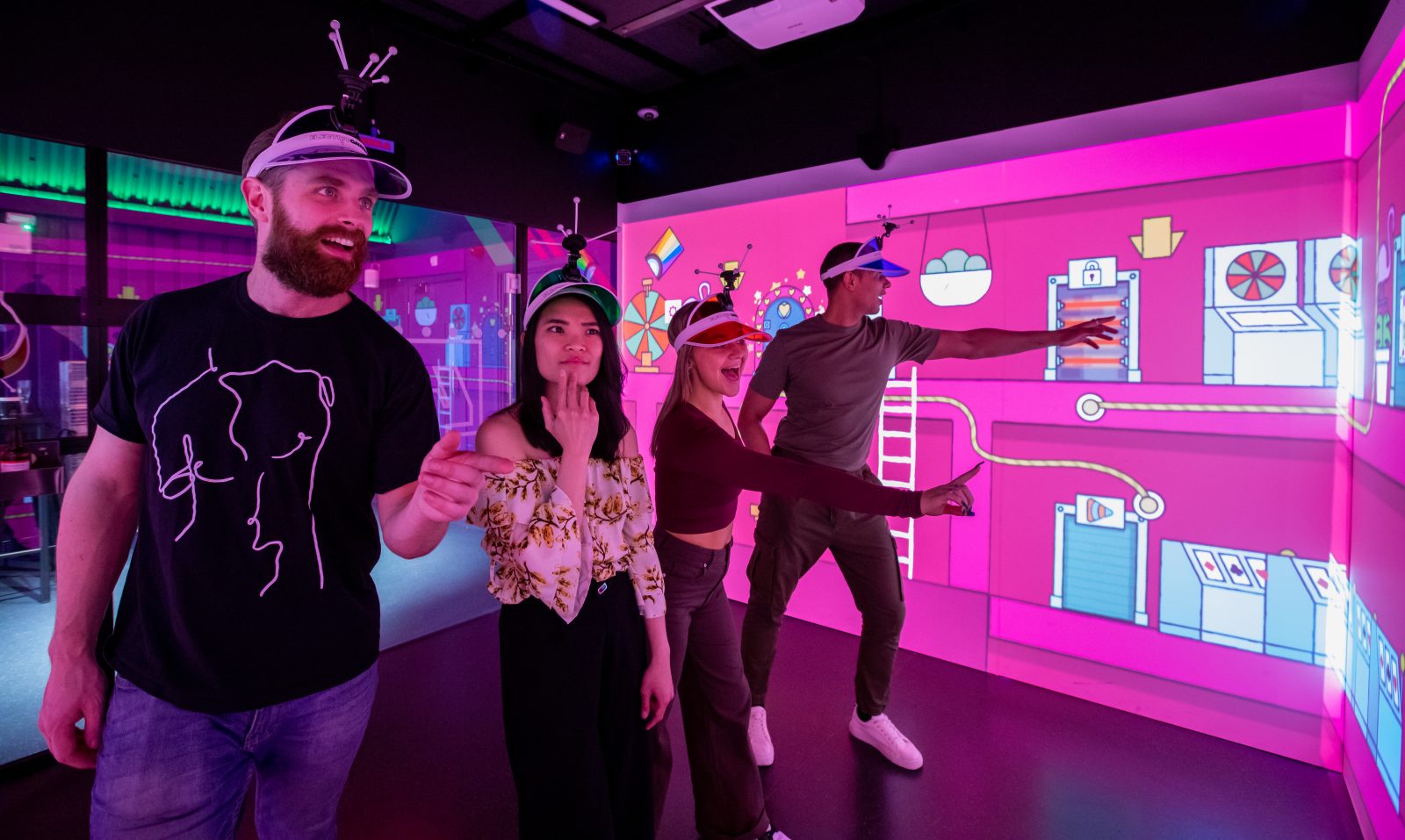 Electric Gamebox, the immersive gaming attraction inside Manchester Arndale, has launched a new secret agent-inspired game.
The digital experience is inviting players to step into the world of James Bunny, aka Double-Ear Seven, in a mission to take down notorious mafia boss Francisco Salamander.
The brand new game James Bunny: Casino Tropicale launched last week, using Electric Gamebox's state-of-the-art technology to create a top-secret virtual world.
Projection mapping and motion tracking place participants right into the action, with a surround sound system blasting big band show tunes.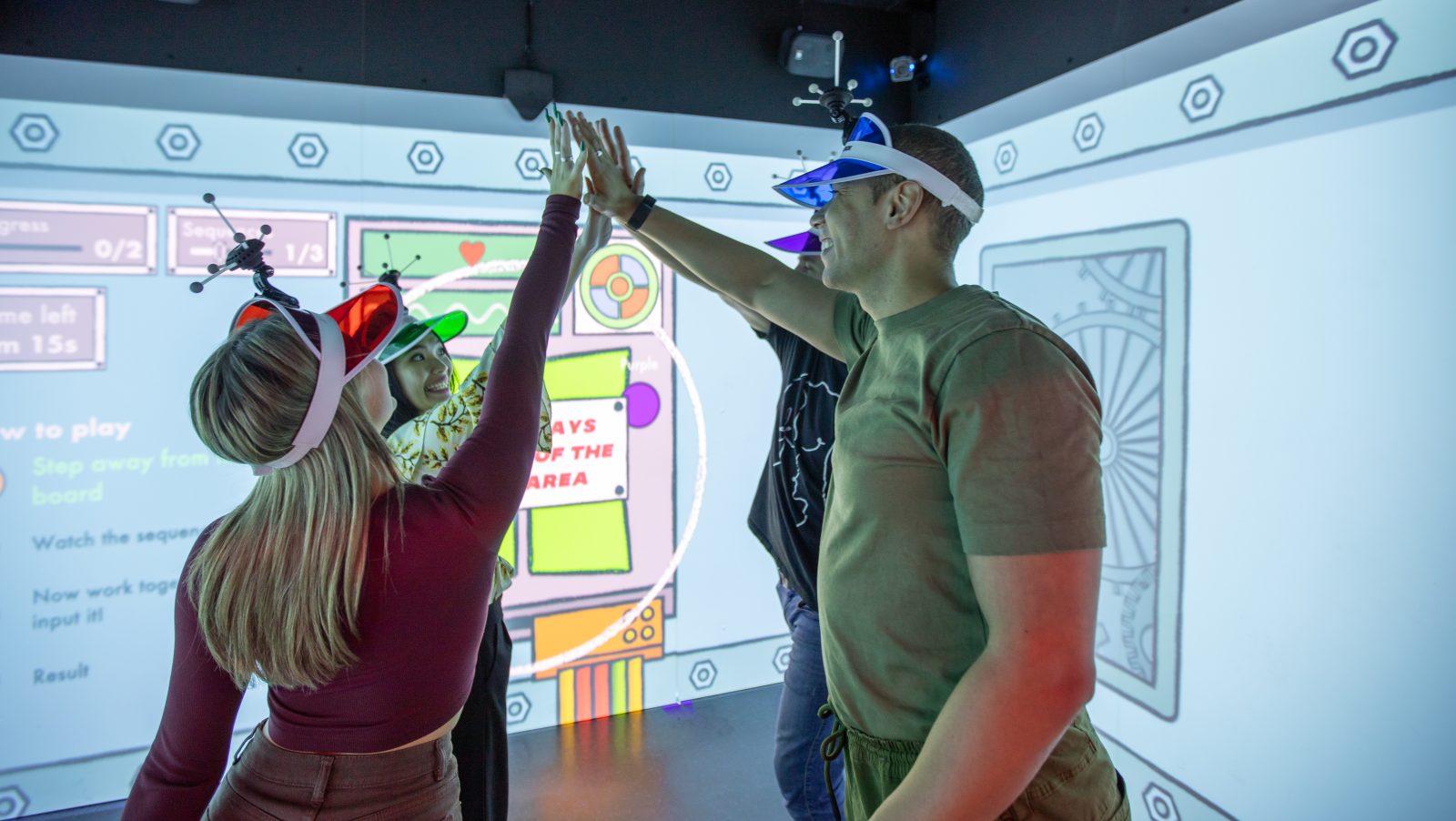 Groups of up to six players will step inside a private gamebox and be transported to a tropical paradise.
After infiltrating Casino Tropicale, players will complete a series of mini games and puzzles to find out what criminal mastermind Francisco Salamander, the 'most-feared amphibian in the Caribbean', is up to.
Read more: A flight simulator that flips you upside-down is heading to Manchester Airport
The new 60-minute game is aimed at adults and children aged over 11 and is priced at £20 per person.
There are 11 other unique games to try, including facing aliens on the search for rare Martian minerals, and saving the Queen's corgis.
Tickets are available at electricgamebox.com/locations/manchester-arndale.
Featured image: Supplied