Things To Do
The best places to go pumpkin picking near Manchester this Halloween
Here's just some of the best pumpkin patches near Manchester to head on down to.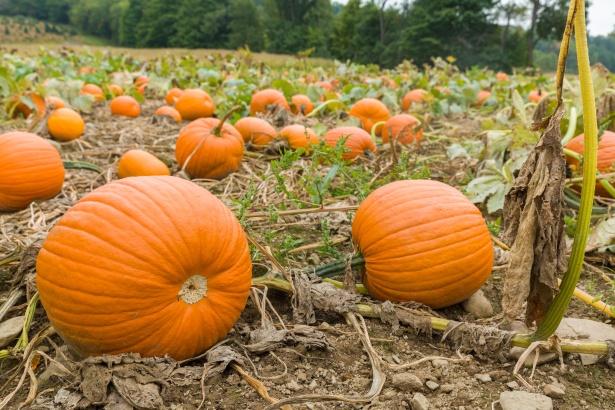 Pumpkin season is here.
With everything from pumpkin carving and pumpkin picking, to pumpkin spiced lattes, and more, that time of year has officially arrived and we're ready for it.
Folk tradition says pumpkins ward off Stingy Jack and other spirits, and they also look good by the window and scare away the nosey neighbours too, but instead of going to your local supermarket for a pumpkin this year, how about doing things the old way and harvesting the pumpkins yourself.
It's a wholesome activity to do this half term, so wrap up warm and let the kids run around while you fill your wheelbarrow with fresh orange pumpkins.
Here's just some of the best pumpkin patches near Manchester to head on down to.
___
The Dunham Pumpkin Patch
Altrincham
Grab a wheelbarrow and browse the Hewitt family's vast field of pumpkins.
The family have been growing pumpkins for 30 years, but decided to open their patch to the public last year, and for just £5, you get entrance and parking on the site – which then gets taken off the price of any pumpkins you catch.
The fun doesn't stop there either, as stunning scenic walks around Dunham Massey Hall and Gardens can be polished off with wood fired pizza and Dunham Massey's homemade cider made from their own apples.
Feed off the land this Halloween.
Cheshire
Malpas has hidden their pumpkins in a maze.
So if you're up for the challenge, then somewhere at the heart of the maize maze lies a kingdom of pumpkins ready for you to rescue, while a 100 scarecrows are also hiding somewhere in the maize, along with a Harry Potter area.
There's no booking needed for this one, but themed fancy dress is encouraged.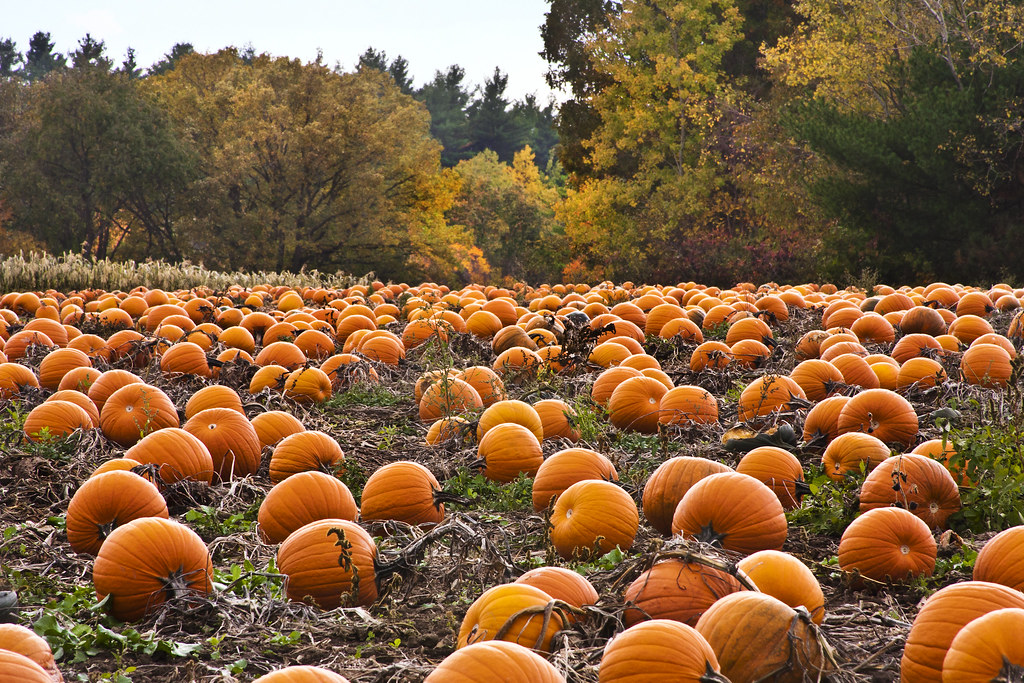 Warrington
Open on weekends, Kenyon Hall Farm has a 15,000 strong pumpkin patch.
If doing the dirty work isn't your style, pre-picked pumpkins are available and you can explore the farm shop or watch your loved ones from the safety of the café.
Book a £2 ticket online for entry, and pumpkins can vary in price.
Chadderton
A great place to spend a day this half term, Lancaster Park & Animal Farm in Chadderton doesn't just stop at pumpkin carving, as there's also costume competitions, tales in a Spooky Haunted House, and a whole farm of animals.
Alternative activities that come with the farm include mini-quads and zip lines.
Book online where tickets range from £4-£8, including the pumpkins you take away and access to the activities.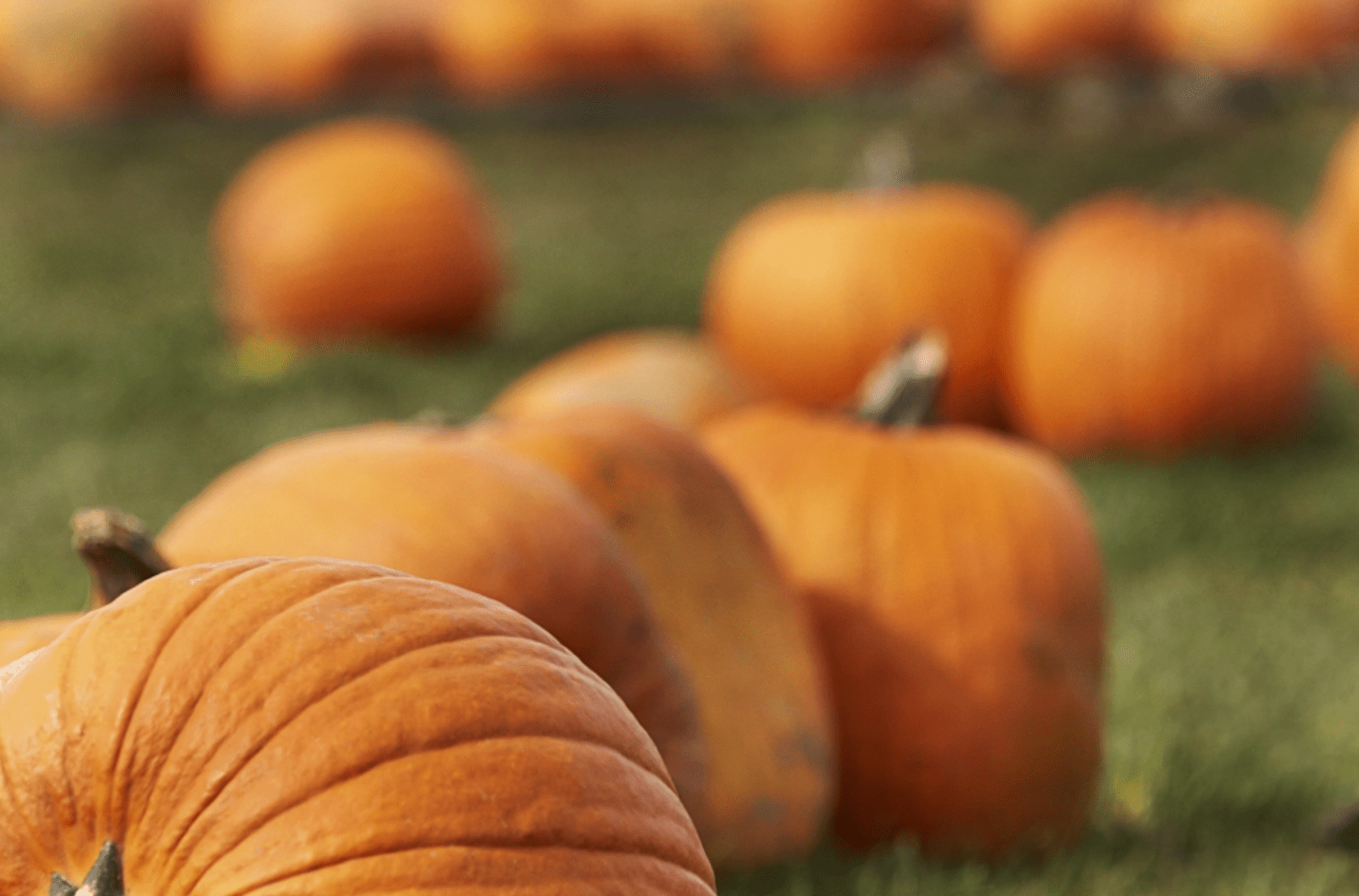 Ashton-under-Lyne
Head on down to Cockfields Farm to pick your perfect pumpkin, create your monster in the Spooky Carving Cave, and tire out the kids with fancy dress and dance competitions, fairground rides, and hand-feeding the farm animals.
Tickets range from £4.95 to £12.95 per person, depending on ages and how many pumpkins you take home.
Stockport
Pumpkin picking is back at Reddish Vale Farm, but you'll want to go quickly as it's a popular spot.
Tickets are £11.50 for adults and £16 for children, with one pumpkin included per paying person, extra pumpkins are £5 each.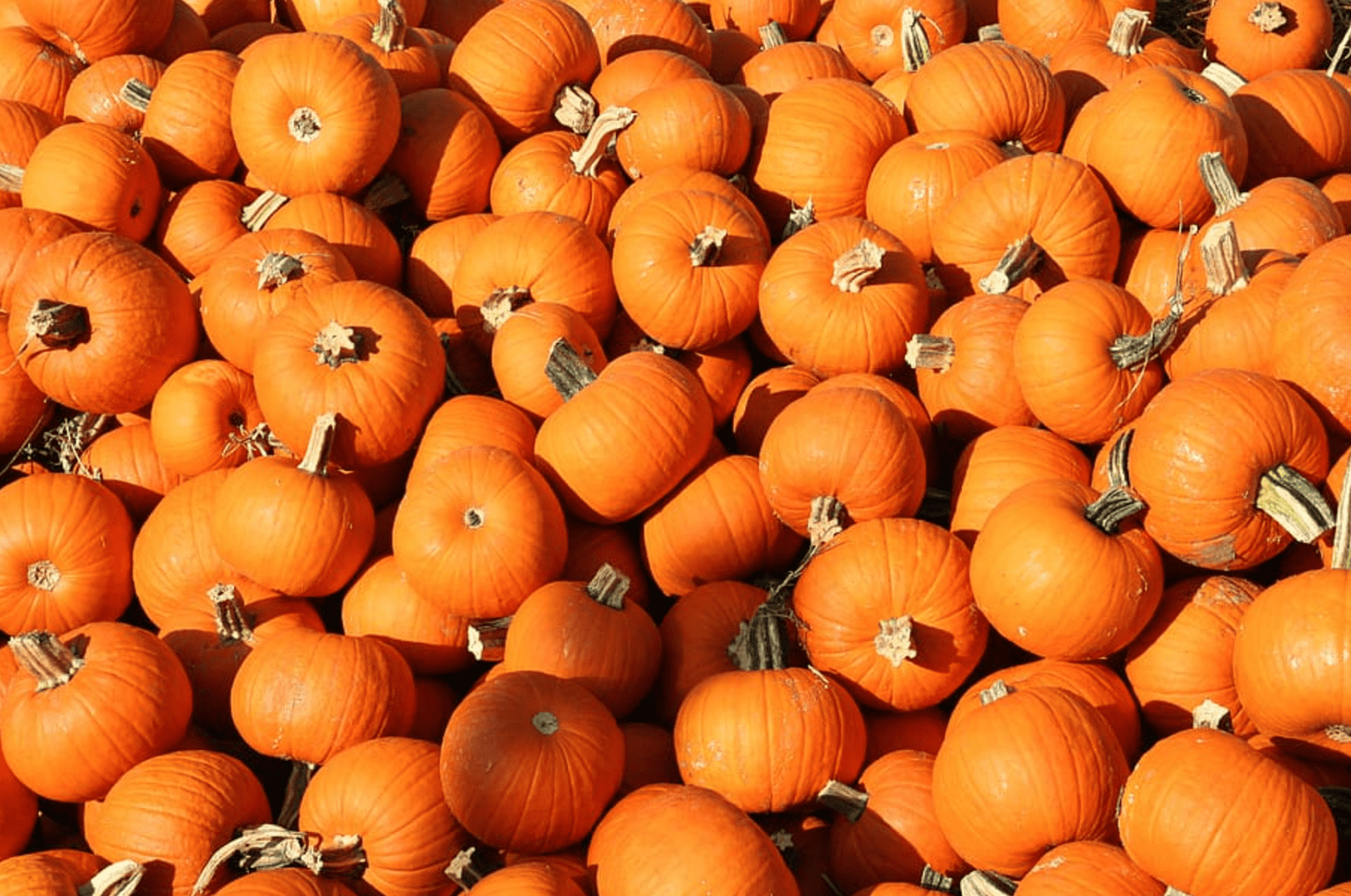 Macclesfield
It's cheap and definitely cheerful, and after welcoming thousands of families for the first time last year, Libby's Pumpkin Patch is back and knows how to host a pumpkin party.
Tickets cost £2.50 per car, and pumpkins range from £1 for 'minis' up to £20 for 'monsters'.
Skelmersdale
Affordable fun is just what we want and Roby Mill is completely free entry and parking.
Open every day from now until Halloween, pumpkins are everywhere, with prices starting from £2, so you can either dig up a cute mini one yourself, or roll your giant one home – the choice is yours.
Tickets are advised during weekends and half term, but on quieter times, you can just turn up with shovels.
Crewe
Ready, set… harvest.
Woore Fruit Farm is ripe and ready for picking, and it's open 9am to 5pm daily, so you can go down and grab a pumpkin before Halloween is here.
___
Featured Image – PublicDomainPictures