Travel & Tourism
The spa at a boutique Manchester hotel has been named one of the best in the UK
It is such a gem.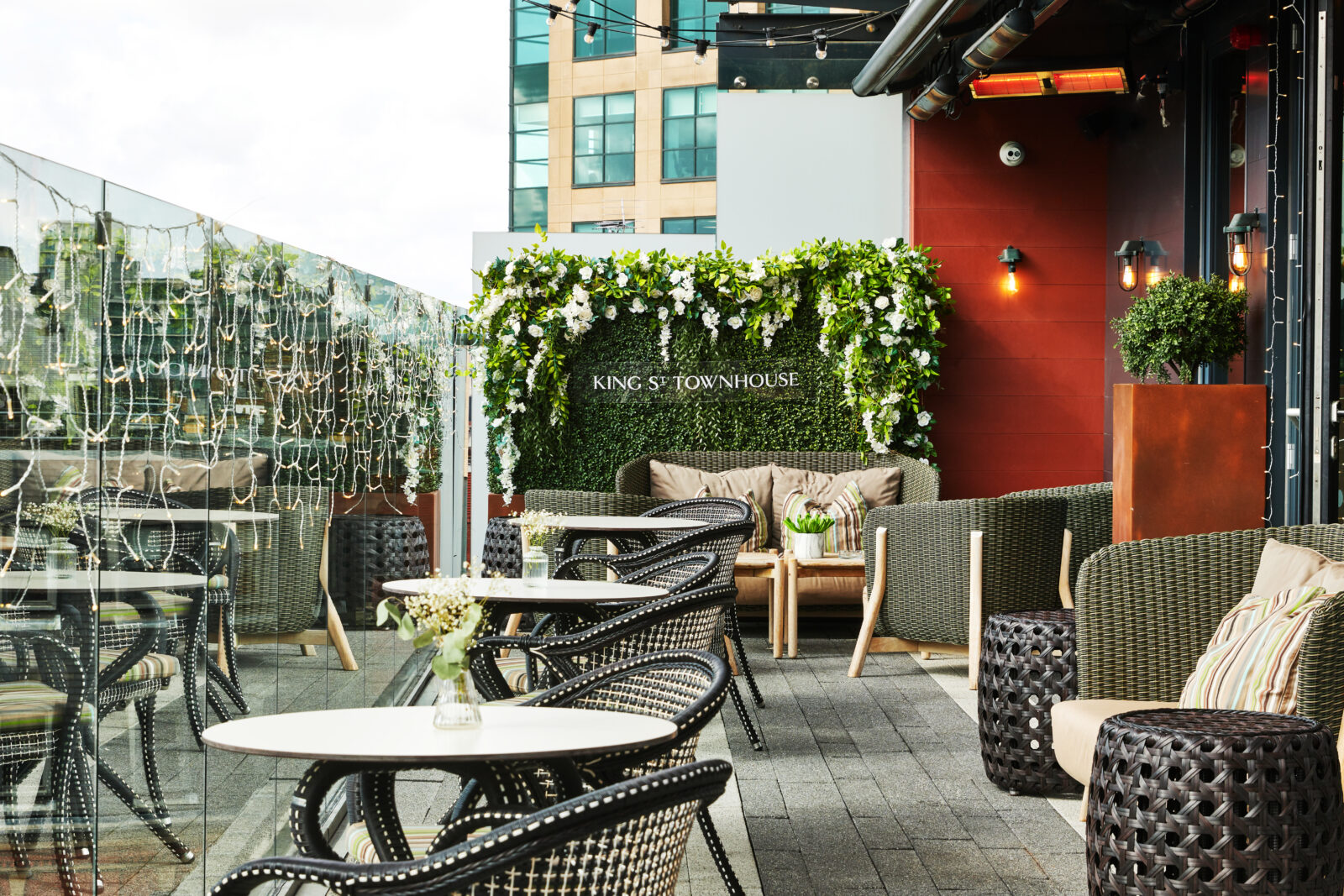 The hotel spa at King Street Townhouse in Manchester has just been named one of the most popular and highly-rated in the country.
The beautiful spa includes four treatment rooms, a thermal suite, a eucalyptus steam room, and an ice fountain, as well as heated loungers, a relaxed dining room in the calming spa lounge, and also boasts a full treatment menu.
It's part of the much-loved hotel, which also has a rooftop infinity pool – for use by hotel guests only – with views of the Manchester skyline, including the currently-scaffolded Manchester Town Hall.
Research assessed each spa's popularity on a range of platforms to come up with a ranking of the top 10.
And coming in fourth was one of Manchester's most popular boutique hotels, the King Street Townhouse.
The beautiful space first opened in the city centre back in 2015, with 40 bedrooms and suites and loads more amenities.
The hotel has its own cinema room, a rooftop terrace bar, a new gym, and incredible afternoon teas.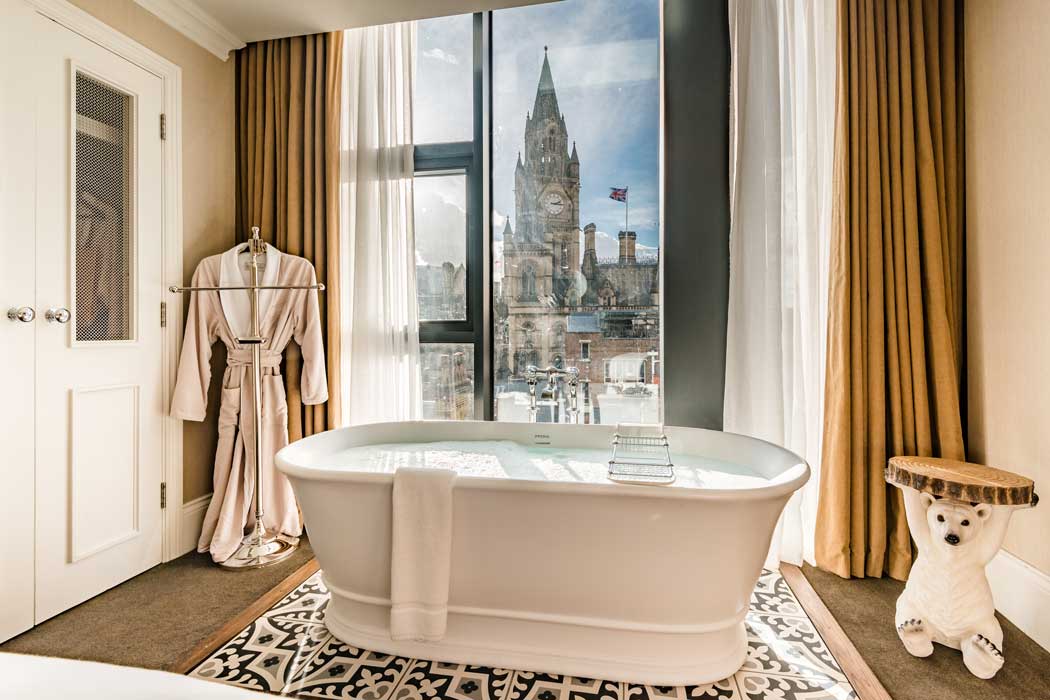 And although the view from its pool is currently of the scaffolding that surrounds the Town Hall, it is still a popular spot for tourists and locals alike.
The smart rooms range in size from 'snug' to 'cosy' to 'comfy' to suites, with suites priced at around £430 a night.
King Street Townhouse was beaten on the list of the top spas by the iconic Titanic Hotel in Liverpool, The Merchant Hotel in Belfast, and the Waldorf Astoria in Edinburgh.
It ranked above other venues in cities like London, Glasgow and Birmingham.
You can see the full list of the UK's top spas below.
Titanic Hotel, Liverpool
The Merchant Hotel, Belfast
Waldorf Astoria, Edinburgh
King Street Townhouse Hotel, Manchester
Hope Street Hotel, Liverpool
Culloden Estate and Spa, Belfast
Kimpton Blythswood Square Hotel, Glasgow
New Hall Hotel & Spa, Birmingham
Lush Spa, Liverpool
Fairlawns Hotel and Spa, Birmingham
Data compiled by Betway.
Read more
Featured image: King Street Townhouse