Travel & Tourism
Snake Pass to close AGAIN for landslip repairs, as cyclists plan to take over iconic road
The iconic Peak District road - with virtually no cars.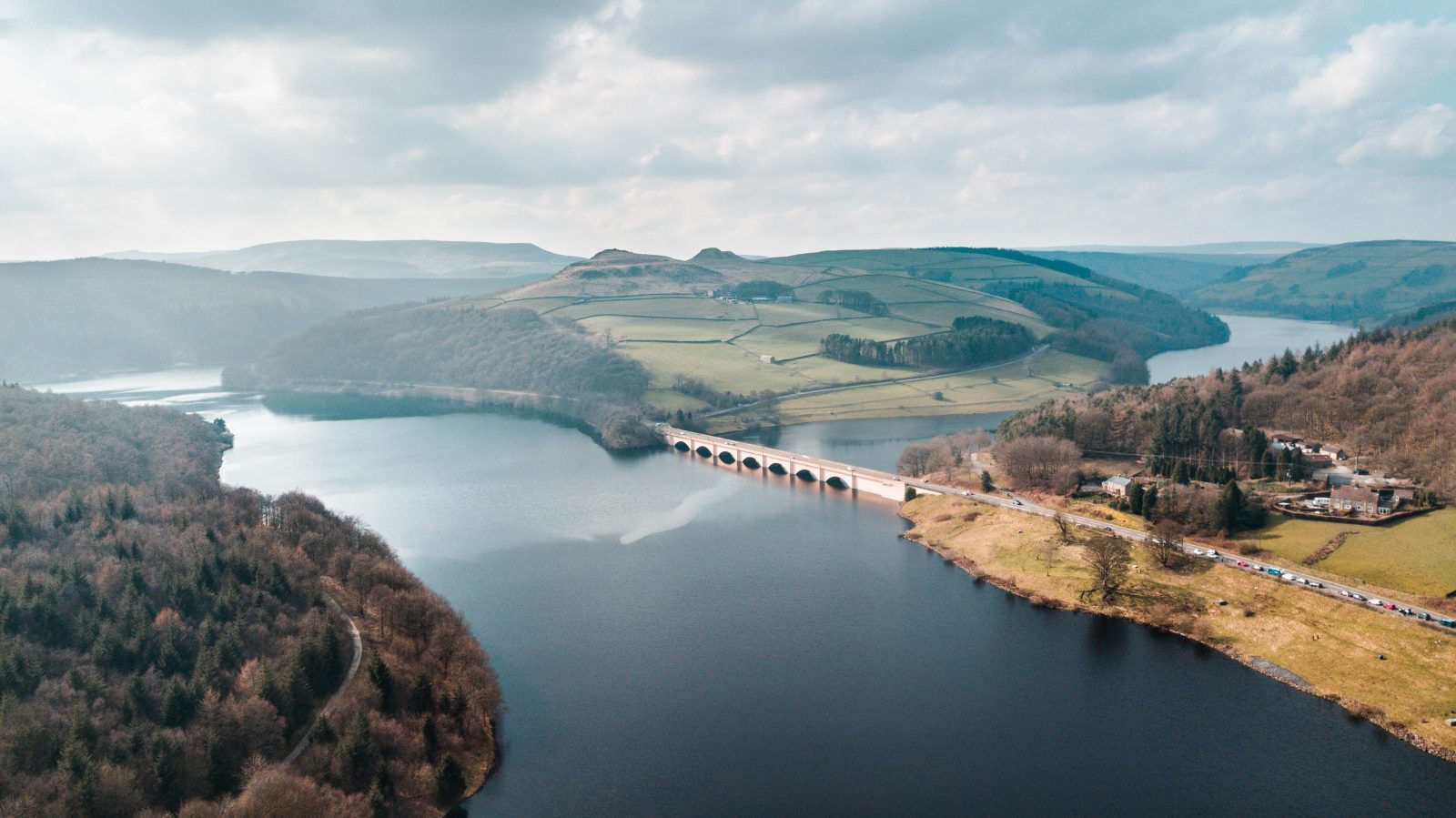 The legendary road through the Peak District known as Snake Pass is set to be closed once again this month for essential repair work.
The A57, which connects Sheffield and Manchester, was badly affected by Storm Eunice and Storm Franklin in February 2022.
The heavy rainfall caused landslips of up to two metres in two sections of Snake Pass, forcing its closure for several weeks.
And now the recent winter weather has caused further damage to the road, which is in need of urgent repairs.
It will be closed in both directions for five days from 22 May, while existing cracked and damaged road is replaced with a new, smoother surface.
As with last year's closure, cyclists and walkers are hoping to make the most of the scenic route without much in the way of motor vehicle traffic.
Snake Pass is considered one of the most beautiful (and dangerous) roads in the country, with its winding route through the Peaks making it a wildly popular destination for cyclists.
So a group of local cyclists are again planning an organised bike ride to the summit, setting off from Norfolk Square in Glossop at 6.30pm on Wednesday 24 May.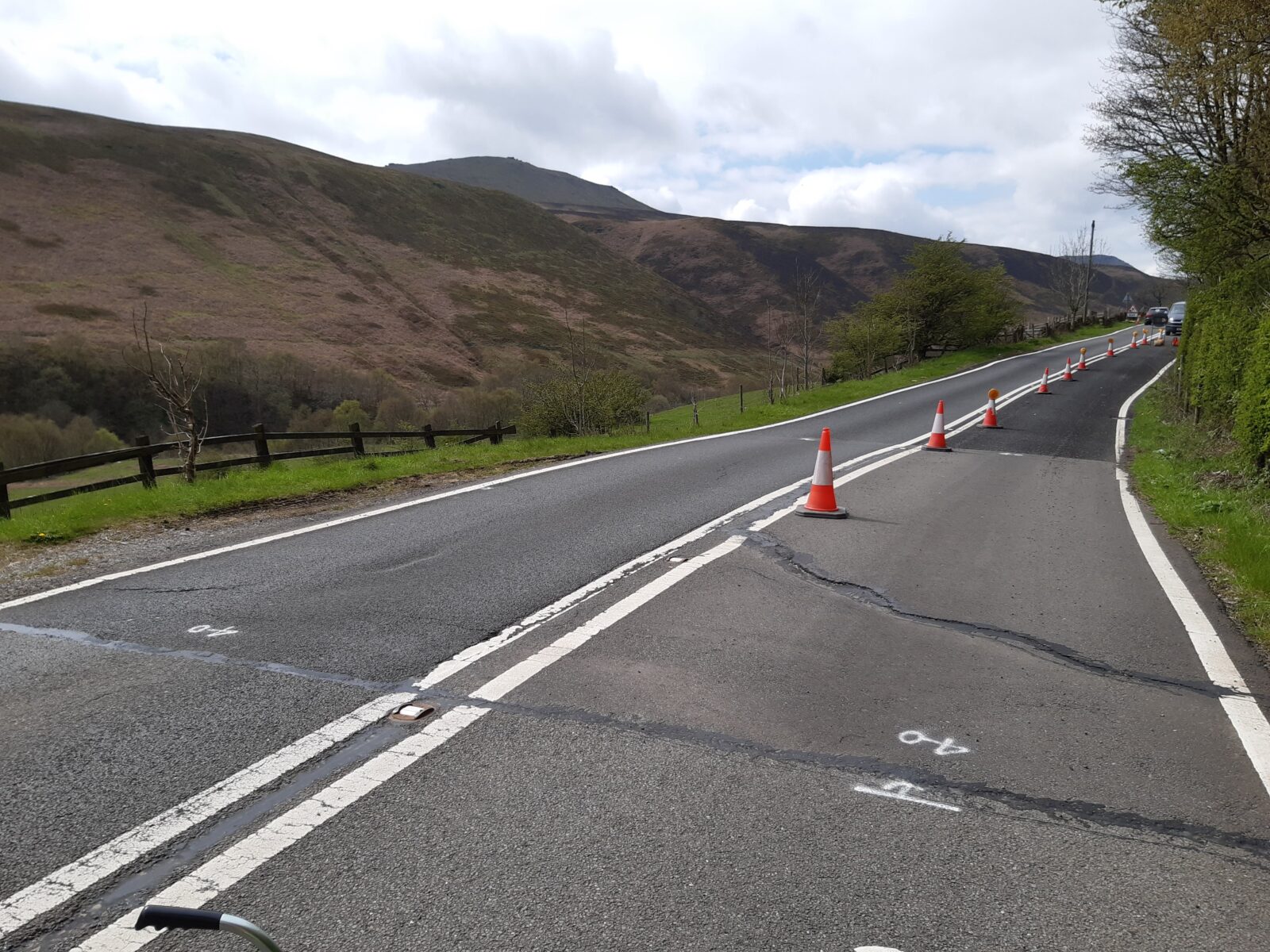 Snake Pass will be closed to all users in the other direction, between the summit and the Upper Derwent visitor centre at Fairholmes.
A signed diversion will be in place during the works using the A57 Bamford, A6013, A6187, B6049, A623, A6, A624, and the A57 to Glossop.
Derbyshire County Council's Cabinet Member for Highways Assets and Transport, Councillor Kewal Singh Athwal said: "With the weather conditions now improving, we've taken the opportunity to carry out repairs to the two sections of road damaged by the last year's landslips as soon as we could and before the busy bank holiday weekend.
"It's a challenging location for our team, working on some of the highest ground in the county and in an exposed, rural location on a narrow stretch of road.
"The sites have already slipped and we want to make sure we have the time and space to successfully carry out the complex resurfacing repairs. The road is also used by heavy farm vehicles throughout the day and night and our own team will be out and about with heavy machinery to carry out the repairs.
"This is why we have decided to close the road from the summit of the Snake Pass to the turning for the Upper Derwent visitor centre at Fairholmes to make sure we keep the public safe, to minimise the risk of collisions between vehicles and to help our team complete the works as quickly as possible.
"I'd like to thank everyone who uses the Snake Pass for their patience while we complete these essential repairs."
Featured image: Unsplash