Trending
10-year-old from Greater Manchester stars on BBC after launching beeswax lip balm business in lockdown
Leila borrowed £10 from her mum to get started and now her business is booming - even getting featured on the BBC.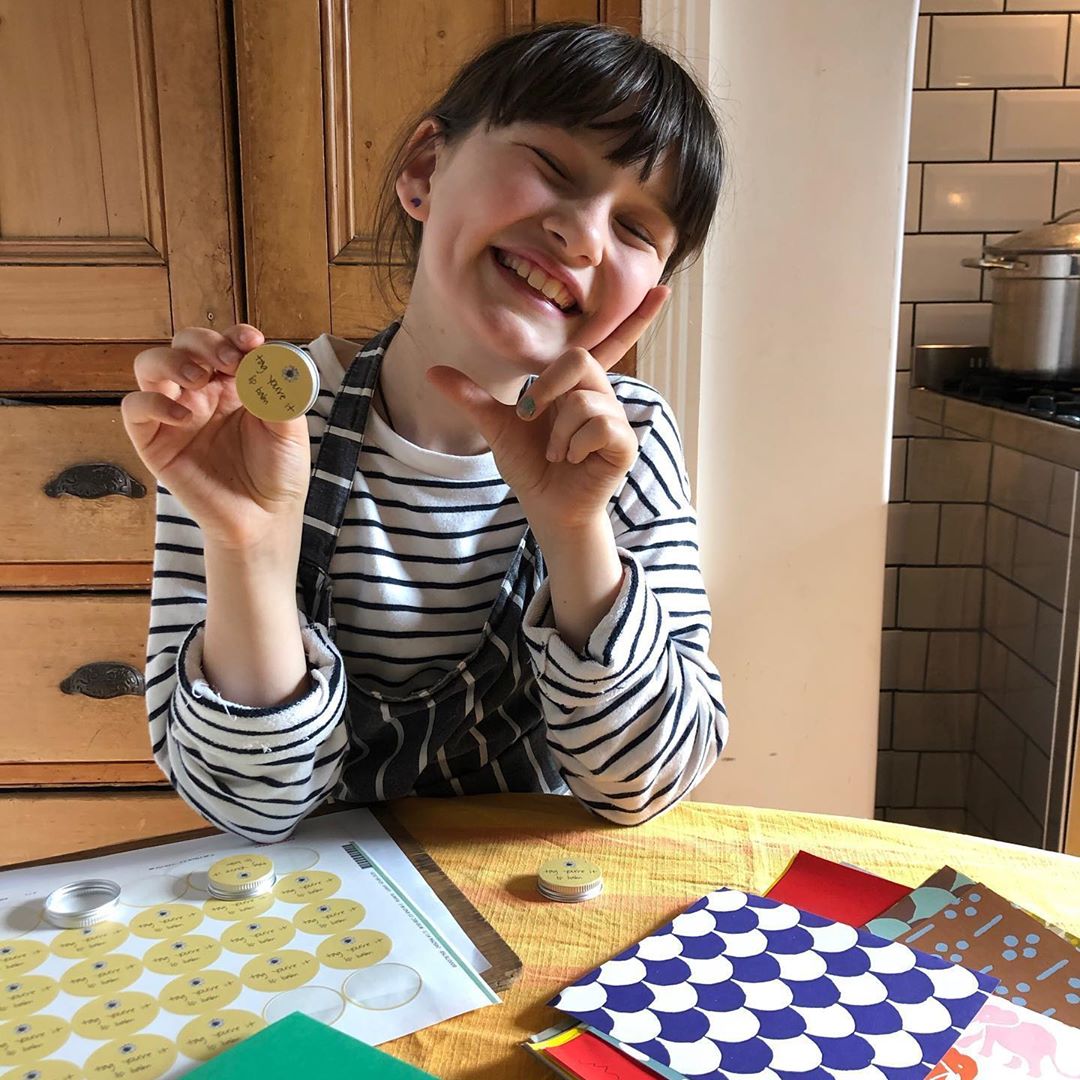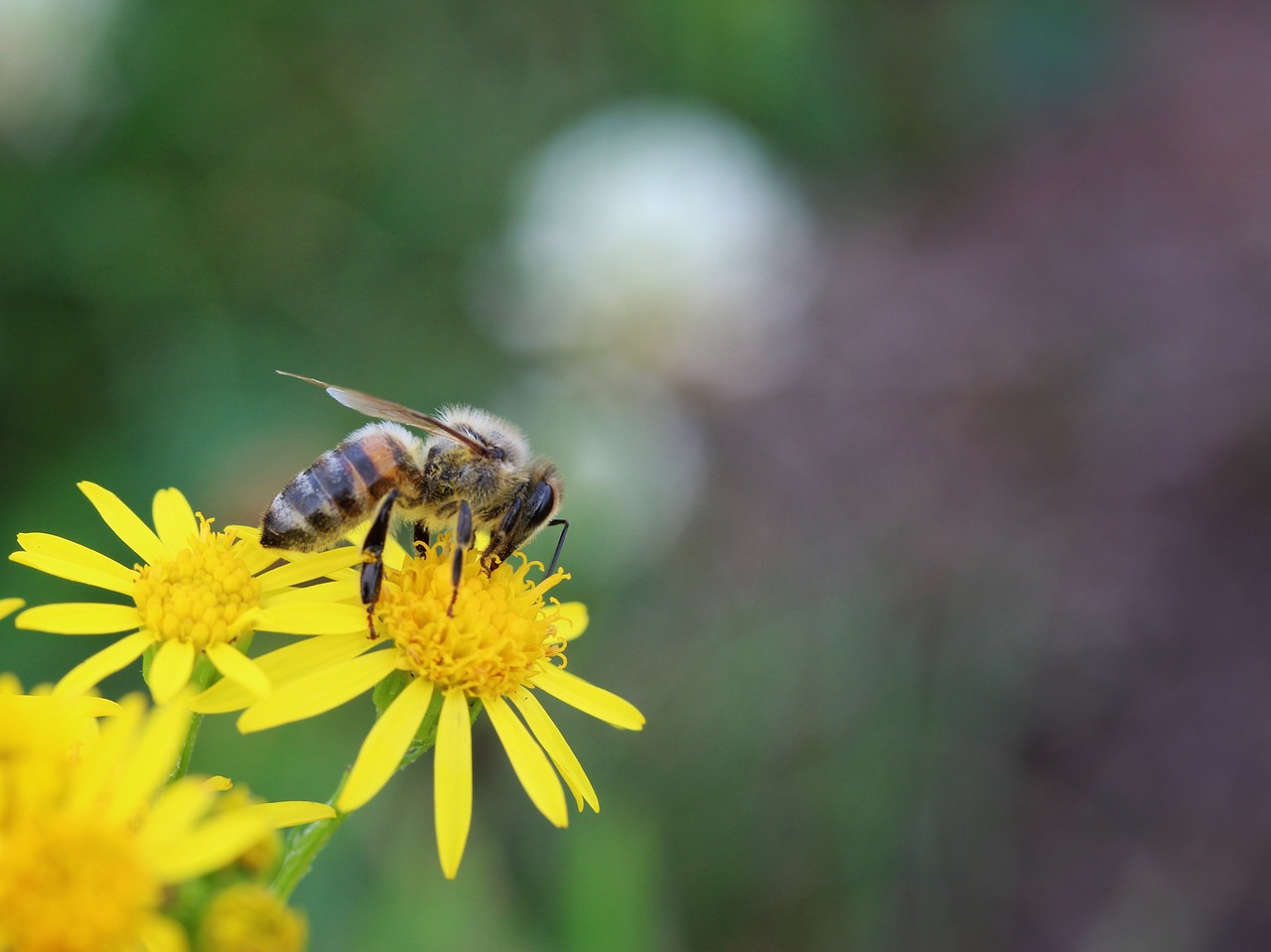 A young entrepreneur from Greater Manchester has become the subject of a BBC feature after launching her own lip balm business during lockdown.
10-year-old Leila has been using beeswax (donated by a local keeper) to create the beauty product and has started selling online to customers via her Instagram account.
She borrowed £10 from her mum to get started and has already turned enough of a profit to pay it back.
"To be honest I didn't really help her," Leila's mum, Emma, told the BBC.
"She's a really good people person and she's hard working and she has good ideas. So she really has done all of this herself.
"I'm proud of her."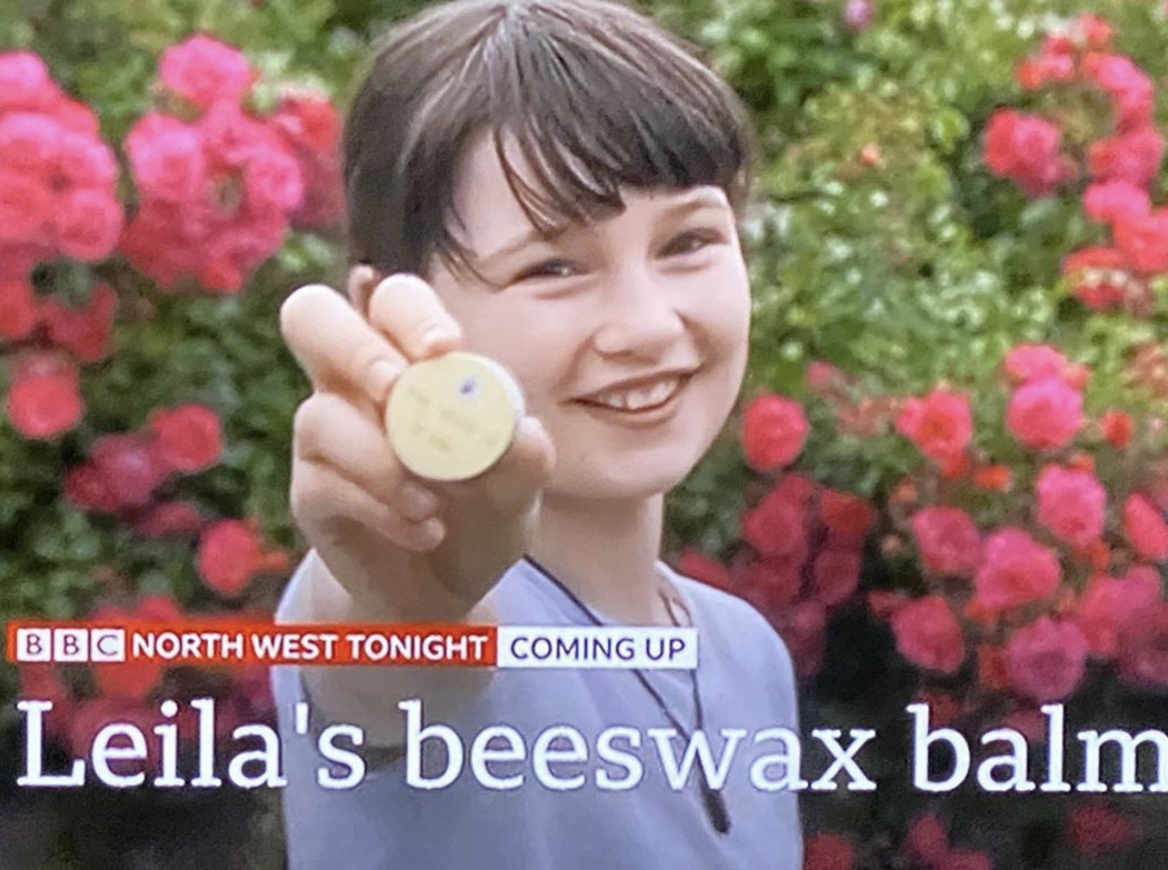 10% of all Leila's profits are being donated to the protest movement and organisation Black Lives Matter.
She also has plans to set up more businesses in the future as she believes it's "a really cool thing to do."
Many Manchester companies have struggled during lockdown, but others have found a way to survive – or even thrive – by altering their services.
Local brewery Shindigger switched from keg shipments to can delivery a few weeks back, whilst cafes such as Koffee Pot have been sending "lockdown kits" (containing ingredients and cooking instructions) to homes across Manchester.
You can watch Leila's entrepreneurship story over on the BBC website.