Trending
100-year-old Salford war hero gets surprise military birthday party
Bombardier Tom Jones has lived an eventful life, fighting in both the Burma War and World War II.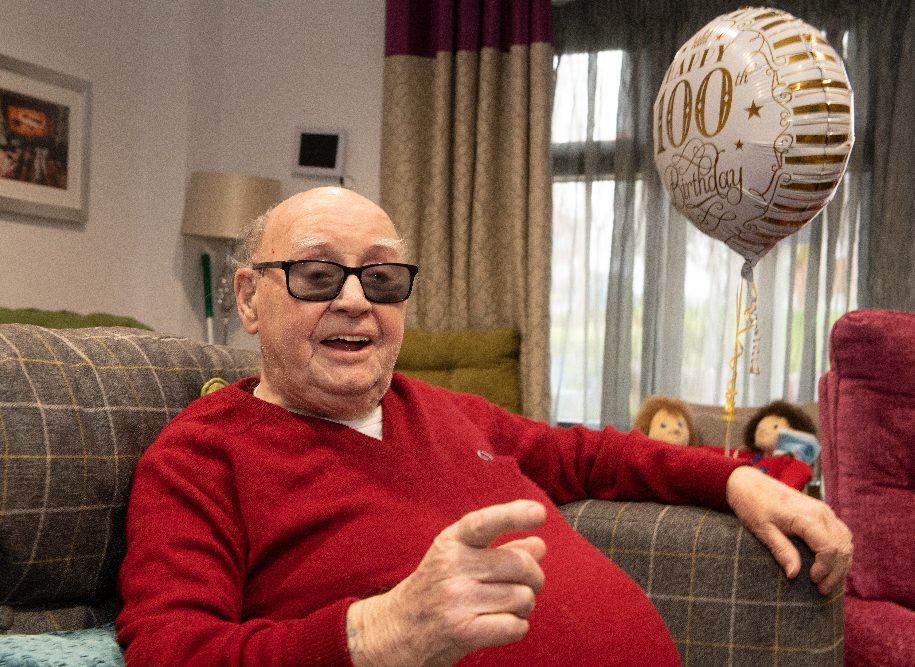 A local Salford-born war hero celebrated his 100th birthday this month, and was treated to a military surprise party to honour it.
Bombardier Tom Jones has lived an eventful life.
After fighting in the Burma War and World War II, Tom is one of just a handful of war veterans with a Burma Star in the UK, and also has two stripes, a Royal artillery badge, and a VET badge to his name.
Only 17 when war first broke out, he joined as a volunteer with the 2\8 Battalion Lancashire Fusiliers Regiment, before he was called up with the 33rd Light Anti-Aircraft Regiment (Royal Artillery) in September 1939 and was stationed with the garrisons at the Princess Dock gun site to defend the Liverpool Docks during the Blitz until 1942.
From there, he was sent to Burma for four years, until October 1945 when he received the news that he could return home.
Just a month later, he married his childhood sweetheart Eileen, and they later went on to have two children, and six grandchildren, eleven great-grandchildren, and two great-great-grandchildren.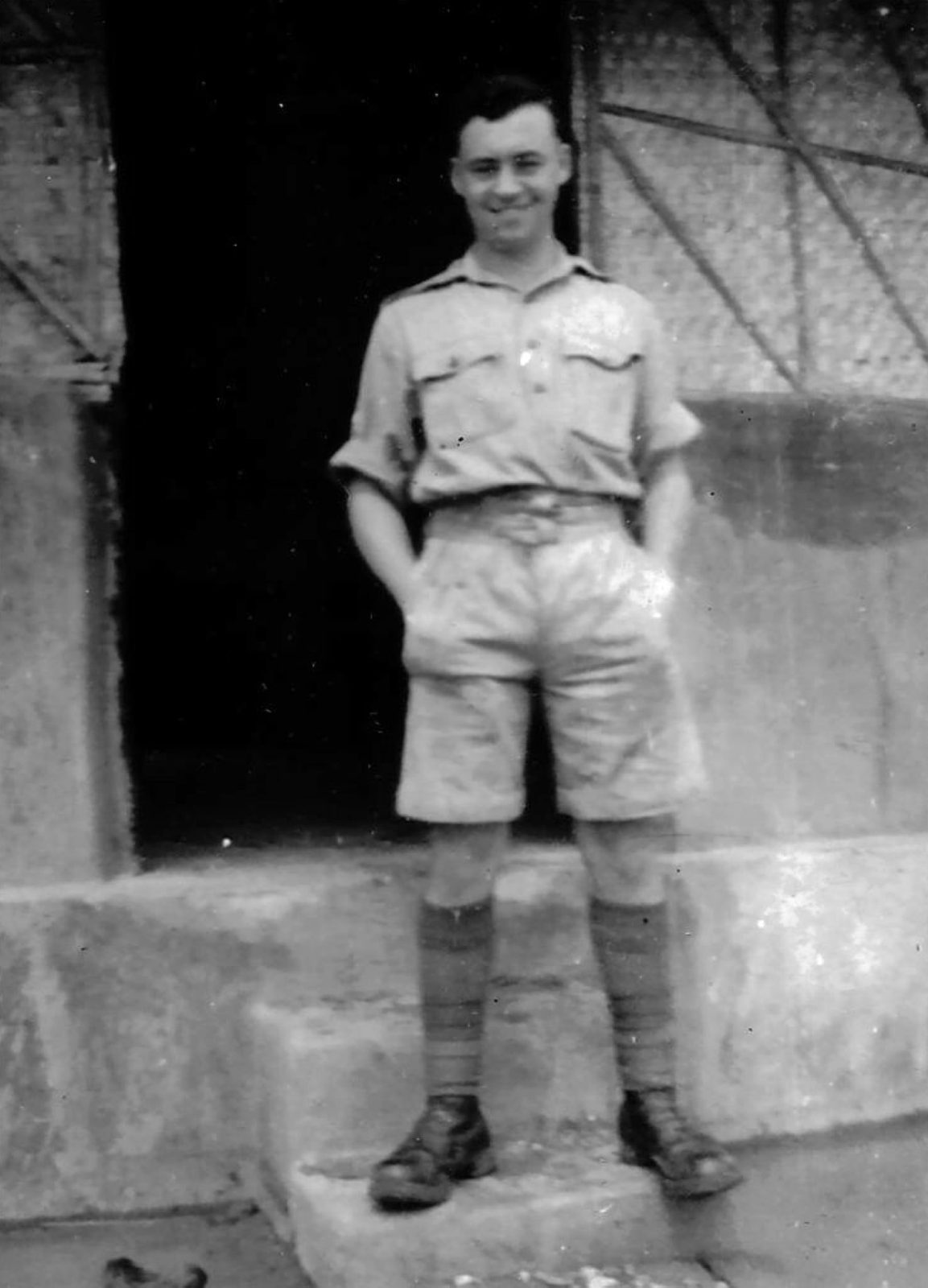 Tom has lived at Bourke Gardens – a ForHousing residential home, which offers round-the-clock care and support – in Walkden for the past five years, and this is where he and his granddaughters, Carmel Jones, Rebecca Liivet, and Sarah Thornley, were joined by the 103rd Lancashire Artillery Volunteers Regiment Royal Artillery and fellow tenants for an afternoon of live music and fun for his centenary celebrations.
The Lancashire Artillery Band were on hand to add to the party spirit, and even played the regimental march of Tom's old regiment.
After the performance, the band's bagpiper led Tom outside in a procession so he and his family could meet more of the Lancashire Artillery Volunteers, and he then had his photo taken alongside a L118 Light Gun with his medals proudly on show.
When asked about reaching his milestone birthday, Tom comically admitted: "I don't feel any different, and the lady from across the way said I don't look 100, but if somebody could just get me a new pair of legs, that would be great."
"It is an absolute honour to celebrate with Tom after all he has done for his country," said Councillor John Mullen – Ceremonial Mayor of the City.
"It's incredible to think that this brave Salford lad, who gave so much to Britain's war effort and endured so many hardships, was just 23 years old when the war ended and has now celebrated his 100th birthday [and] we will never forget the bravery of men like Tom and we are all very proud of him."
"It's been our pleasure and honour to help him celebrate this special birthday," added Hannah Ford, the Extra Care Scheme Manager at Bourke Gardens.
Featured Image – ForHousing