Trending
A Harry Potter Open World role-play game is 'coming next year'
Harry Potter Open World will apparently let players role-play as wizards and roam a vast re-creation of Hogwarts and its surrounding areas.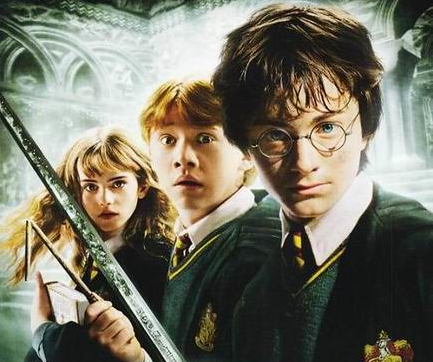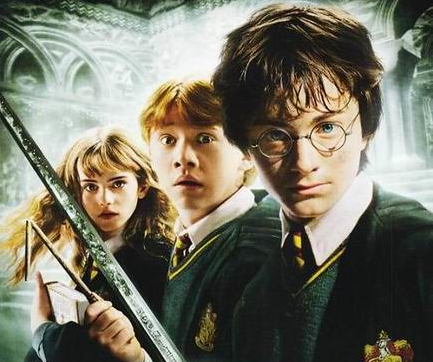 The new Harry Potter Open World role-play game (RPG) is said to be one of the most highly-anticipated video games yet to hit the market.
Following supposed leaked footage of the game back in 2018, there have been legions of hardcore Potter fans awaiting an official confirmation release date of the game by publisher Warner Bros/Interactive Entertainment, but despite Harry Potter undoubtedly being one of Warner Bros' most high-profile projects, the existence of this game's development has actually long been merely a rumour.
Harry Potter Open World is said to be a big-budget Harry Potter game that will let players role-play as wizards and roam a vast, open-world re-creation of Hogwarts and its surrounding areas.
It's no longer a rumour now though because, according to Bloomberg which has told the story of two of the 'rattled' developers currently working on the game – who requested to remain anonymous over fears they would be fired for speaking publicly about an unannounced game – Harry Potter Open World is very much a real thing and, that leaked 'footage' from 2018? Also real.
The game is apparently slated for a release late next year and we now know more about it than ever before.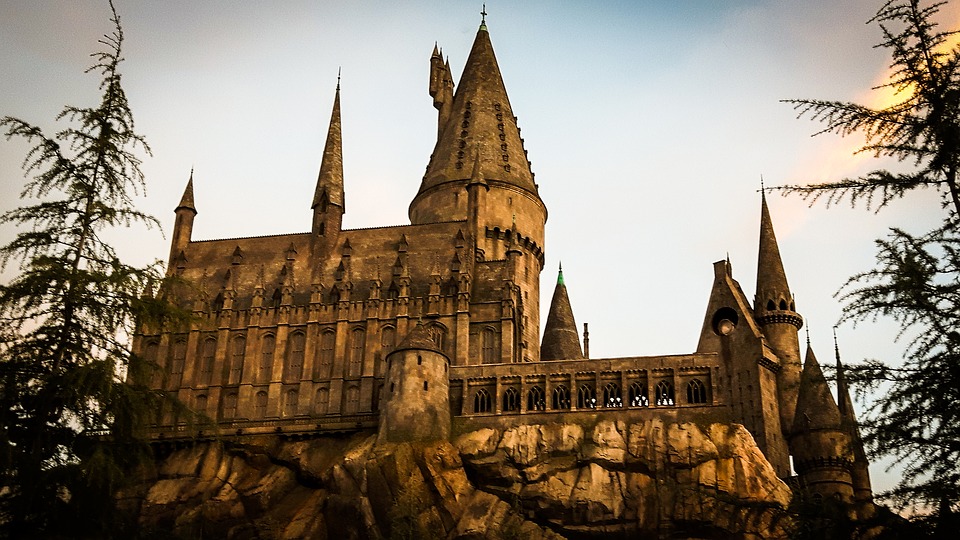 The two game developers from Avalanche Software in the US stated that the game will be released on a wide range of platforms including the upcoming Sony Corp, PlayStation 5, Microsoft Corp and Xbox Series X.
There was no mention of a PC release.
The developers are believed to have chosen now as the time they wished to speak out due to Harry Potter author JK Rowling's highly-controversial recent online comments regarding transgender persons.
Although JK Rowling is not said to have any part in the development of the game, the situation is reported to have made some members of the development team uncomfortable and sparked private discussions amongst staff on the workplace communication app Slack.
Whilst no official exact release date has been indicated, it's believed that Harry Potter Open World will be revealed to the awaiting public soon after the next Batman game, which is scheduled to be unveiled during the DC FanDome event in August, so a release late next year is widely expected amongst fans. and the developers also told Bloomberg that despite the coronavirus (COVID-19) pandemic, a 'fierce backlash' against JK Rowling's recent comments and a possible sale of the Warner Bros video game publishing business, the game still remains on track for release.
It looks like we'll just have to wait and see.