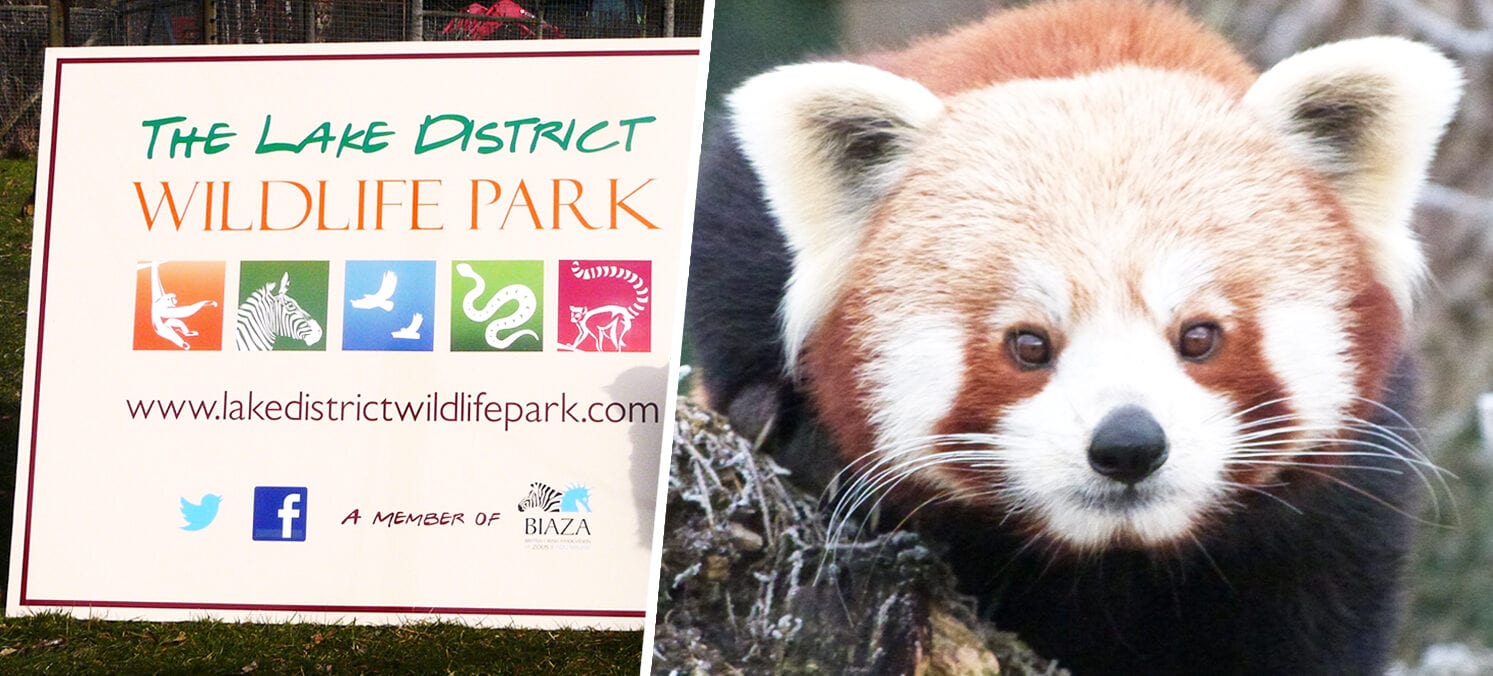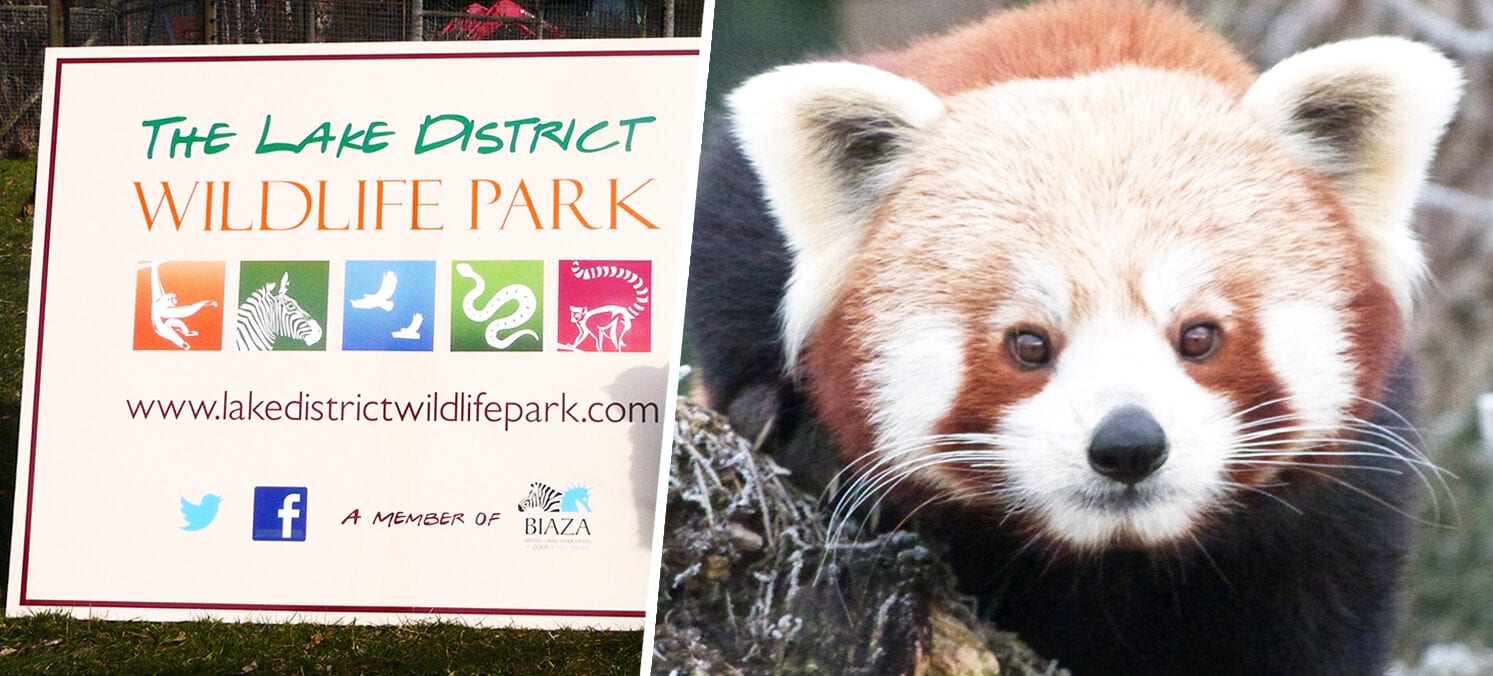 A popular wildlife park is appealing to the public for donations after it's been left "fighting for survival" amid the coronavirus (COVID-19) pandemic.
Lake District Wildlife Park, in Bassenthwaite, Keswick, is home to hundreds of endangered and commonly-kept animal residents – from lemurs and red pandas, to zebras and even birds of prey – attracts some 50,000 visitors each year under normal circumstances, and ultimately aims to help to conserve species for future generations.
But due to the unprecedented circumstances over the last 11 months, with the country placed under several national lockdowns and ongoing restrictions, the award-winning Cumbrian zoo has been forced to shut the gates of its park to the public.
This has meant that a vital revenue stream for the park has been "eliminated".
Unlike many other businesses and sectors across the UK too, the nearly 30-year-old zoo has not been able to furlough all of its staff due to "the enormous amount of care the animals need on a daily basis".
And while the team of keepers have continued to work hard to ensure that the animals receive the highest level of care, support and comfort, the park has still been left to cover the cost of the feeding, ongoing veterinary requirements, heating, cleaning and maintenance, which can often end up running into thousands of pounds each week.
The absence of visitors has therefore resulted in a sudden loss of income over the past year, which has placed the park's animals, resources and team under "extreme duress".
Now, they need your help.
The park has launched an online Crowfunding campaign to appeal for donations from generous members of the public to help cover some of the aforementioned costs, contribute to several major projects in the future, and primarily put it in the best position to continue fighting the the animals in its care.
A target of £10,000 has been set, with over 300 donations already helping hit £7,500 and counting.
But the park has stressed that even if you are not in a position to financially contribute, just showing your support and "knowing that you're there" is equally as important and valued.
Richard Robinson – Park Manager at Lake District Wildlife Park – said: "Now more than ever, we need to support the welfare of our animals to prevent further devastation from the pandemic.
"The smallest donations add up to make a real difference for the park,
"So we're kindly asking the public to help our where they can and help our beautiful species survive these worrying times."
You can find more information and make any donations via the Crowdfunder here.
And you can also keep up to date with all of the daily antics at the park, as well as discover the vital work being done to conserve endangered animal species on the Lake District Wildlife Park website, and social platforms – Facebook, Twitter and Instagram.