Trending
A new TV channel playing 24/7 Christmas films launches in the UK this month
The free channel will be showing Christmas films non-stop, starting this month.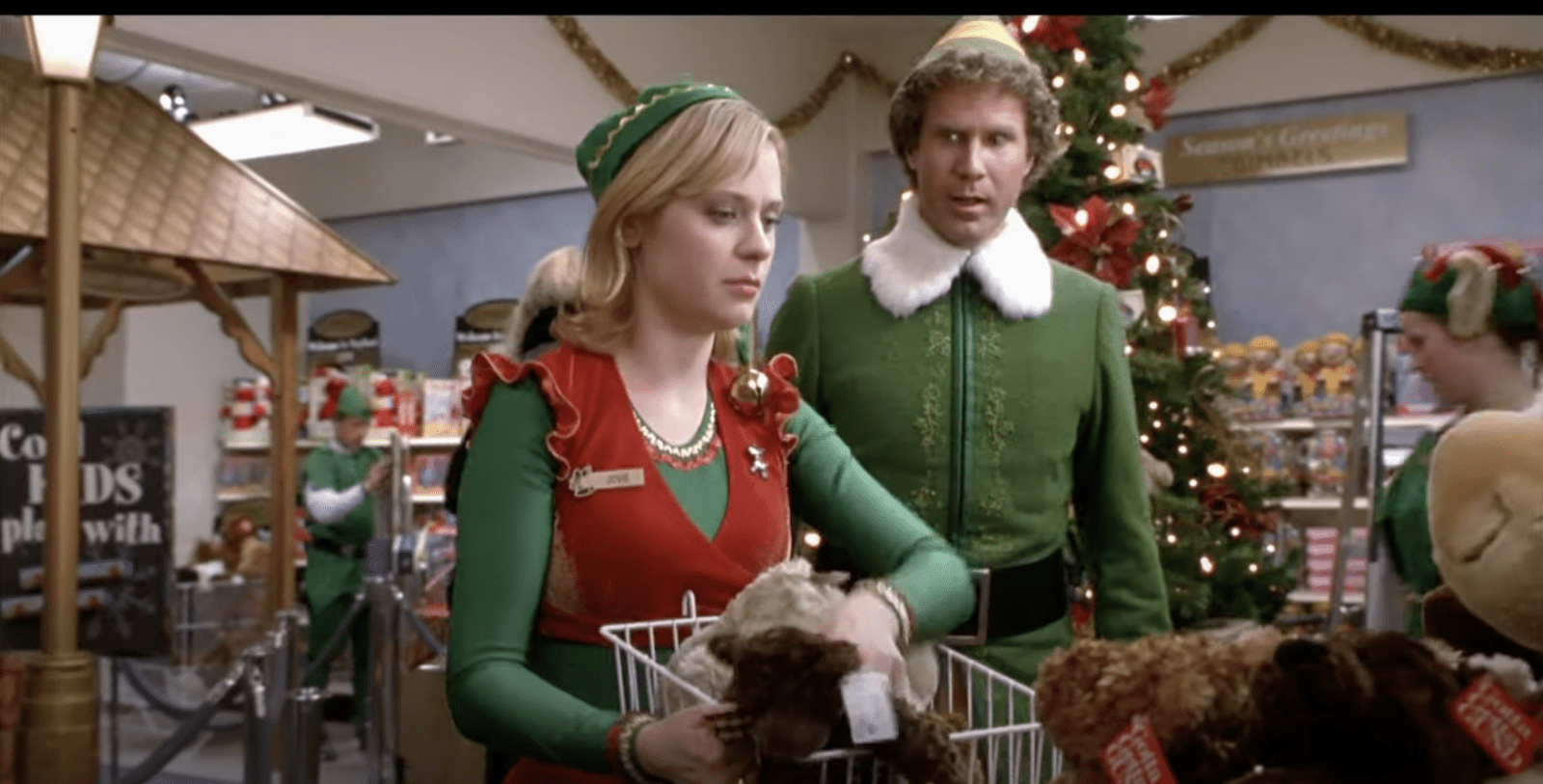 A new (and free) Christmas movie channel showing festive favourites non-stop is set to launch in the UK this month.
After the events of last Christmas, we definitely need a little help getting into the festive spirit this year – and, by all accounts, it sounds like this new TV channel is set to do just that.
Called GREAT! Movies Christmas, it will be temporarily taking over the GREAT! Movies Classic channel for the next four months to bring us the festive cheer we all so desperately need.
Starting the fun early, the new channel will be showing all our Christmas movie favourites from 23 September, right up until 4 January 2022 – and there are some absolute classics set to be shown alongside new premieres.
According to reports in the Liverpool Echo, programming is set to feature some 'exclusive premieres.'
This will include the likes of Mariah Carey's A Christmas Melody, love story Just In Time For Christmas, 2001 made-for-TV American movie Call Me Claus (starrting Whoopi Goldberg and Nigel Hawthorne), and Crazy For Christmas – which tells the story of how a limo driver helps a wealthy man find his long-lost daughter on Christmas.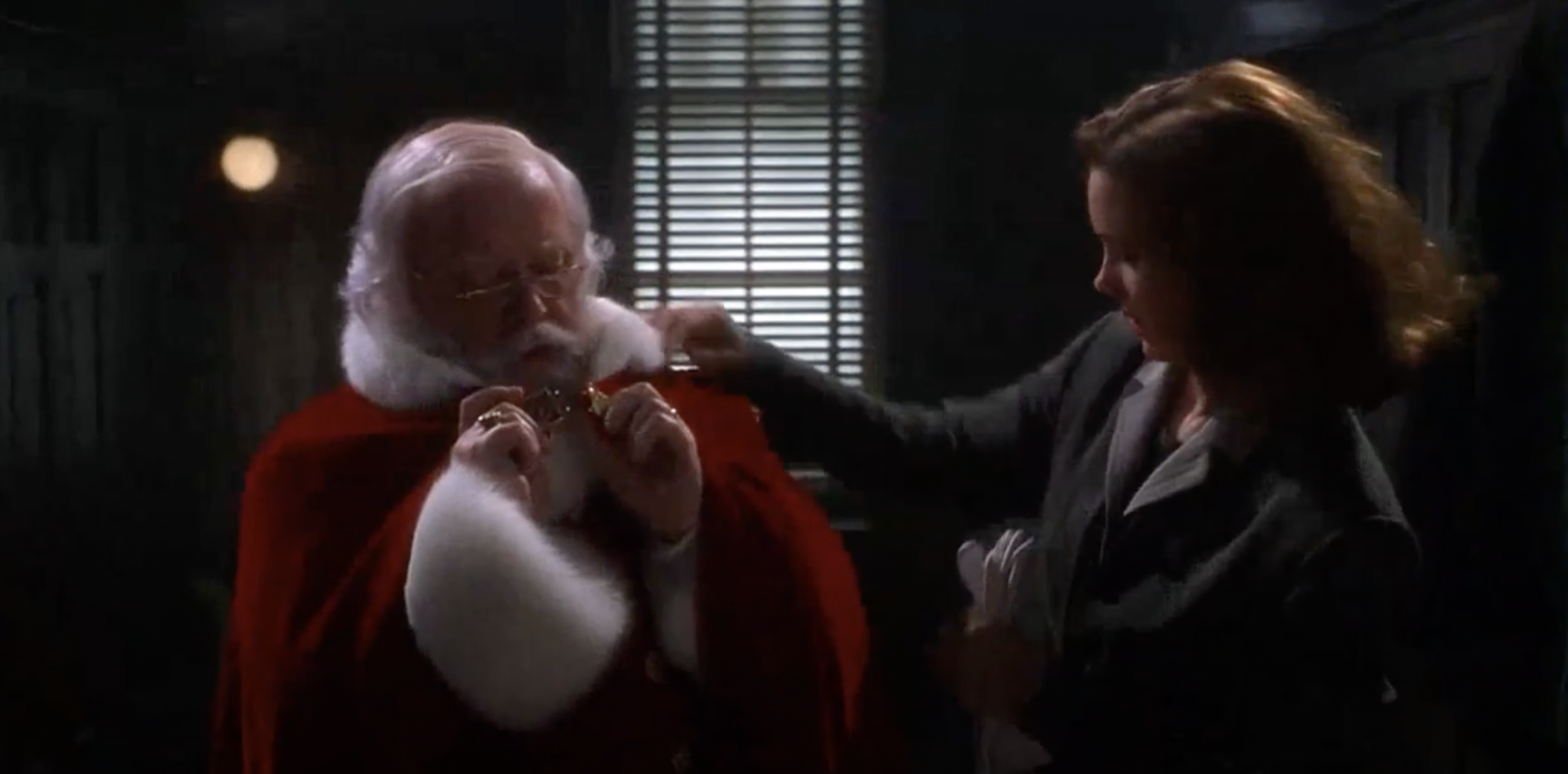 As well as these seasonal premieres, it's also been reported that the channel will showcase some themed collections like 'Christmas Presents' and 'Christmas Comedy Capers.'
Further titles confirmed to appear on the channel so far include A Christmas Melody, Just In Time For Christmas, Call Me Claus, and Crazy For Christmas.
Available on Freeview, Sky, Virgin, and Freesat for free from later this month, the new pop-up channel comes from Narrative Entertainment, which also owns channels GREAT! movies and GREAT! TV as part of its free entertainment network.
The Liverpool Echo also says that the channel will be "showing all of the much-loved Christmas classics" – so we're crossing our fingers that titles like Elf, Miracle on 34th Street, The Grinch, Love Actually, Home Alone and The Night Before also make an appearance.
GREAT! Movies Christmas will be available to view on Freeview: 51, Sky: 319, Virgin: 424, and Freesat: 303.
Featured Image – Sony