Trending
A pub in Whitefield is offering a safe haven for dogs this Bonfire Night
"We've always been a dog-friendly pub, and we want to do that bit more on Bonfire Night."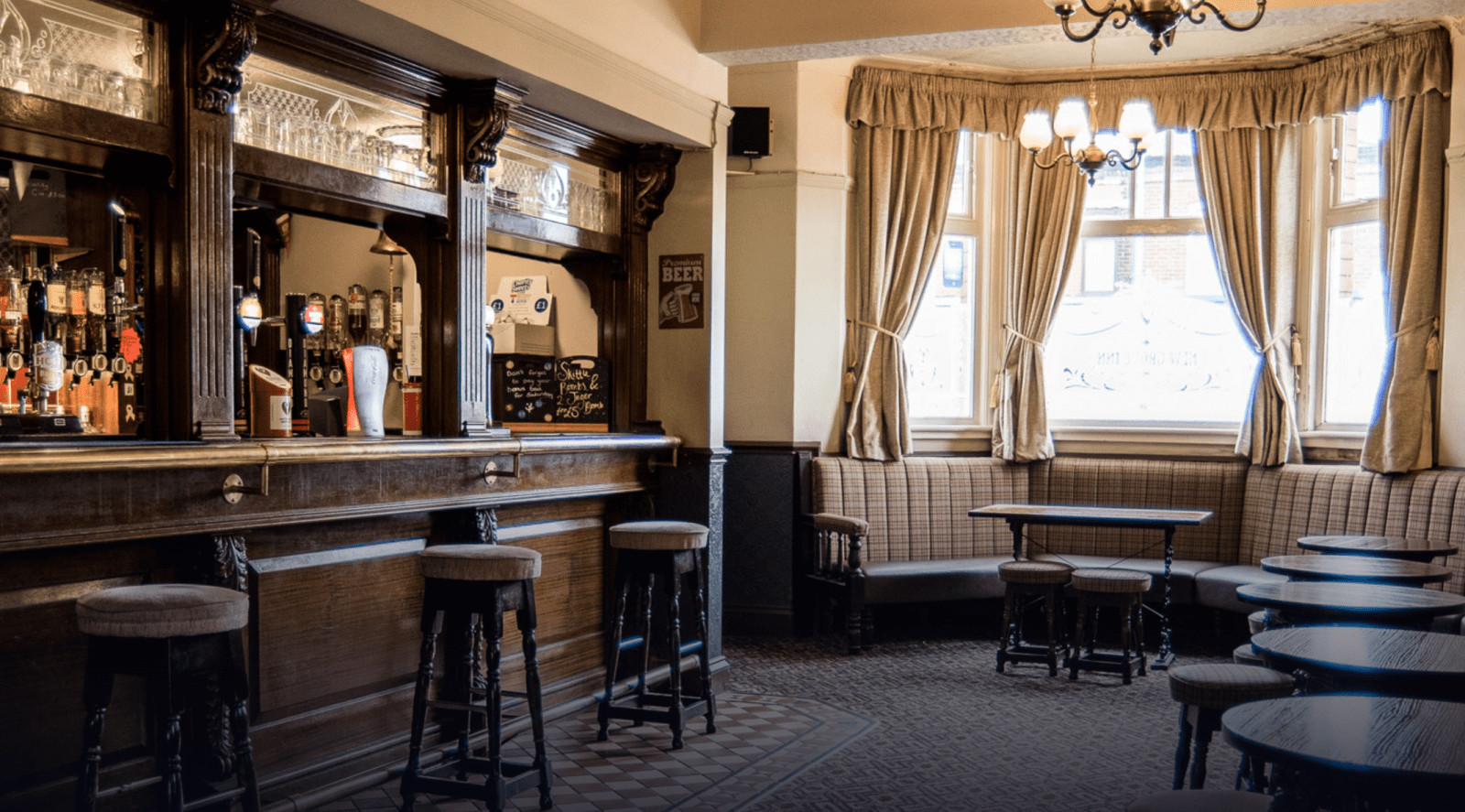 Bonfire Night is loved all across the UK for the spectacular firework displays and all the festive-themed activities that go along with it.
But the November holiday isn't so fun for our four-legged friends.
Fireworks can be frightening to dogs because of the loud bangs, flashing lights, and unpleasant strong smell of spent explosives, according to dog welfare organisation The Kennel Club, and with multiple bangs occurring from numerous displays, dogs will rarely be able to pinpoint where the booming explosions are coming from.
Not knowing what an explosion is, where it's coming from, or where and when the next one is going to be, can be terrifying for some dogs.
Recent research by The Kennel Club has shown that eight in 10 (80%) owners notice a change in their dogs behaviour during fireworks season, and nearly half (48%) say that their dogs are scared by them.
And this is why a dog-friendly pub in Whitefield has decided to this year offer a solution and safe haven for those pups who react badly Bonfire Night.
Jo McDonald – the landlady of the New Grove Inn – is set to adapt her pub for the evening of Friday 5 November so that dog owners and their pups can enjoy a relaxing and anxiety-free Bonfire Night away from the loud bangs of any fireworks.
"Let us take the stress away from you and your dog this Bonfire Night," a post on the New Grove Inn Facebook page reads.
As well as turning up the music to block out the sound of the fireworks, the Bury New Road pub will also be offering a range of canine treats to distract dogs disturbed by the all the loud bangs and flashing lights outside.
There'll also be "hotpot for all" humans to tuck into too.
"Bonfire Night can be lots of fun but sadly not for those dogs who get frightened by all the noise," Jo told I Love Manchester.
"And since we don't have the space to host a bonfire, we thought it would be nice to offer an alternative – a place where owners can come out for the evening with their pets and know they won't get worried or upset by Bonfire Night.
"As well as the music and the treats, the fact that there will be so many people are around will also be a great distraction for dogs.
"We've always been a dog-friendly pub, and we want to do that bit more on Bonfire Night."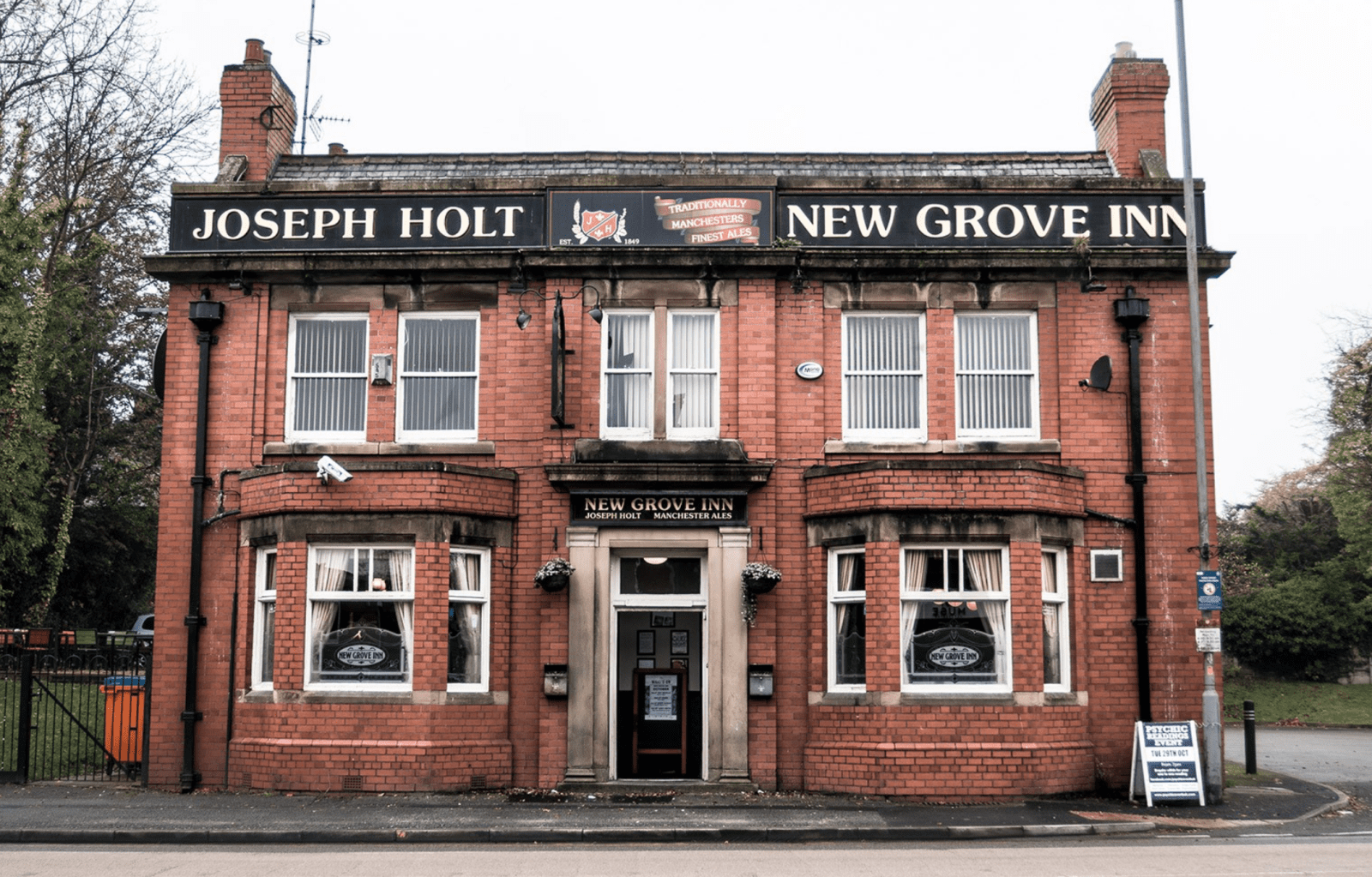 Jo's own dog – a three-year-old French Bulldog named Groot – will also be on hand on the night to help keep other pet punters company, especially as he doesn't appear to be too afraid of fireworks.
"We're looking forward to… [offering] somewhere for those dogs who'd rather give bonfire night a miss," Jo concluded.
Non-Firework Night for Dogs at New Grove Inn is free for all on Friday 5 November from 6pm.
Featured Image – Joseph Holt