Trending
A whopping 150 million pizzas were ordered by Brits during lockdown
Around 100 million meals more than normal have been delivered since the start of lockdown too.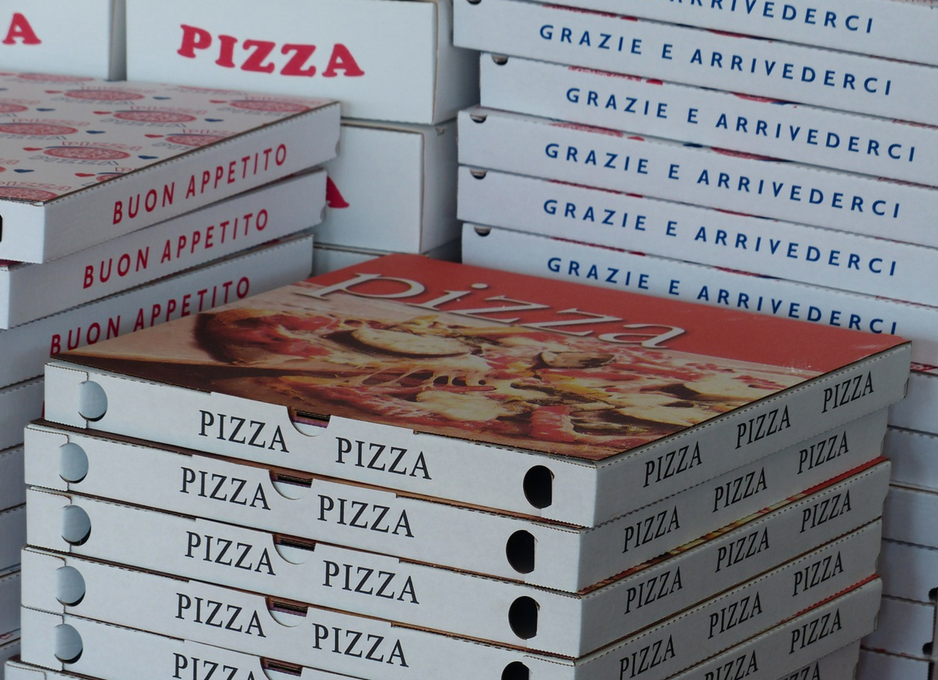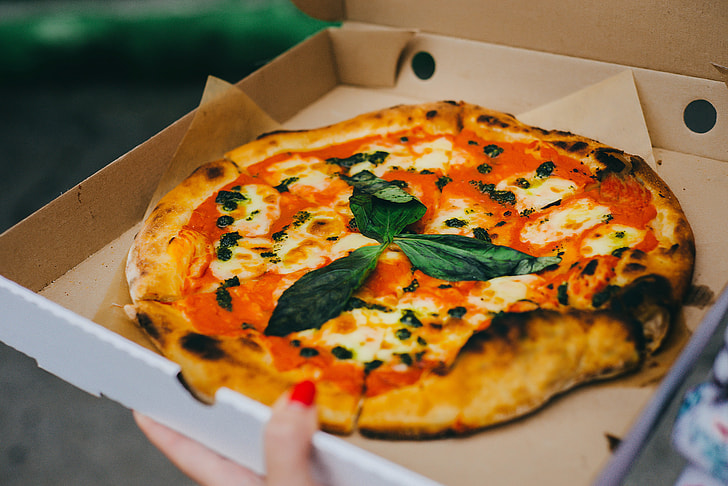 The world as we once knew it was flipped on its head back in March when the country was placed into lockdown amid the coronavirus (COVID-19) pandemic.
It's undoubtedly true that these past few months have thrown us all some unexpected challenges and left us having to adapt to ever-changing situations, which is maybe why we've been craving and clinging onto the only shreds of 'normality' that we have left.
Maybe it's also why it's been revealed that Brits have ordered a whopping 150 million pizzas between March and August.
It comes as leading takeaway delivery service Just Eat has announced that orders to homes have sky-rocketed by almost 50% since March, and that around 100 million meals more than normal have been delivered. Food delivery service Deliveroo has also reported that were up by 66%, while Domino's sold a margherita pizza every second.
Professor Joshua Bamfield – Director of the Centre for Retail Research – said: "Those extra 100 million delivery meals will be worth in the region of £1 billion.
"That money is a lifeline for troubled restaurants."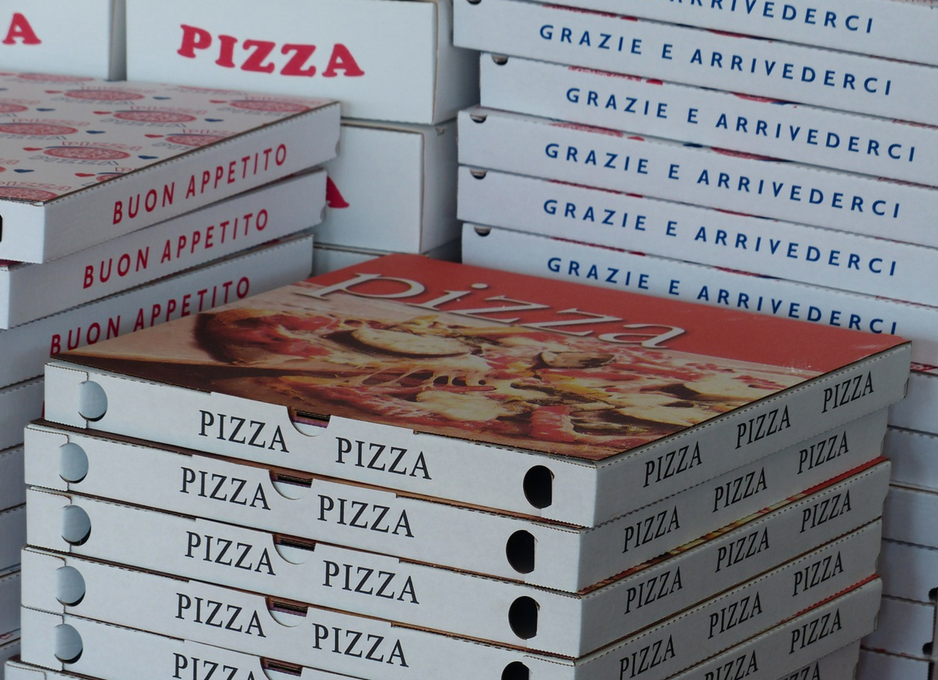 While it seems that us Mancunians have opted for grabbing a fair few extra slices, the classic Italian dish wasn't the only meal excessively ordered by Brits during lockdown, as it was also revealed that 41,000 tonnes of chips and 42 million curries ordered over the past six months too.
Fish and chips, Thai, Japanese, pasties and even vegan dishes all made the cut too.
There was also a huge increase in the number of convenience and grocery orders – up 166% – as well as coffee orders being made, which increased by a whopping 149%.
And in what is likely to be received differently depending on who you ask, data trends have also provided an insight into the amount of food each UK region has consumed, with Mancunians coming out as the "greediest" by ordering takeaways twice as much overall as Brummies.
Speaking on the release of the latest statistics, Andrew Kenny – Managing Director and Just Eat UK – said: "COVID restrictions have made a difference to takeaway habits.
"Customers are enjoying more of the food they love."