Trending
A woman from Manchester has been named as having the messiest car in the UK
Another title to Manchester's name, but is this one to be particularly proud of?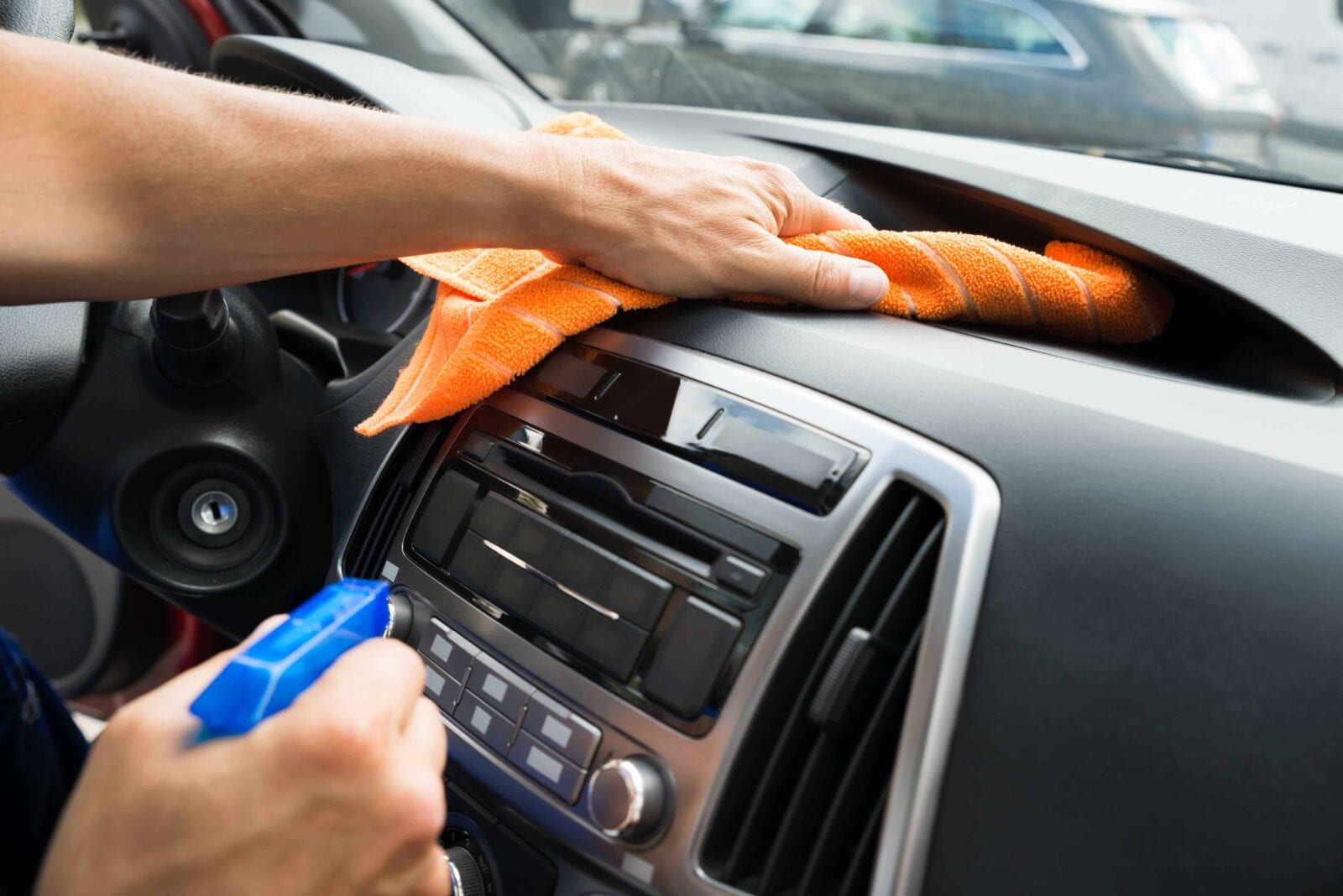 A woman from Manchester has been crowned the winner of a nationwide competition in search of the messiest car in the UK.
And she's beaten out over 200 submissions to the top spot too.
For some of us, our car truly is our pride and joy, but for others, it's nothing more than a dumping ground on wheels, which is why leading car parts supplier, Euro Car Parts, decided to launch a competition seeking out the messiest motor in the country and asked drivers to submit a photo of their untidy car for a chance to win what would be, for them, a much-needed £200 car cleaning product bundle.
Whether it's a title to carry with pride or not, that didn't stop hundreds of people from sending in their entries in the hopes of taking the crown.
But it was 32-year-old Louise Duffy from right here in Manchester who's been named the winner.
"I am delighted beyond belief." Louise said.
"Whilst some people might not be happy to claim this title, I certainly am.
"The car gets so messy because of my happy kids, who apparently know where everything is, which makes for lots of chaos [so] I am absolutely thrilled to win the prize, and my boys will love to clean out the car with our new goodies."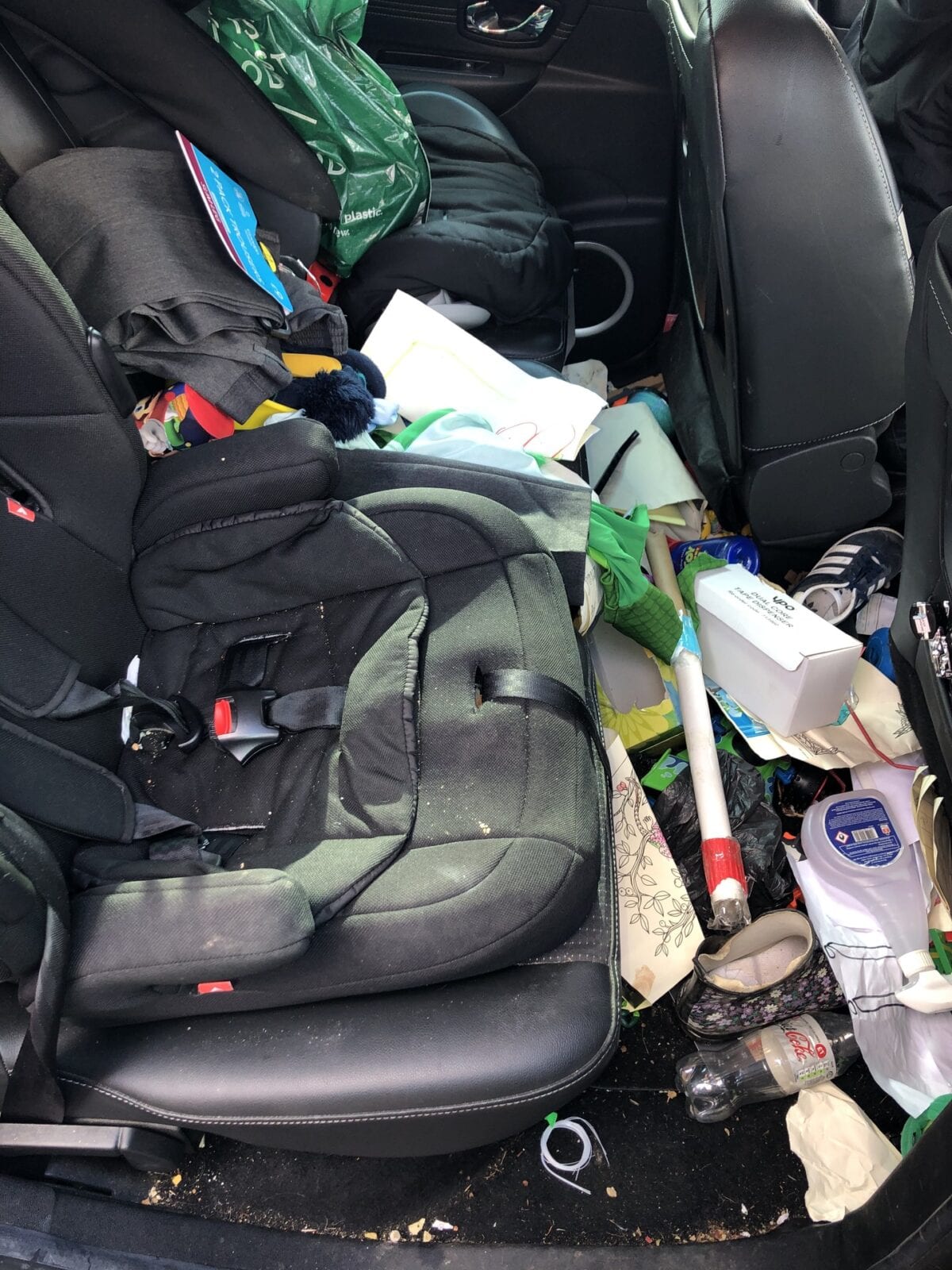 Speaking on the winner of this year's competition, Helen Robinson – Corporate Communications Director at Euro Car Parts – said: "We hope that the cleaning bundle helps Louise keep her car in sparkling condition from now on".
Louise may have taken the crown, but she's also in good company too after being joined by another fellow Greater Mancunian and local Cheshire resident in the top 10 too.
Elizabeth Barton from Wigan, and Marianne Sparkes from Macclesfield, have been named as runners up.
When it came to Elizabeth's entry though, she wasn't actually the culprit with the messy vehicle and instead took it upon herself to enter her husband's car into the competition, which she apparently flat out refuses to sit inside of as it hasn't been cleaned in four years.
Marianne, on the other hand, is the owner of her messy car entry and claims to empty it regularly, but her kids soon see to making a mess again.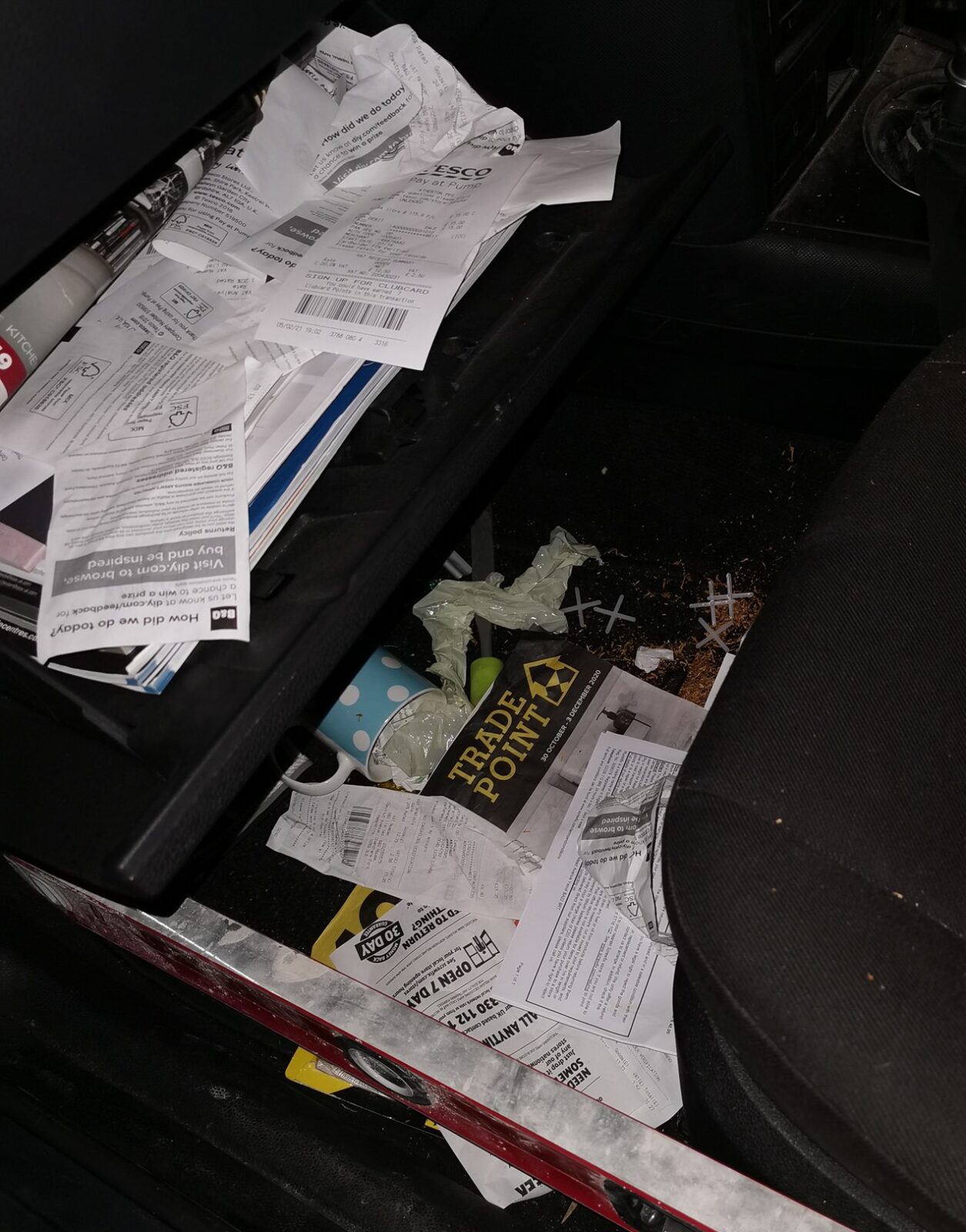 "Cleaning out your car can often fall to the bottom of your list of jobs, and we're sure that for many, these images may be a familiar sight." Helen Robinson continued.
"[But] giving your car a clean from time to time means you and your passengers will have a safer and more pleasant driving experience [and] we recommend cleaning the inside of your car fairly regularly, especially now that many vehicles aren't being used as often, as unpleasant smells may build up".
You can find some top tips for cleaning and valeting your car from the comfort of your own home via the Euro Car Parts website here.