Trending
The search is on for 'Britain's messiest car' and there's still time for Mancs to get their entries in
You could bag yourself a £200 car cleaning bundle if you're unlucky enough to be crowned the winner.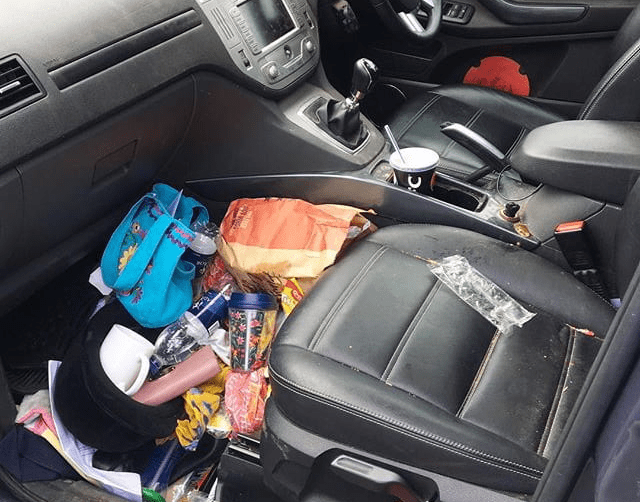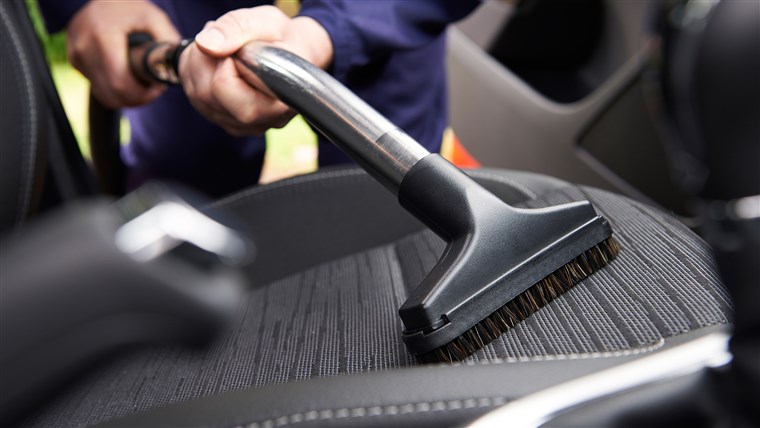 For some of us, our car is truly our pride and joy, but for others, it's nothing more than just a dumping ground on wheels.
It's the latter that could win a £200 car cleaning bundle in this case though.
From takeaway containers and drinks cans, to random papers, packages and more, most of us either know someone who likes to keep their cars chocked full of rubbish, or are guilty of it ourselves, but that's why leading car parts supplier, Euro Car Parts, has launched a nationwide competition to search for the messiest motor in the UK.
Now, it may not be a title to wear with pride, but getting to take home the top prize of a deep valet clean and your very own car cleaning bundle make it all the more worth while, and all you have to do is to submit a photo of your messy car interior to be in with a chance of winning.
And there's still time for the Greater Manchester to represent the region this year.
The nationwide competition is set to close at midnight on Thursday 11th February, so you have a few days left to get those entries in.
Fancy having a look at what you're up against already?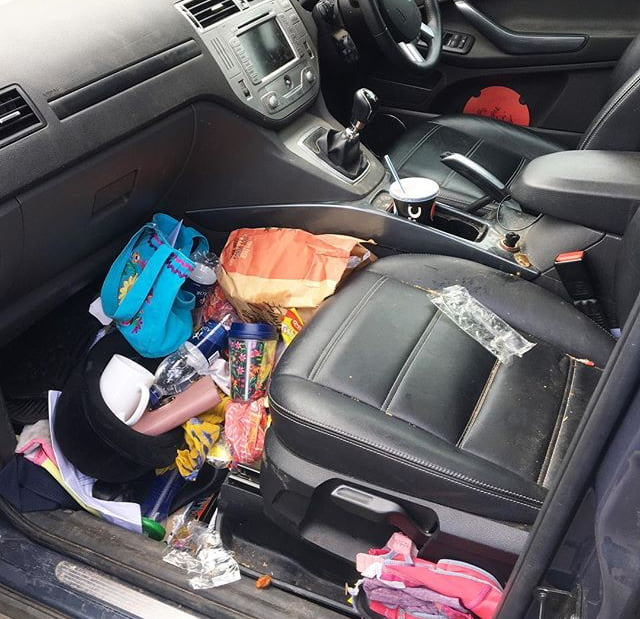 On the top left, we have an entry from Kevin Miller, who thanks his wife and kids for this array of clutter and won't own up to any of it himself, and then on the top right, we have Steve Hitchman from Newbury's entry, who, quite simply, seems to be using the back of his car as a skip.
Below on the left, it seems that Abigail Kaczalska from Preston has a couple of small passengers who like to make a pretty big mess.
Beth Blaylock on the right looks to have swapped the café for her car in Carlisle.
And underneath those two, it looks like Truro's Rosalind Blight's back seat passengers have nowhere to put their feet if she ever offers them a lift.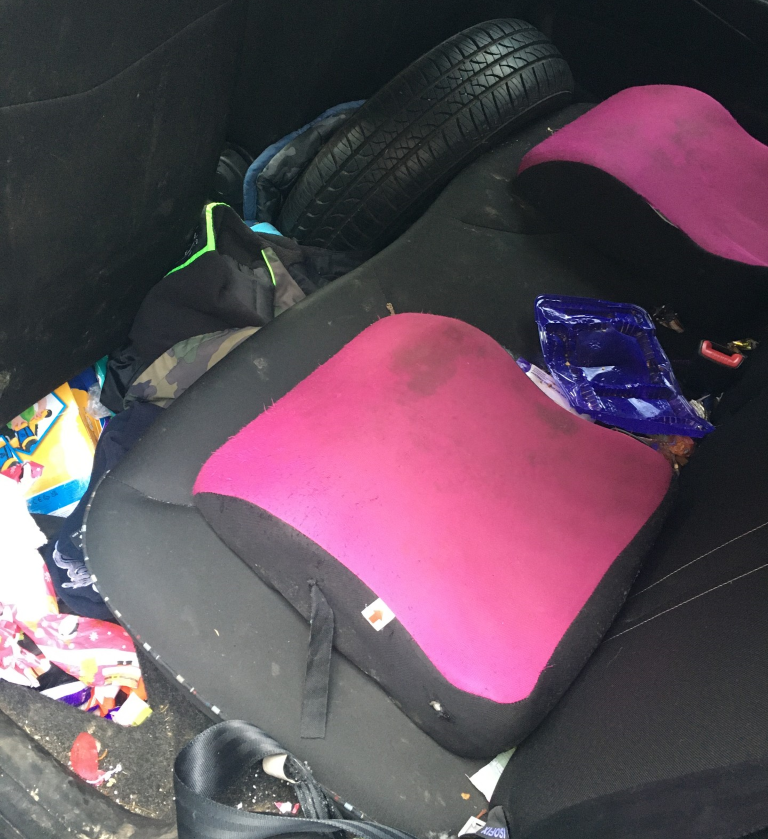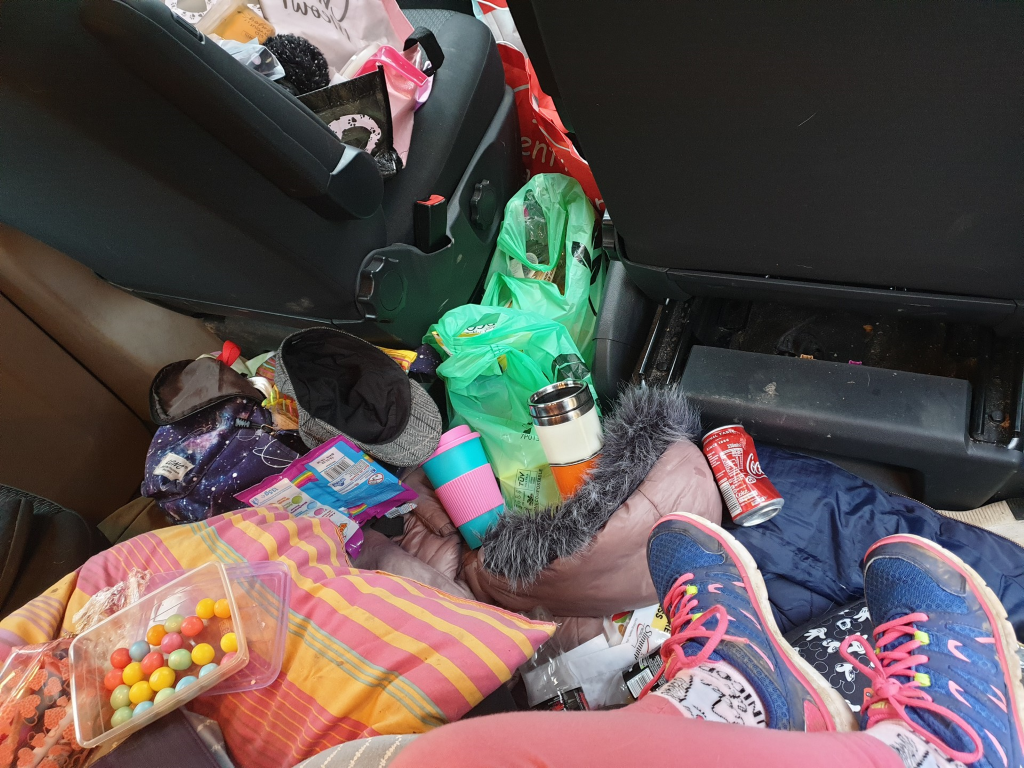 Next up on the left, Asma Begum, from Leicester, seems to have made the common error of mistaking her footwell for a bin.
And then Lauren Martin, from Ashford, apparently likes to use her car as a filing cabinet.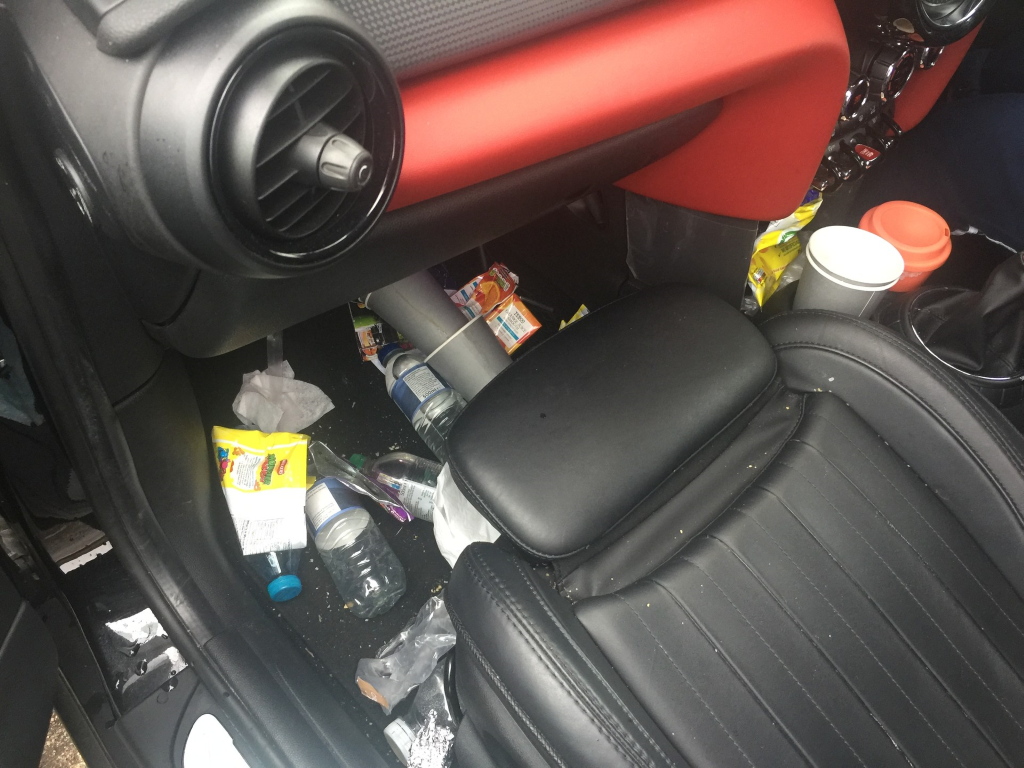 Speaking on the nationwide search, Helen Robinson – Corporate Communications Director at Euro Car Parts – said: "We all have busy lives so cleaning out our cars can sometimes come last on the list of endless jobs, however, it's important to your car tidy because having things in the way can impact your driving [and] most of us have more extra time on our hands due to lockdown, making it a great time to finally clean it out.
"Though many of these entrants will need the car valet kit, there can only be one winner,
"So if your car is worse than these, don't miss the chance to enter".
___
To be in with the chance of winning a car valet bundle worth over £200, you can share photos of your messy car here on the Euro Car Parts website here.