Trending
Aldi adds caramel and cheesecake flavours to its popular mochi ice cream range
The two new Wao Mochi flavours come in boxes of six for just £3.49 each.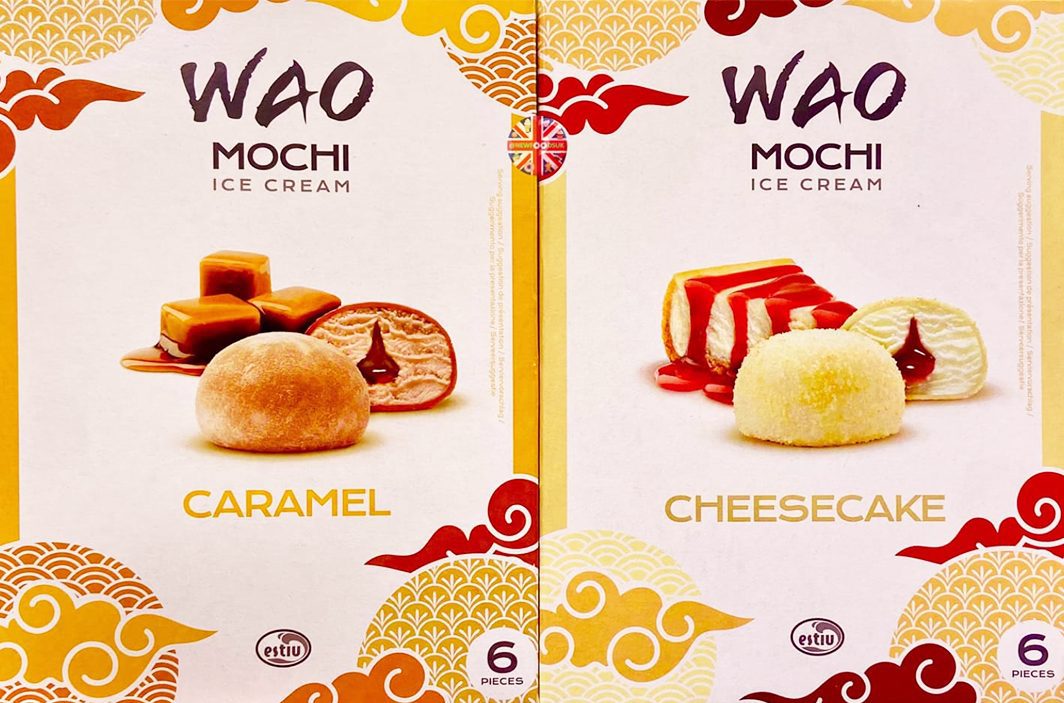 Ice cream-loving shoppers have spotted that Aldi has added two new tasty flavours to its popular mochi range.
In case you didn't know, the leading budget supermarket chain started selling the Japanese-inspired sweet treats last May after they skyrocketed in popularity and had captured the attention of more than 500 million viewers from across the globe on the video sharing platform TikTok since the beginning of 2021.
Mochi is a traditional Japanese rice cake made with "mochigome", which is a short-grain glutinous rice, and they're made by pounding the rice into a paste and then moulding it into the desired shape.
Traditionally, mochi balls are made during a Japanese ceremony called Mochitsuki.
When they first launched in stores and online, Aldi originally started out by selling three fruity flavours – tropical, mango and coconut.
But fans of delicacy will know that the mochi brand Aldi stocks, Wao Mochi, has a website filled with a wide range of other flavours too, including vanilla, mango, chocolate, matcha tea, lemon yuzu, and pistachio – but two of the fan-favourites flavours have to be caramel and cheesecake, which is why Aldi has decided to start selling them too.
The two new flavours have already been spotted in Aldi stores by eagle-eyed shoppers.
Popular food blogger New Foods UK was one of the first to spot the two new flavours in store and take to Facebook and Instagram to share the news that they now being stocked, with thousands of others sharing their excitement and seeming keen to head to their nearest Aldi in the hopes of grabbing a few boxes.
It was not revealed which particular Aldi branch the new flavours were spotted in.
Thanks to the elevated social media popularity and demand for the moon-shaped desserts since the turn of the new year in 2021, mochi is known for being notoriously difficult for people in the UK to get their hands on and boxes always sell out quick.
Some mochi brands have even reported that sales increased by a whopping 2,000% since January 2021 alone.
Read more: Aldi is selling its own version of the viral 'Little Moons' mochi ice cream
Although unconfirmed at this point, if the previous flavours Aldi stocks are anything to go by, the Wao Mochi Caramel and Wao Mochi Cheesecake flavours should come in boxes of six, and will set you back just £3.49.
If you're planning on heading to ALDI to grab a fresh box of these sweet, summery treats, then you can check opening times for your local branch here.
Featured Image & Thumbnail – NewFoodsUK