Trending
Aldi has just revealed its Christmas food range for 2020 and we're excited
We may only be a couple of days into August, but Aldi's Christmas food range is here.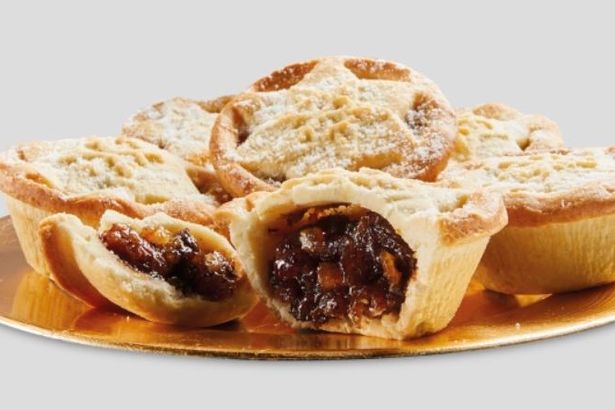 Aldi has just unveiled its Christmas food range for 2020 and although it may feel like this year is already running away from us fast enough as it is, it's safe to say we're excited.
We may only be a couple of days into August, but hear us out.
If the treats and tipples making up Aldi's festive food range this year are anything to go by, then we're definitely not complaining about the mention of Christmas this early on.
After the year we've had so far too, perhaps it'll give us all something to look forward to.
If you're the type of person who likes to plan well in advance, then you're in luck because the supermarket chain has given shoppers a sneak peak into what they can expect to see on shelves later this year. From sweets and savouries, to side dishes and main courses, there's certainly some real stand-outs to tuck into.
What will undoubtedly be the star of the show for many a 'Pigs in Blankets' fan this year is Aldi's latest take on the popular pork treat – Truffle Pigs in Blankets.
These fancy pigs in blankets have been paired with black truffles and truffle oil.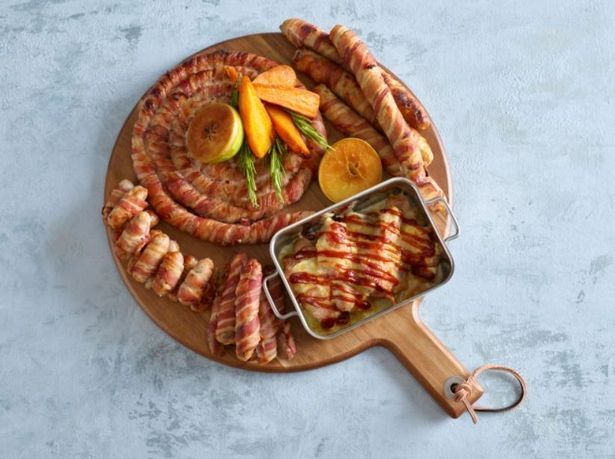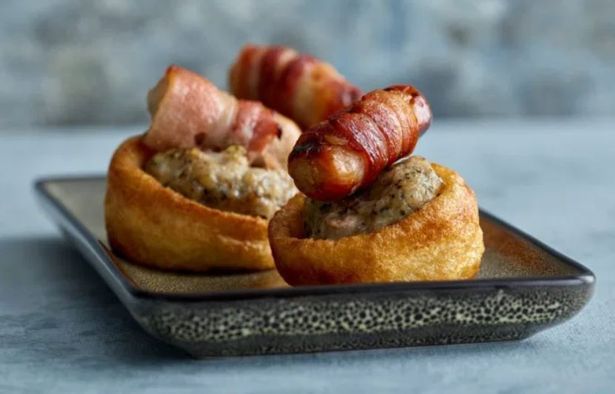 That's not all either, because Aldi has really gone to town when it comes to sides this year.
Shoppers will once again be able to get their hands on the much-loved Loaded Mini Yorkshire Puddings that are packed with sausage stuffing balls and topped with a pig in blanket.
Aldi will also be selling giant-sized pigs in blankets, and loaded pigs in blankets too.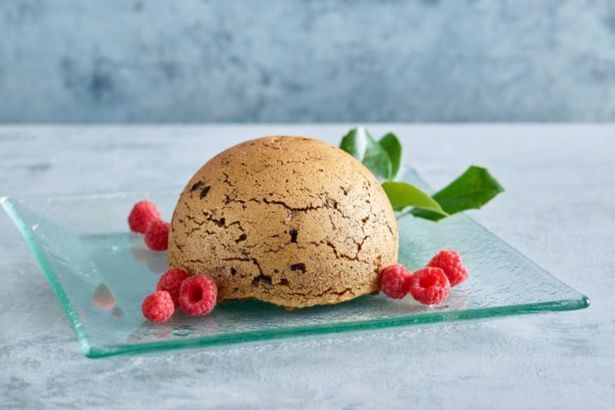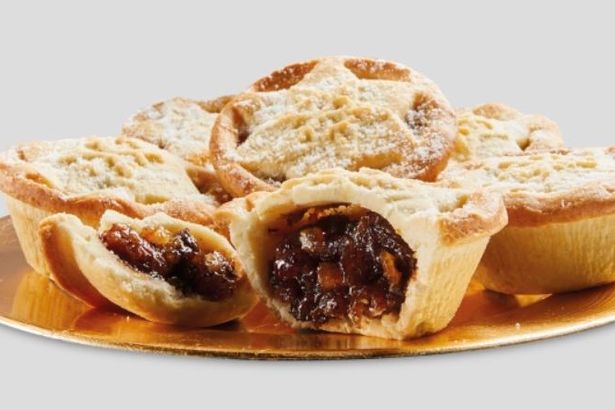 On the sweeter side, there's some new additions and of course, some returning favourites.
The Aldi Specially Selected desserts are hard to beat at the best of times and this year's Shimmering Gold Christmas Pudding – made with plums, glacé cherries, vine fruits, damsons and almonds and soaked in sherry and pink gin – is really getting us excited for the festive period.
Whether you love them or hate them, it wouldn't be Christmas without a mince pie either and Aldi will be selling a showstopping selection this year, from Millionaire's Mince Pies and Flavoured Crumble Mince Pies, to mini mince pies and just the good-ol' traditional mince pie.
They've got us drooling already.
Aldi's Christmas food range will be available in stores nationwide and online from the start of November onwards, and is set to be released in stages.
You can find more information via the Aldi website here.