Trending
All the new films hitting Netflix, Amazon Prime and NowTV this Easter weekend
There's plenty of new flicks to watch across these major streaming platforms this Bank Holiday.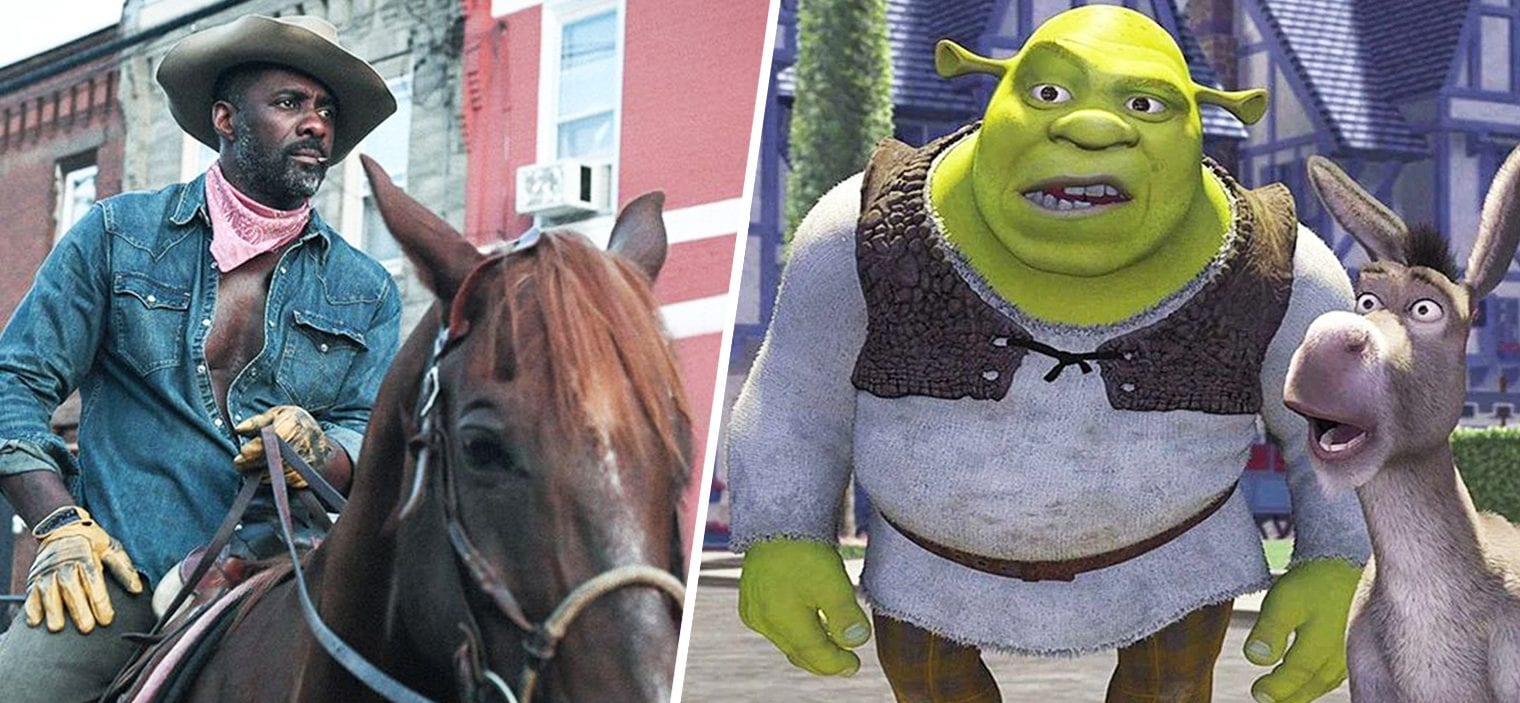 As the nation relaxes into a four-day Bank Holiday weekend, many of us will be reaching for the remote.
But what new films are set to hit screens over the next few days?
If you're looking for something to tune into, then leading streaming platforms Netflix, Amazon Prime Video, and NowTV have got you covered and will each be releasing a collection of new flicks to their platforms – with everything from romance, drama and psychological thriller, to animated comedy, some cult-classics parody and a few brand-new originals to take your pick from.
Here's everything new you can check out this weekend.
___
Netflix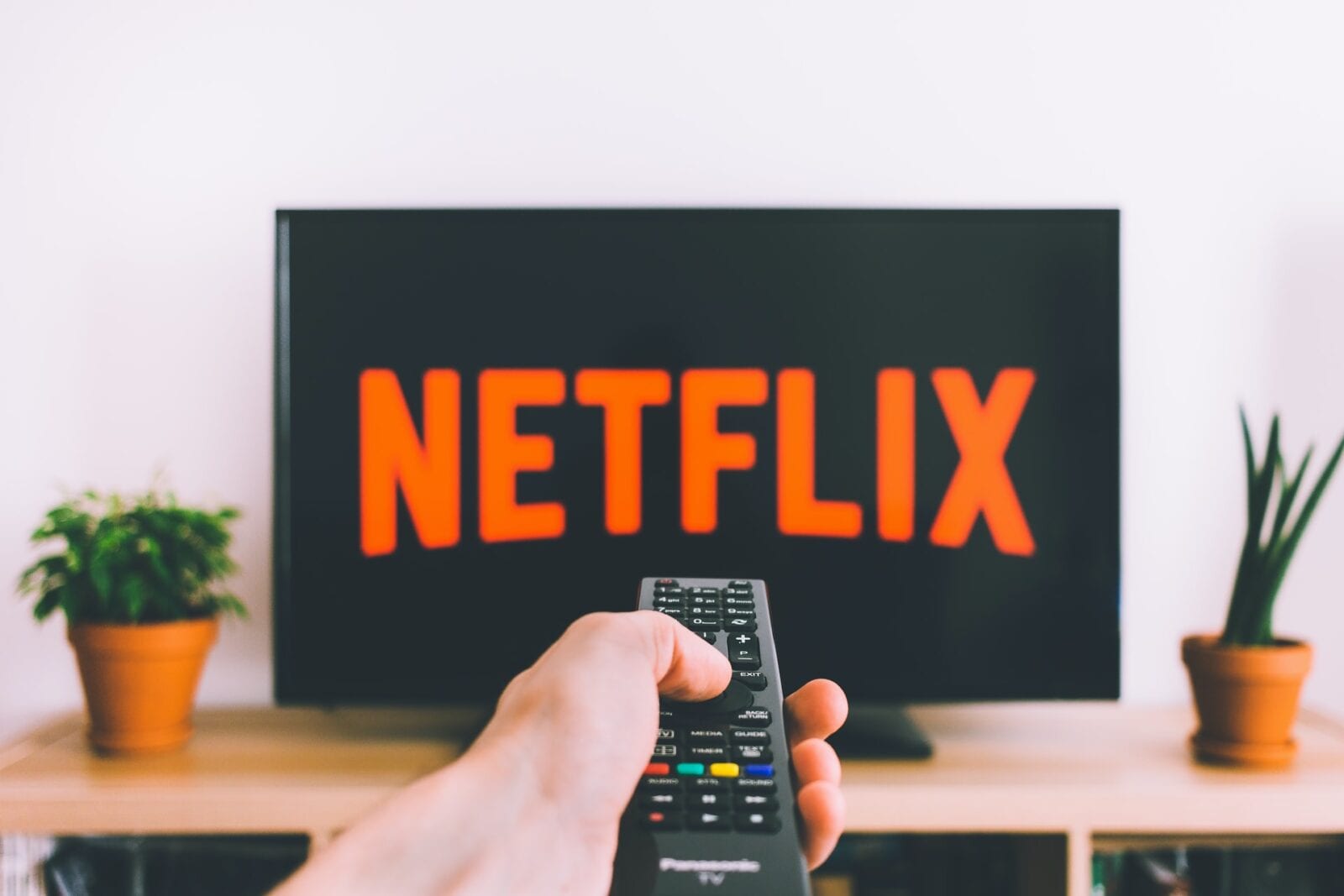 Concrete Cowboy
Starring – Idris Elba, Caleb McLaughlin and Jharrel Jerome
With an all-star cast of big and upcoming names, Netflix original Concrete Cowboy is based on the novel Ghetto Cowboy by Greg Neri – which is a fictionalisation of the Fletcher Street Urban Riding Club and urban African-American horseriding culture in Philadelphia.
The film tells the story of a 15-year-old boy from Detroit who is sent to live with his estranged father in and learns about the local urban cowboys.
Shrek
Starring – Mike Myers, Eddie Murphy and Cameron Diaz
Fancy watching a modern cult-classic? With the first two films and a recording of the Tony Award-winning Broadway musical already on the platform, there'll be three more feature-length Shrek treats coming to Netflix this month.
If you're unfamiliar with the franchise, it follows an ogre called Shrek who finds his swamp overrun by fairy tale creatures who have been banished by the corrupt Lord Farquaad – who is aspiring to be king. With the help of Donkey, Shrek embarks on his quest to rescue Princess Fiona, but soon falls in love with the princess and finds she is hiding a secret that will change his life forever.
Run
Starring – Sarah Paulson
Another new Netflix original, Run tells the story of Chloe who was raised by her mother Diane in total isolated medical care. Her mother has been controlling her life since she was born – but now as a teenager, Chloe is starting to explore her mother's sinister secrets.
Is her mother holding her back?
Sky High
Starring – Michael Angarano, Danielle Panabaker, Mary Elizabeth Winstead, Kelly Preston and Kurt Russell.
This 2005 American superhero comedy film is hitting Netflix this weekend, and tells the story of the son of two superheroes who is enrolled in an airborne high school for teenage superheroes where he discovers his true powers and learns about loyalty and friendship.
Just Say Yes
Starring – Yolanthe Sneijder-Cabau
This Netflix original Dutch romantic comedy is brand new to the streaming platform today, and tells the story of incurable romantic Lotte who finds her life upended when her plans for a picture-perfect wedding unravel.
This all happens just as her self-absorbed sister gets engaged.
___
Amazon Prime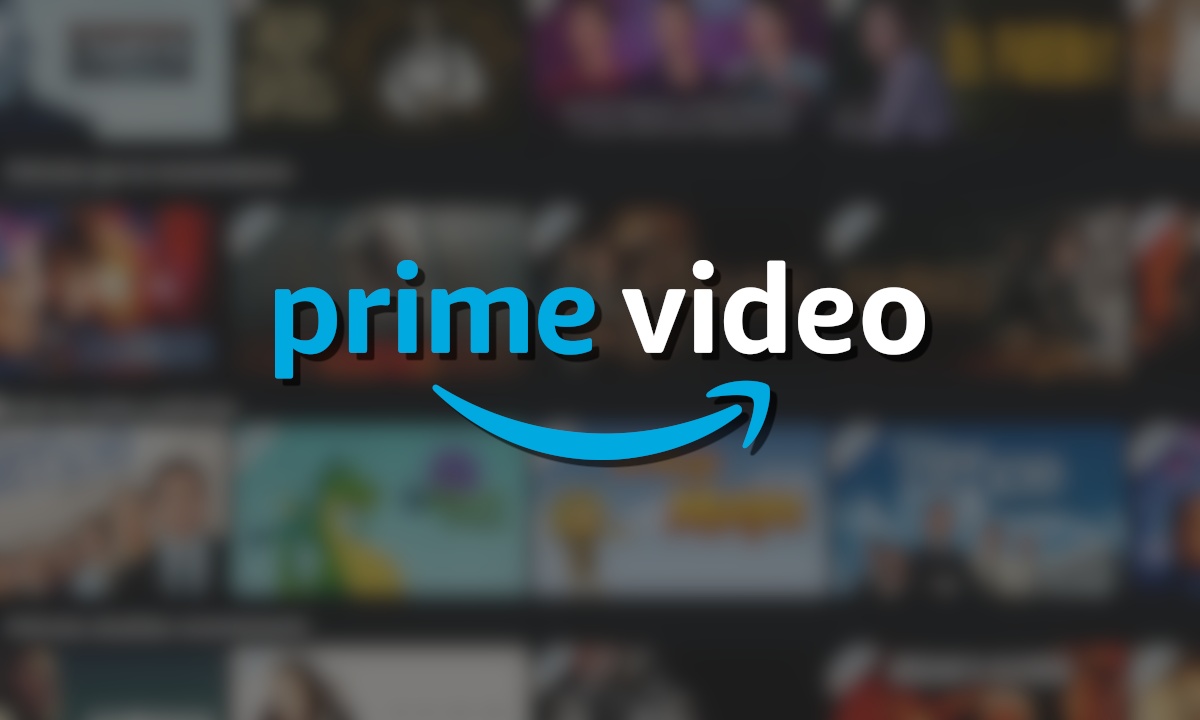 Unhinged
Starring – Russell Crowe and Caren Pistorious
This American action thriller film tells the story of single mother Rachel whose bad day gets even worse when she beeps her horn at a fellow driver during rush-hour traffic, but after an exchange of words, she soon realises that the mysterious man is following her and her young son in his truck.
The initial case of road rage quickly escalates into full-blown terror as Rachel discovers the psychopath's sinister plan for revenge.
The Ghost Writer
Starring – Pierce Brosnan, Ewan McGregor, Kim Cattrall and Olivia Williams
Fresh to the platform this weekend, this 2010 political thriller film follows a successful ghostwriter who agrees to finish the memoirs of England's former prime minister, Adam Lang, as his publisher assures him it's the chance of a lifetime.
Instead, he begins to uncover evidence that suggests his late predecessor knew a dark secret about Lang and may have been murdered to prevent it from coming to light.
Blaire Witch
Starring – James Allen McCune, Callie Hernandez, Brandon Scott and Valorie Curry
Also known as Blair Witch 3, this 2016 American 'found footage' supernatural horror film tells the story of a young man and his friends who venture into the Black Hills Forest in Maryland to uncover the mystery surrounding his missing sister.
Many believe her disappearance 17 years earlier is connected to the legend of the Blair Witch.
NowTV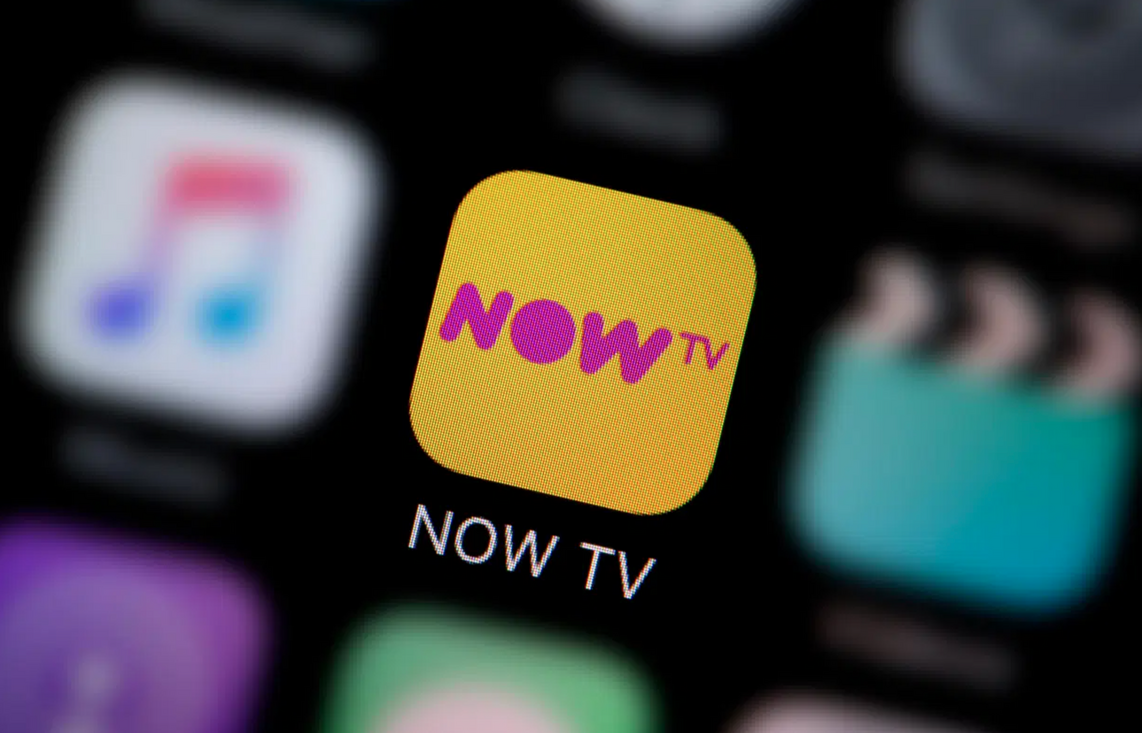 The Hunger Games
Starring – Jennifer Lawrence, Josh Hutcherson and Liam Hemsworth
All four films in the cult-favourite Hunger Games franchise – based on the book series by Suzanne Collins – is set to hit NowTV this month, telling the story of Katniss Everdeen, played by Jennifer Lawrence, who volunteers to replace her sister in a tournament that ends only when one participant remains.
Pitted against contestants who have trained for this all their life, she has little to rely on.
SCOOB!
Starring – Zac Efron, Amanda Seyfried, Mark Wahlberg, Gina Rodriguez and Will Forte
Boasting a truly all-star cast of major Hollywood names, this 2020 animated mystery comedy film follows Scooby and the gang facing their biggest and most challenging mystery ever, after hundreds of cases solved up their sleeves – a plot to unleash the ghost dog Cerberus upon the world.
As they race to stop this global dog-pocalypse, the gang discovers that Scooby has a secret legacy and an epic destiny greater than anyone could have imagined.
Antebellum
Starring – Janelle Monáe, Eric Lange, Jena Malone, Jack Huston, Kiersey Clemons and Gabourey Sidibe
Another 2020 flick to hit the streaming platform this weekend is horror thriller film Antebellum, which tells the story of successful author Veronica Henley, who is finishing a book tour before she returns home to her husband and daughter.
But a shocking turn of events is about to upend Veronica's existence, plunging her into a horrifying reality that forces her to confront her past, present and future before it's too late.
Featured Image – Netflix | DreamWorks Animation