Trending
Alton Towers announces its popular Nemesis ride is 'closing' this year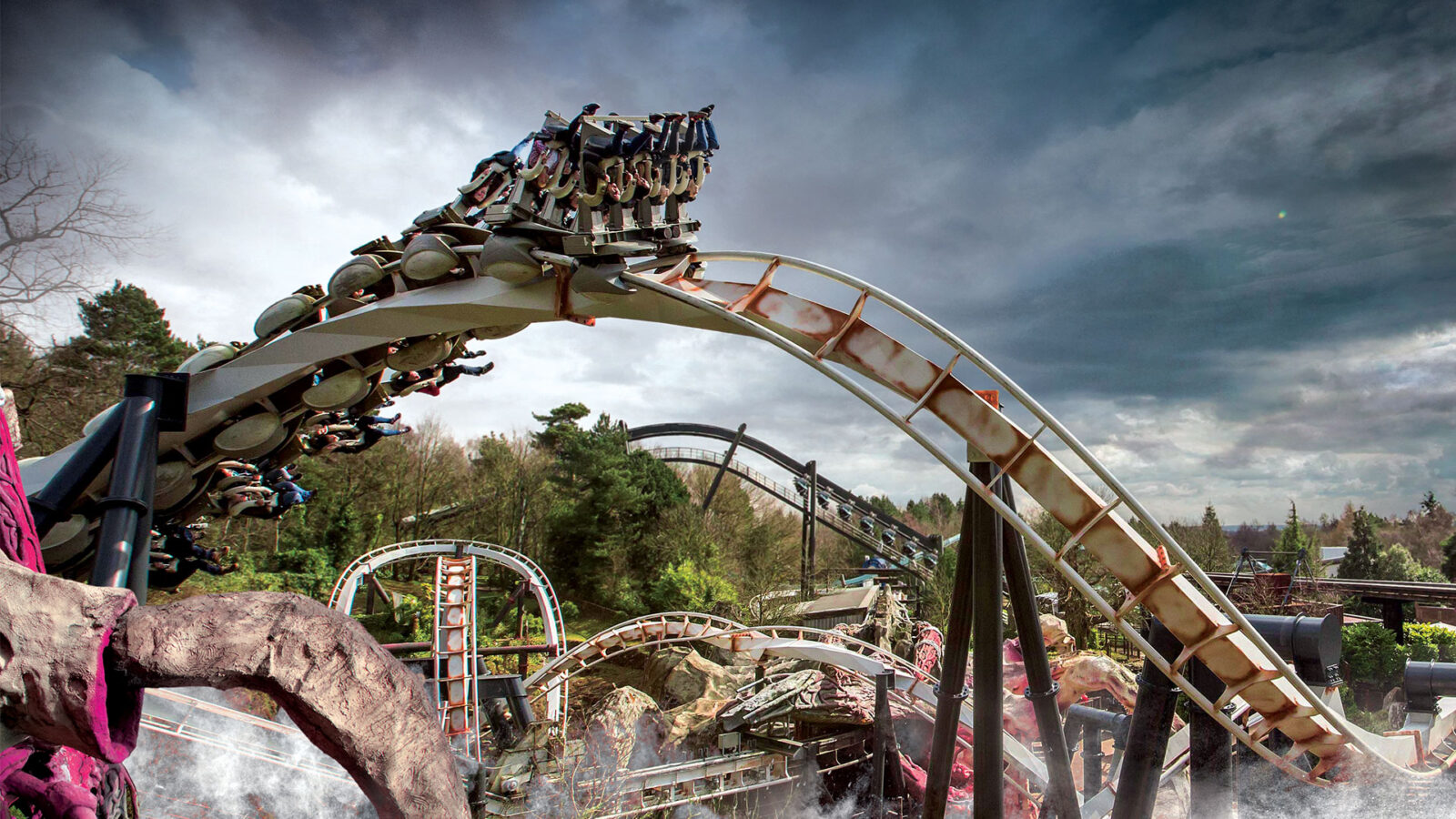 Alton Towers has shocked fans by announcing that one of its most popular rollercoasters is "closing" this year.
Nemesis is described as being "one of the most heart-pounding, exciting and exhilarating rides you will ever experience" – but could this be the end of it? Could Nemesis really be no more?
Well, don't worry too much, as it's not quite as bad as it initially sounds.
But for the next two years, the Staffordshire theme park's iconic alien-themed ride, which first opened back 1994, and has been treating thrill seekers to speeds of 50mph around an inverted track of 250 tonnes of tangled steel' ever since, will officially be closed to the public.
Taking to social media to share the shocking news today, Alton Towers announced that Nemesis will be closing on 6 November, giving fans less than two months to make the most of it.
The brief announcement reads: "By order of the Phalanx. Nemesis is closing. You have until 6th November to ride.
"Please make your way to Alton Towers in an orderly fashion."
The closure of the ride comes after a planning application was submitted earlier this year, which requested permission to carry out major maintenance work to the ride.
This includes the replacement of large sections of the track.
Although no timeframe for the completion of works has been released, it's expected that the newly-refurbished Nemesis will reopen in 2024 to coincide with plans to celebrate Alton Towers' 30th anniversary.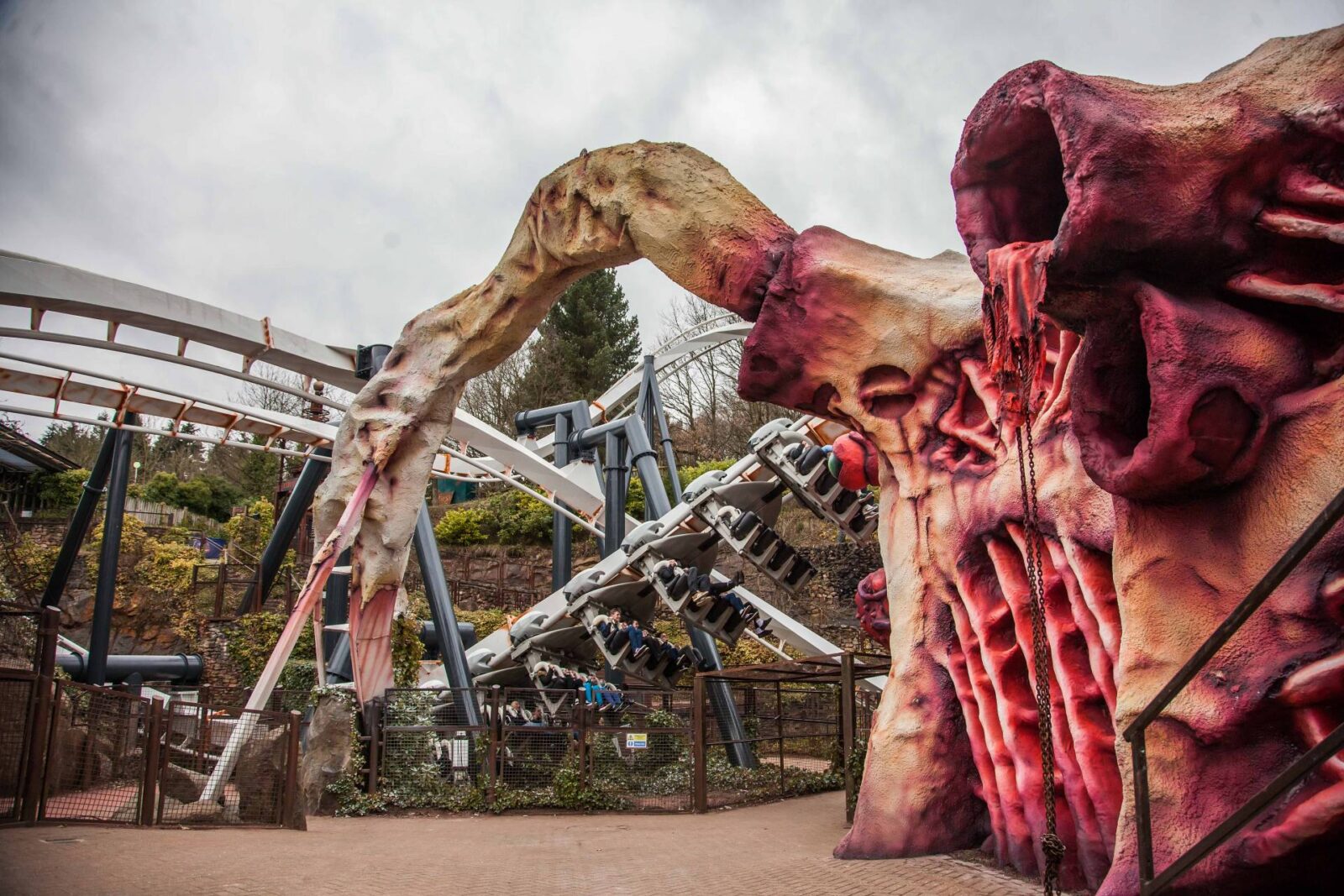 The news that Nemesis isn't gone for good will no doubt be a massive relief to all the rollercoaster fans who seemed gutted by today's closure announcement.
Fans of the ride were quick to share their concern, with thousands commenting on the closure, including one who said: "Nooooo that's my favourite ride, and my dad helped me conquer my fear of rollercoasters on Nemesis."
"It will be sad to see it go," another added.
A third shocked fan said: "Noooooooo!!!!! That was my first 'grown up' ride way back in '94. Loved it then, love it now. Gutted."
Read more:
Giving a little more insight into the reasons for the Nemesis closure, Kate McBirnie – Head of Product Excellence at Alton Towers Resort – said: "Nemesis is Europe's first ever inverted rollercoaster, which has been exciting thrillseekers since 1994.
"The legendary rollercoaster is loved by thrillseekers across the UK and beyond, and we want to give fans of the ride the opportunity to experience Nemesis in its current form before it closes."
Nemesis will be closed from 6 November 2022, and all through 2023.
Featured Image – Alton Towers