Trending
Rochdale Iceland goes viral over alleged coronavirus window sign
[siteorigin_widget class="SiteOrigin_Widget_PanelImage_Widget"][/siteorigin_widget]
[siteorigin_widget class="SiteOrigin_Widget_PanelText_Widget"][/siteorigin_widget]
Trending
Horror film due to be released in the UK this week is so scary it's triggered Apple Watch high heart rate alerts

Daisy Jackson
A film that's been labelled a 'horror nightmare' is set to make its big screen premiere in the UK this week.
The Outwaters has been disturbing audiences across the USA with its 'found footage' format, which follows four travellers as they encounter a menacing phenomena while camping in a remote stretch of the Mojave Desert.
Cinema-goers have reported extreme reactions, like having to leave screenings to vomit and also smart watch heart rate monitors showing alerts.
One scary movie fan said it 'more effectively scares me than anything I've ever seen'.
Another labelled it 'Goddamn terrifying stuff'.
One person said: "I'm still processing #TheOutwaters. I am not sure if it worked for me. The sounding made me so uncomfortably dizzy that I had to leave the theatre to vomit. This never happened to me before. It's more disturbing than scary if that makes any sense."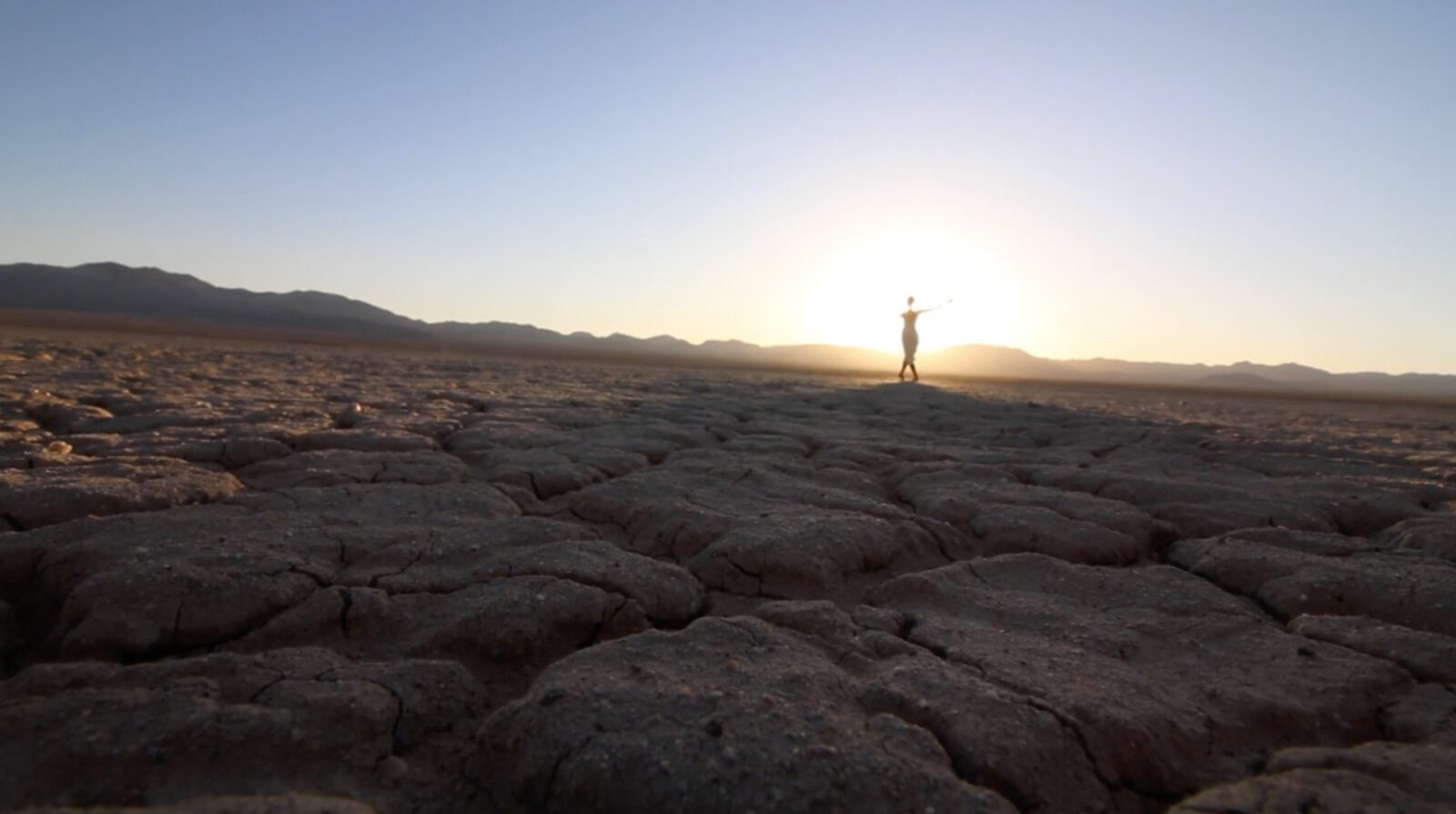 Another said: "@TheOutwaters has solidified my opinion that I believe this to have one of the most horrific and traumatizing sequences i've ever experienced in a found footage horror film."
One review reads: "the outwaters is possibly the most upsetting movie i've ever watched. and i mean that as a compliment."
One more said: "The Outwaters may be my new favorite horror movie, highly recommend if you're into weird f*cked up shit."
Someone else posted: "Watched The Outwaters the other day and immediately fell in love – it's the kind of mind-bending indie horror nightmare I'm constantly looking for, just unfiltered awesome creativity firing on all cylinders. Major props to everyone in front of and behind the camera, I loved it!"
And one person described it as a 'surreal blood soaked mindf*ck through hell'.
Now, The Outwaters Twitter account has confirmed that the film will be streaming in UK cinemas from 7 April.
Screenings may be few and far between to start with, but horror fans, this looks to be one well worth seeking out.
Read more
Featured image: The Outwaters
Trending
Chris Pine took part in one of the north's most infamous pub crawls… weirdly

Daisy Jackson
Hollywood star Chris Pine has revealed this week that he spent a year at uni up north – and even took part in one of the country's most infamous pub crawls.
The Star Trek star was interviewed on Capital FM, where he touched on his memories of studying in Leeds, and on tackling the legendary student drinking challenge that is the Otley Run.
Pine, who was at the heart with 'spit-gate' with Harry Styles last year, revealed that he spent a year at the University of Leeds, The Hoot reports.
Chris Pine is an American actor best known for his roles as Jamie T. Kirk in Star Trek, Steve Trevor in Wonder Woman and Lord Devereaux in The Princess Diaries 2.
Appearing on Capital FM's breakfast show this morning with Roman Kemp, Sian Welby and Chris Stark, Pine reminisced on his days studying in Yorkshire.
Kemp kicked off the show with "It's Capital Breakfast and this morning we are joined by probably the only Hollywood A-lister to attend Leeds university."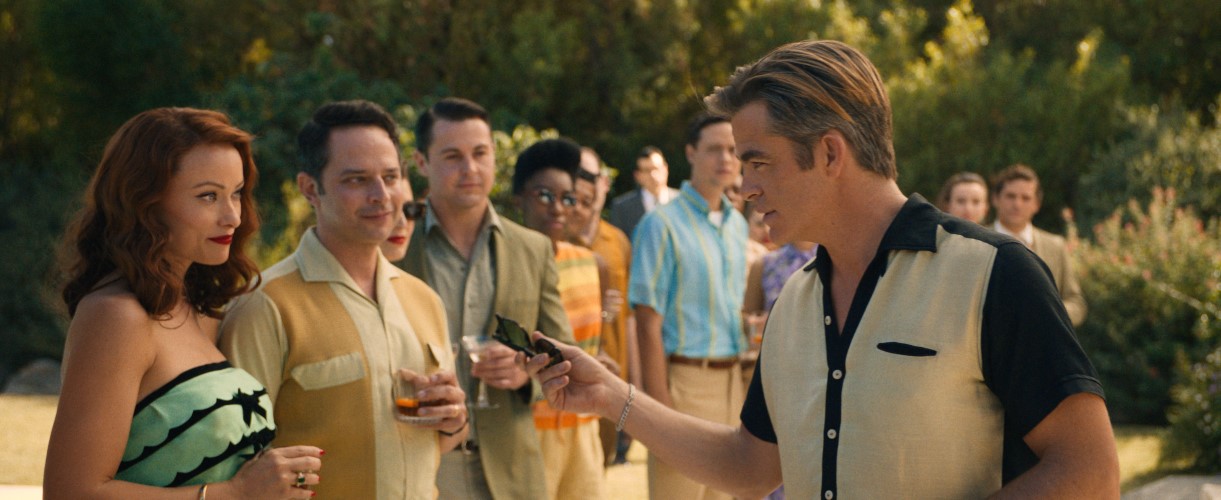 "I don't know, you'll have to check the alumni book but I'm pretty sure that's probably accurate" the actor admitted.
Pine explains that he studied in Leeds for one year as an exchange student, when he was just 19 years old.
Chris Stark quickly jumped in to ask Chris about the iconic Leeds student pub crawl, The Otley Run, and whether or not he'd done it as a young undergraduate.
"I don't remember much of it but yes I have done it."
"Do you remember what you wore?" Stark responds.
"No I don't, I remember…nothing."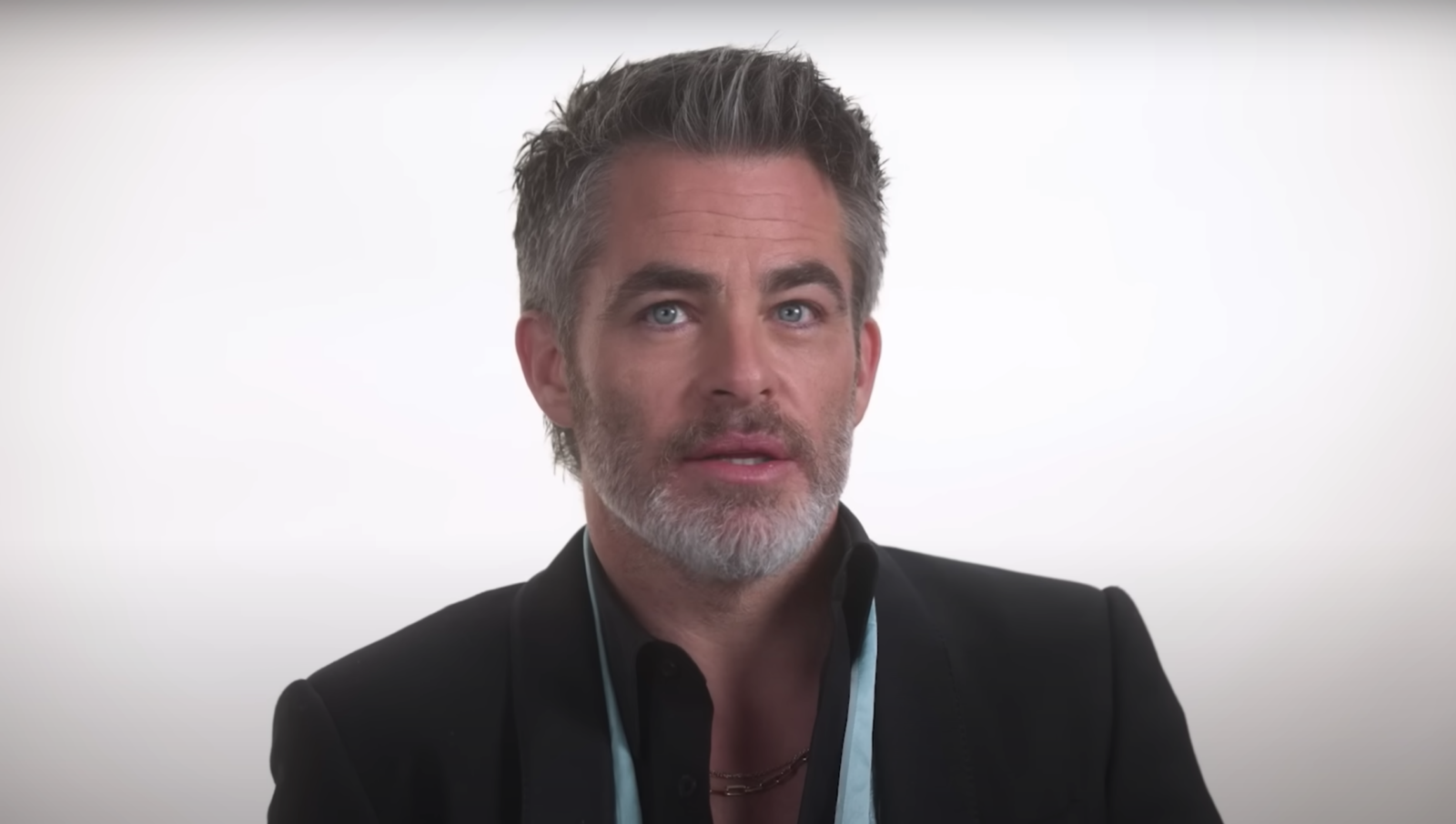 He admits that although the crawl consists of 18 bars, he himself has never made it to each one.
He continues to explain that although he now lives in sunny California and has done for most of his life, he in fact lived in the UK for a total of four years between the ages of 29 and 40.
"There's so much Hollywood work over here but I have yet to go back to Leeds.
"I have all these memories. I lived on Brudenell road and I can see the market across the street and I know the walk to school and the great old cinema on the corner of Brudenell and Hyde Park. I just have these images of school there."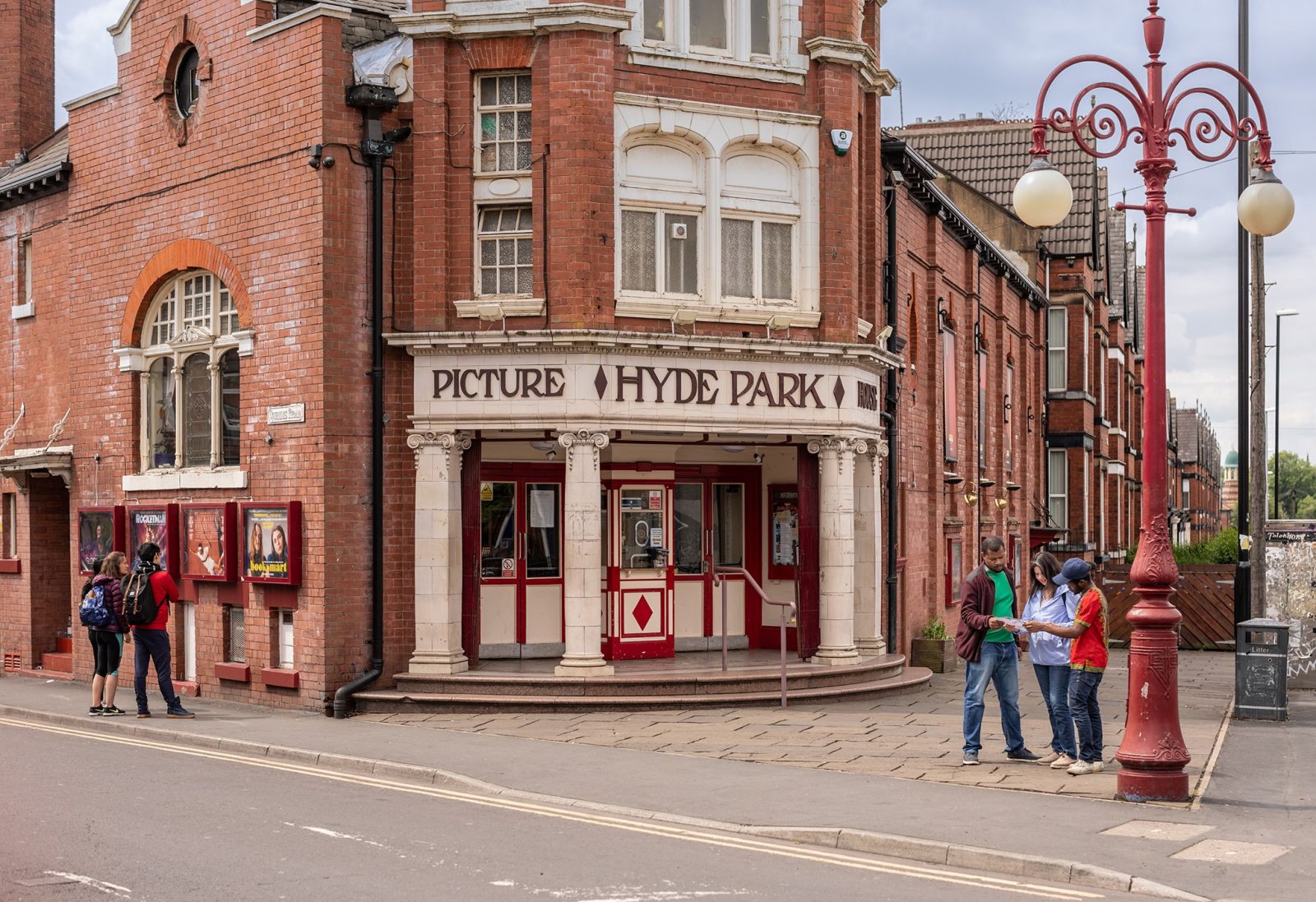 So next time you're wondering down Brudenell Road or catching a flick at Hyde Park Picture House, just know that those hallowed halls were once home to Hollywood royalty.
And who knows, Pine might be hopping on a plane to Leeds Bradford airport after being reminded of such happier times – so make sure to keep an eye out.
Read more
Featured image: Wikimedia Commons