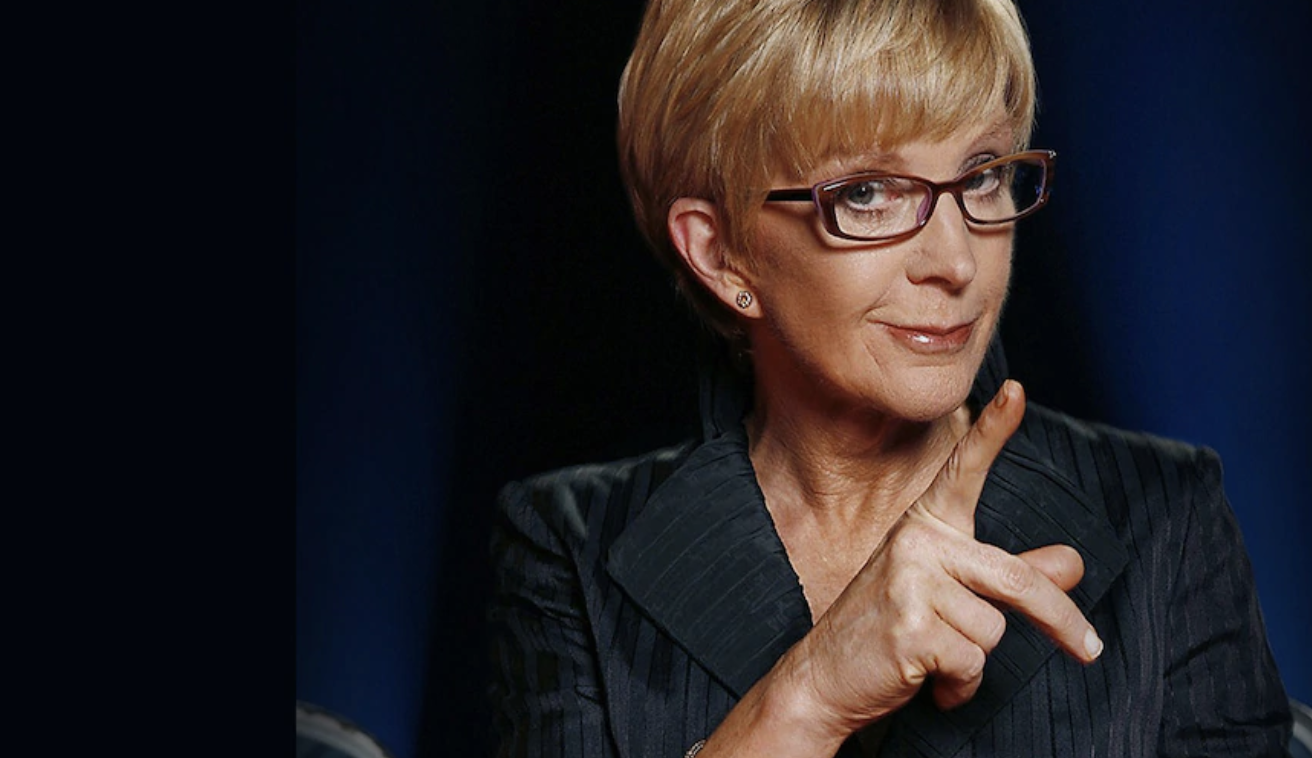 Anne Robinson is set to return to TV as the new host of Countdown later this year.
She will become the first ever female presenter of the long-running Channel 4 gameshow – replacing Nick Hewer in the hot seat.
The news was confirmed on the Twitter account of C4's Steph's Packed Lunch programme on Monday (February 15) – which posted a Countdown-style image of the letters to drop the hint for fans.
Best-known for her stint on quiz programme The Weakest Link, Robinson developed a pantomime villainess reputation in the world of quiz TV for her acid tongue and dry humour – routinely poking fun at contestants.
The 76-year-old has also presented Watchdog and What's the Problem? With Anne Robinson during a long career.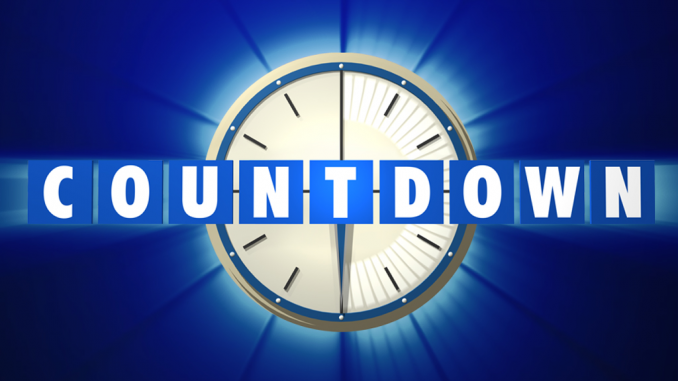 In a statement, Robinson said: "I am beyond thrilled to be joining Countdown. The show is almost as old as I am and just as historic.
"I am particularly excited to be working alongside the show's two other formidable women. Worryingly, Susie [Dent] and Rachel [Riley] are not only very smart but younger, prettier and thinner than me. Sadly, there's no time for another face lift so I'll have make do with this old one.
"Three Clever Girls Do Countdown! Don't you love the sound of that?"
Robinson is set to start filming in Manchester later in spring, with new episodes expected to broadcast in the summer.
Former host Hewer quit Countdown back in December, having taken over duties from Jeff Stelling in 2011.
Des O'Connor and Des Lynam also presented the show after original host Richard Whiteley – who held the position for more than 22 years until his death in 2005.