Trending
Asda is offering FREE warm breakfasts to all children this half term
It's on top of the supermarket's already existing £1 kids meal deal that "tackles holiday hunger".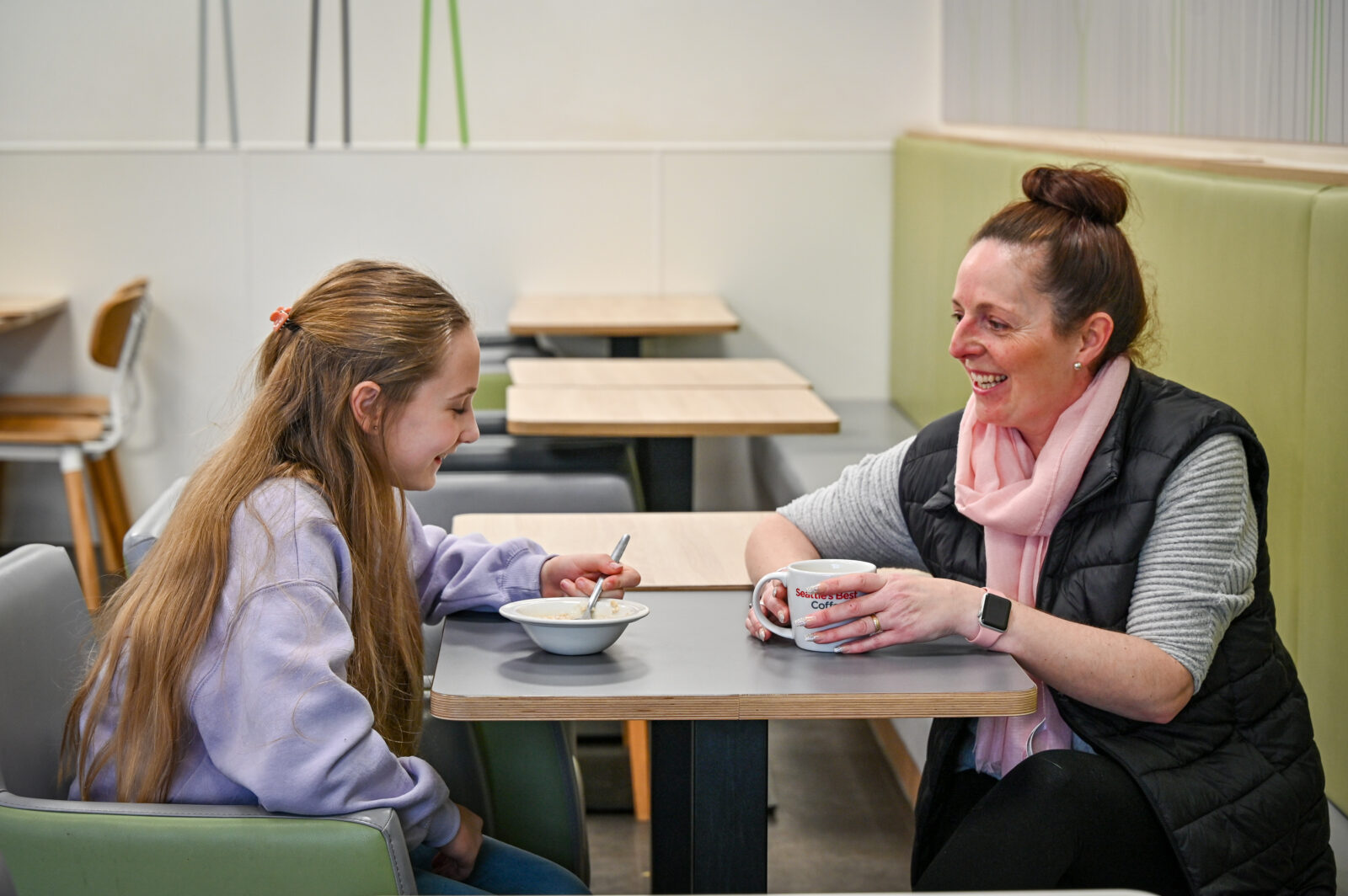 Asda has announced that all children across the UK will be able to tuck into a warm breakfast for free this upcoming half term.
With the cost of living crisis sadly continuing to make its impact felt nationwide, and inflation now at a 40-year record high, Asda has announced that it has teamed up with Quaker Oats to offer all children a warm breakfast completely free of charge from all its in-store cafes across the UK while schools are out this February half term.
The new offer means children will be able to get a free bowl of Quaker porridge from 8am to 12pm every day at all 205 Asda cafes.
It's on top of the supermarket retailer's existing £1 kids meal deal that "tackles holiday hunger".
Asda says it has decided to introduce the offer after recent research from charity Magic Breakfast has shown that 81% of schools believe child hunger has increased in their community over the last year, and 94% believe poverty has increased.
The supermarket retailer says it expects to be serving up 50,000 bowls of porridge to children across the country.
"We know when families are preparing for the school holidays it can often mean an additional strain on household budgets," says Kris Comerford, Asda's Chief Commercial Officer.
"We remain as committed as ever to supporting our customers in tackling these tough times.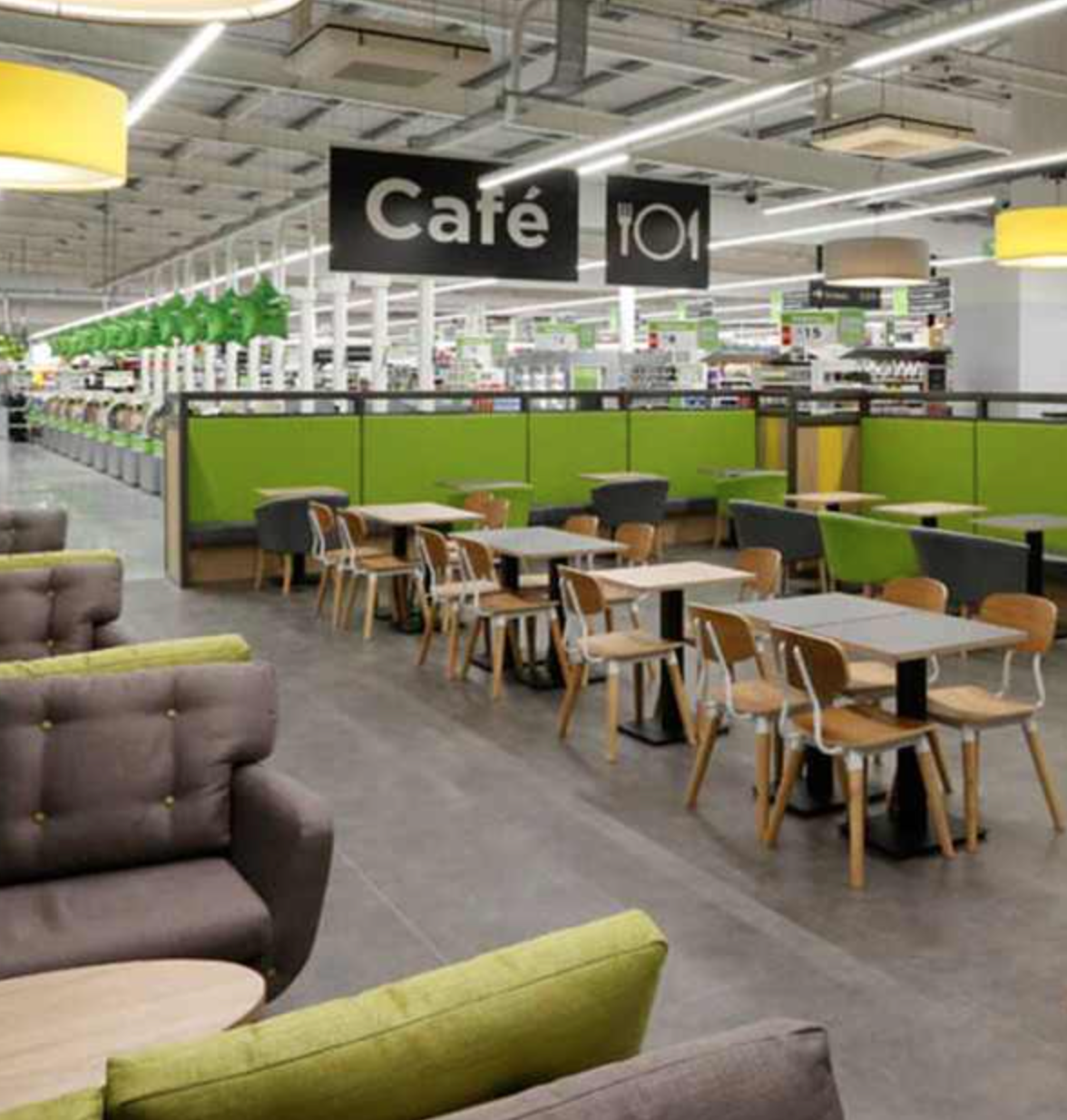 "Our café initiatives continue to provide a lifeline for over 1.5 million customers since we launched them last year, and we hope by offering a free warm breakfast in the February half term, it will help support many more in the coming weeks."
The free breakfast offer comes after Asda announced the extension of both its kids £1 meals and over 60s Winter Warmer £1 soup cafe initiatives until the end of March.
"It's so important that everyone has access to breakfast to start the day," Divesh Parmar, General Manager at Quaker Oats UK added.
Read more:
"This initiative means we can play a small part in getting a warm, nutritious breakfast to people who really need it this winter."
Featured Image – Asda