Trending
Baking company sends hilarious warning after woman mistakes hot 'chocolate bomb' for bath bomb
There's always one.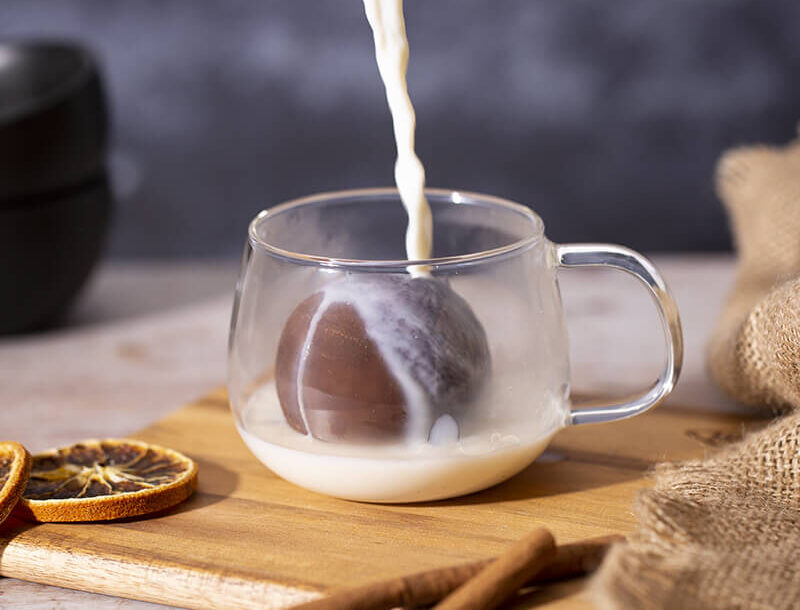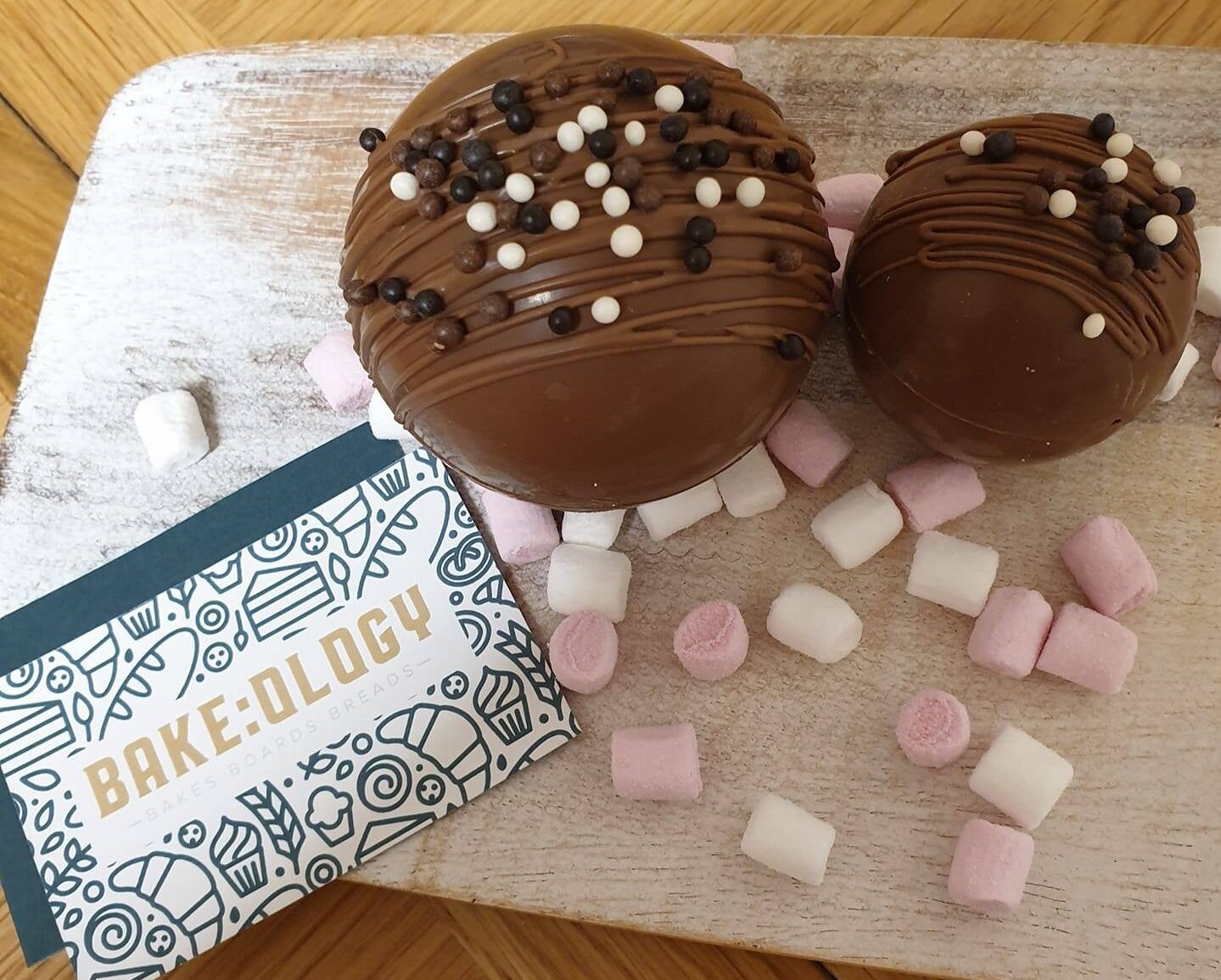 A baking company has gone viral after taking to social media to clarify to customers exactly what its "cocoa bombs" are to be used for.
Have you tried a chocolate bomb yet?
These perfectly-formed spheres of chocolate – usually decorated with different toppings and often filled with marshmallows and other delights – aren't exactly new creations, but it's fair to say they're having a moment of peak popularity this festive season, with many gifting them to loved ones, or treating themselves to the indulgence.
They are of course, if you couldn't quite tell, for drinking.
All you have to do is simply warm some milk to your desired temperature, place your chocolate bomb into a cup or glass, and pour the hot milk over the top of the bomb until it melts into the milk and creates the perfect winter drink.
Not everyone seems to have grasped the concept though.
And it's even led one baking company to issuing a comical warning to customers.
Bakeology – in Derry, Northern Ireland – is a proud seller of luxury cocoa bombs.
But, after seeing the popularity of the item increase, it took to Facebook earlier this week to clarify to customers exactly what they are supposed to be used for after a woman hilariously mistakes one for a bath bomb.
Sharing screenshots of a message conversation – in which the woman said "it got stuck in my hair, took ages to wash out [and] was quite sticky" – Bakeology said: "Just a friendly reminder to everyone who bought cocoa bombs this weekend,
"They're hot chocolate."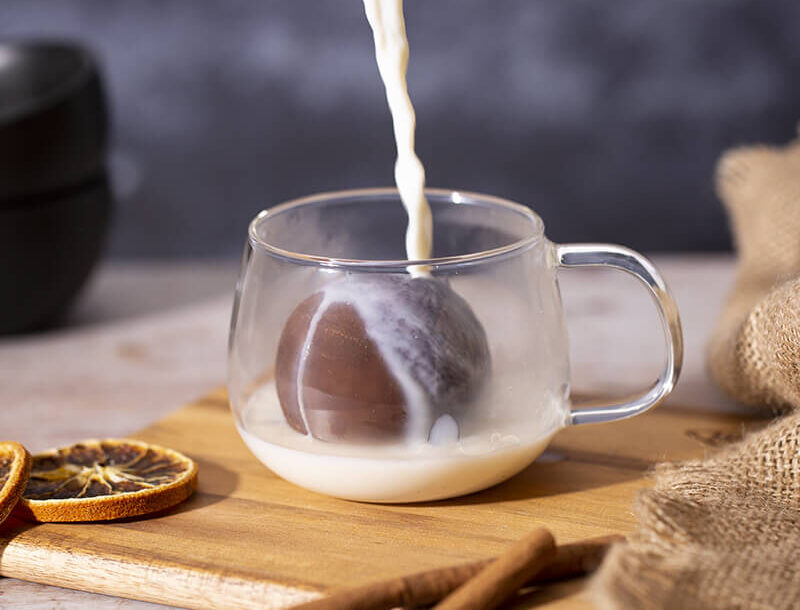 The post has seen the company go viral in the process, amassing well over 4.7K interactions, 12K shares and thousands of comments from members of the public in shock at the confusion between the two types of bomb, as well as sharing their own similar experiences of being wrongly mistaken.
One person commented: "I did this a few years ago with a truffle. Thought it was a mini bath fizzer until my legs felt greasy."
Another admitted: "I took a bite of a lovely looking sweet to realise it was a candle".
And a third added: "My daughter brushed her teeth with my fixodent then asked me why my toothpaste was so sticky."
Well, there's always one.