Trending
BBC documentary about infamous Manchester serial killer Harold Shipman airs tonight
The three-part series will revisit the story of Harold Shipman who was found guilty of killing his patients in Hyde.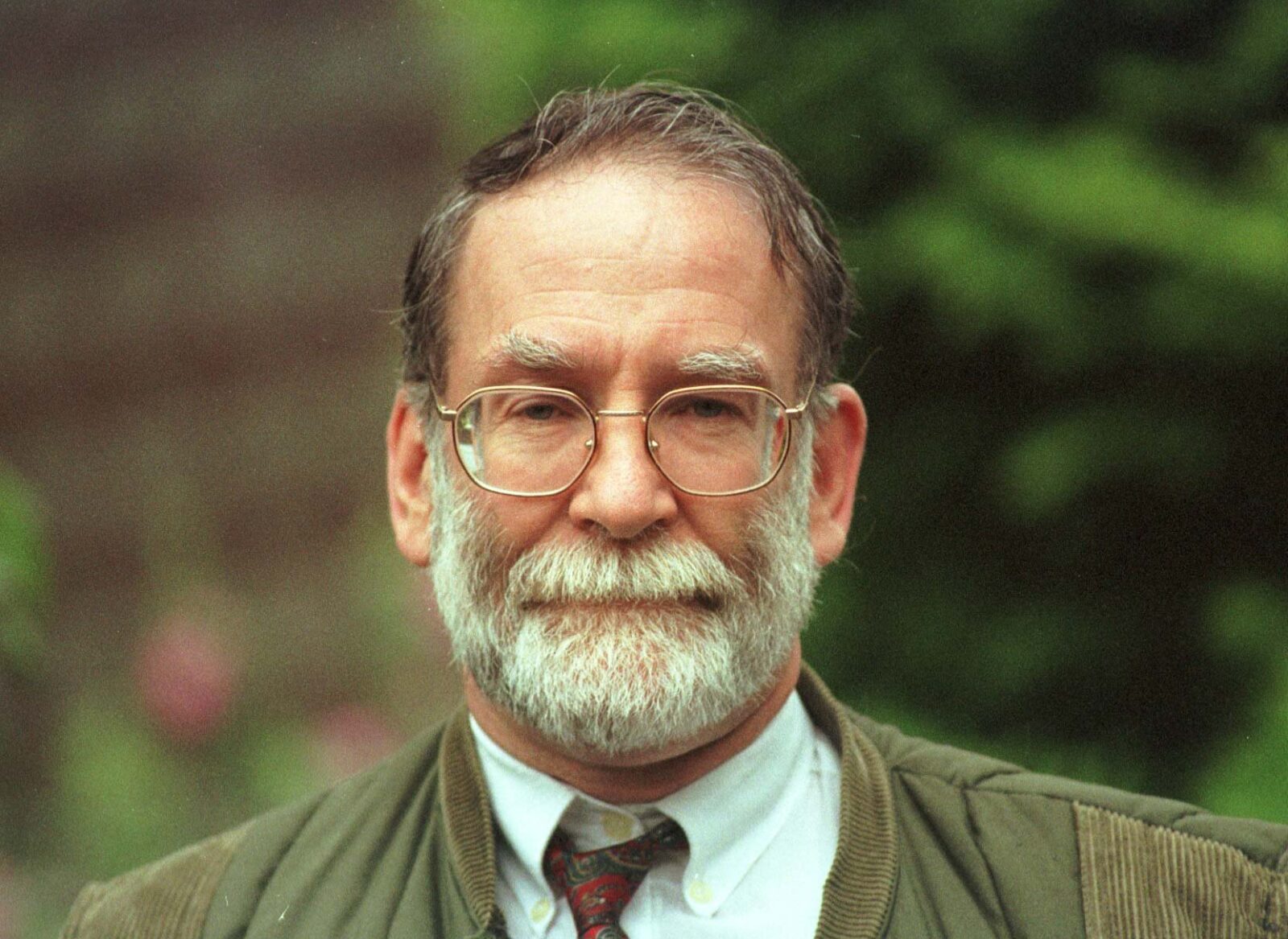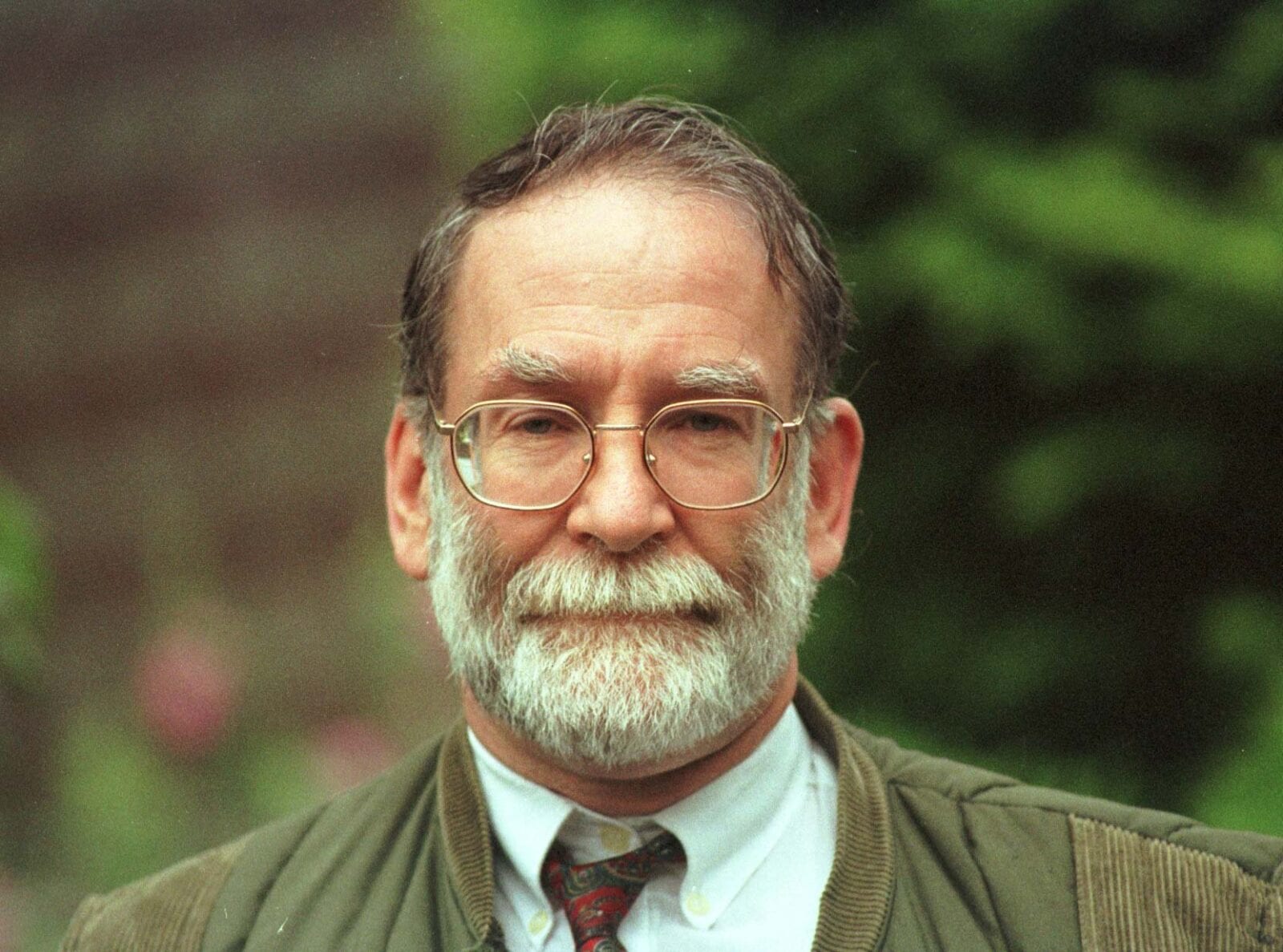 A new three-part documentary series about one of Britain's prolific serial killers Harold Shipman airs tonight on BBC Two.
The Shipman Files: A Very British Crime Story is directed by film-maker Chris Wilson.
This three-part series will revisit the story of Harold Shipman – who was found guilty of killing 15 of his patients back in 2000, with his total number of victims said to be around 250 – as it developed from a local news piece, to the biggest serial killer case in British History.
Harold Shipman was a local doctor – described by patients as "popular" and "well-liked" – who had been practising in Hyde for over 20 years, when doubts were raised over the validity of the will left by one of his patients, Kathleen Grundy, following her death in 1998. Shipman had certified her cause of death as old age, but when the police exhumed her body, the post-mortem revealed that Mrs Grundy had in fact been killed by a fatal dose of diamorphine – pure, medical-grade heroin.
That turned the case into a murder inquiry, and the victim's GP was the prime suspect.
When the police began to take a look at the deaths of several more of Shipman's recently deceased patients, the inquiry quickly snowballed into a multiple murder investigation.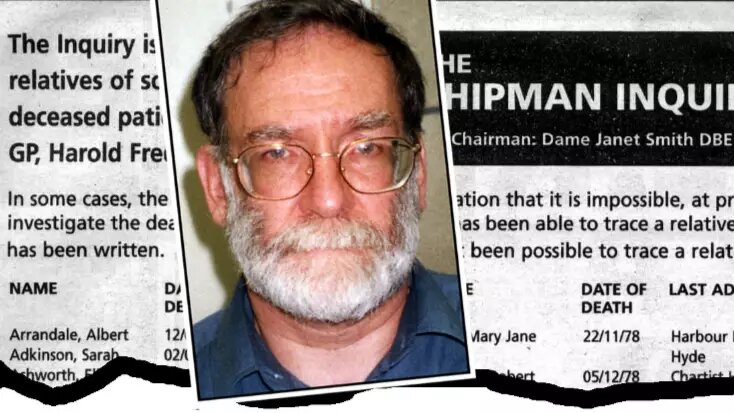 The description on the BBC Two website reads: "Opening in 1998, the series begins in Hyde, the small market town near Manchester that would become the setting for a murder investigation on an unprecedented scale."
The first episode – which airs at 9pm on BBC Two this evening – "tells the story of how the crimes of 'respected' GP Harold Shipman were first discovered and how he was eventually apprehended and charged with the murder of 15 of his own patients."
In the three-part series, film-maker Chris Wilson will meet victims' close relatives and friends, former patients and the husband of another GP who spoke out against Shipman and reveals that, despite compelling evidence against him, clear opportunities to catch Shipman earlier were missed.
The description continues: "[Wilson] discovers how a dark chapter in the town's past made the Shipman story even more difficult to face and explores how Shipman abused his power and status as a doctor to remain above suspicion – and even above the law.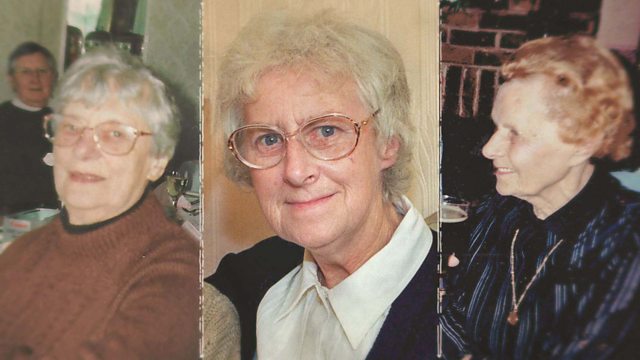 "Rather than focusing on the killer, Wilson examines the lives of some of Shipman's elderly victims, discovering that they were fit and healthy women, active members of their local community who were well loved by their families and friends.
"Although these women were elderly, their deaths were mostly unexpected, and yet Shipman was able to pass their deaths off as due to natural causes."
The first episode is set to end on the eve of Shipman's trail.
It will also end posing one particular question – "could the profile of Shipman's victims, in particular their age, be the real reason that he was able to kill so many over such a long period of time without anyone raising the alarm?"
You can watch the trailer here:
The Shipman Files: A Very British Crime Story airs on BBC Two tonight at 9pm.