Trending
Beachgoers urged to stay safe as UK braces for temperatures above 30°C this weekend
Public Health England, the Met Office and the RNLI have issued safety warnings.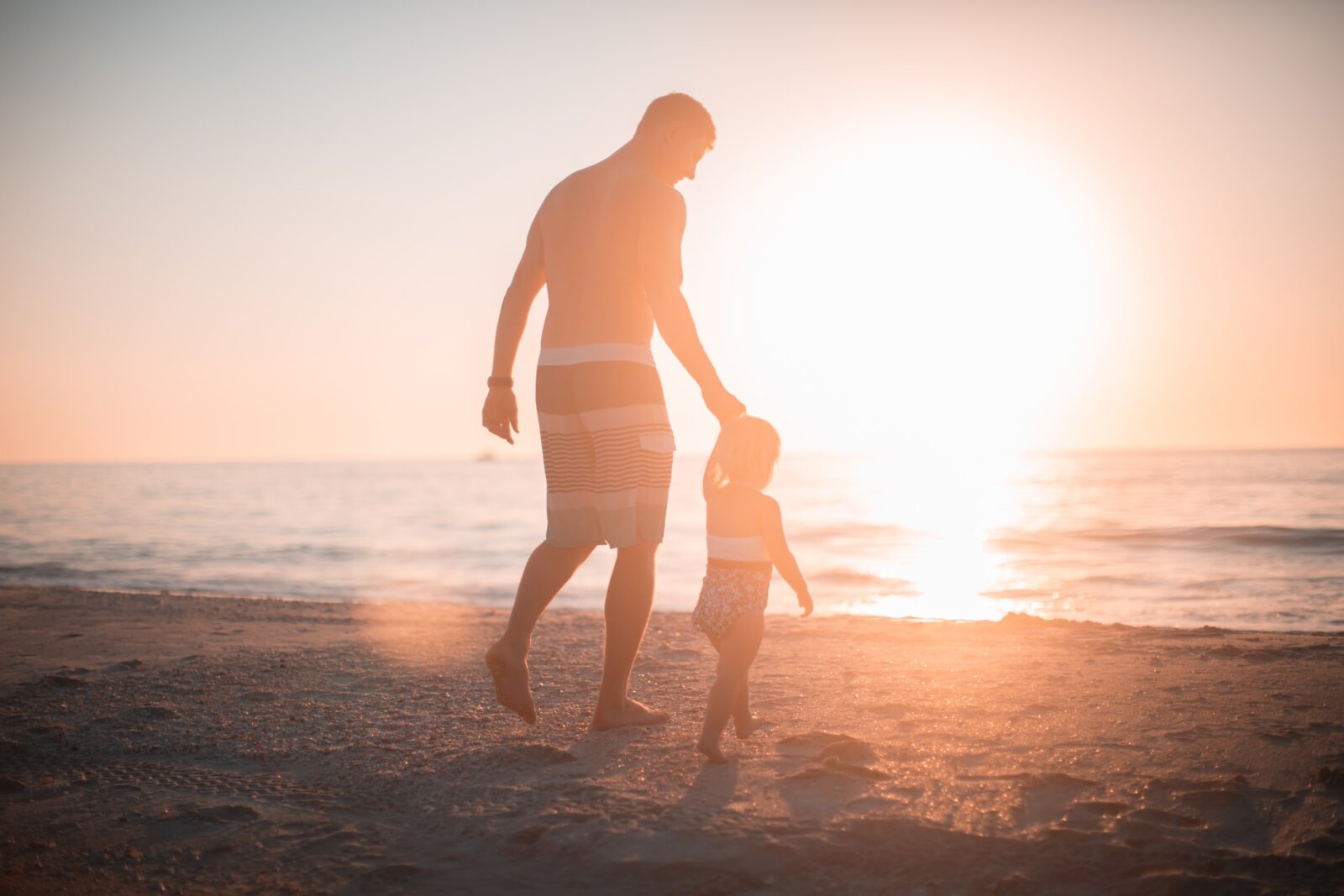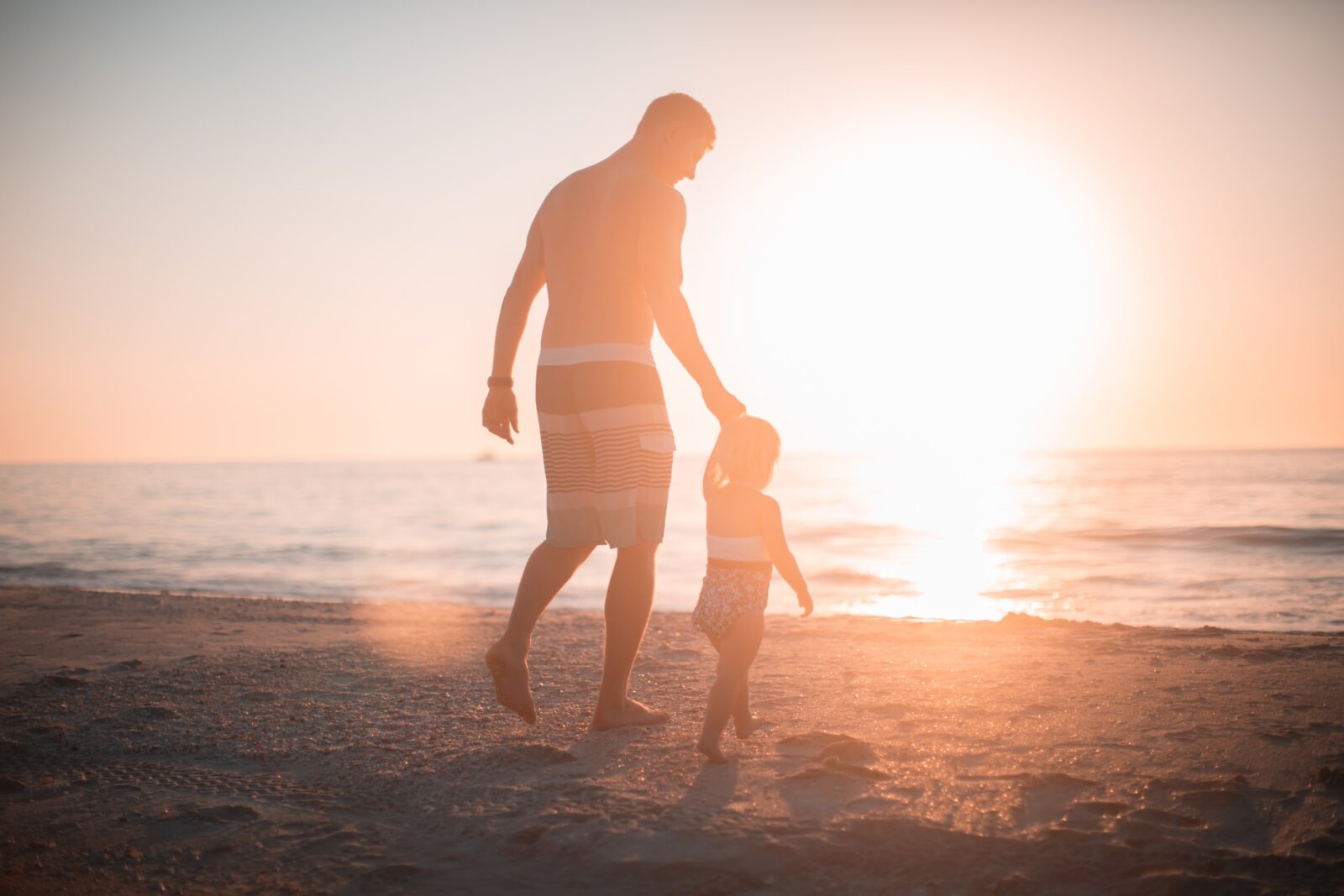 Authorities have issued safety warnings to members of the public intending to travel to beaches this weekend as temperates are forecast to reach the mid-high 30°Cs in some parts of the UK.
Public Health England, the Met Office and the RNLI have urged those heading to the beach over the next few days to take care as the country braces itself for a possible heatwave.
The Met Office has issued a heat health alert for parts of England into next week.
Whilst temperature highs across Greater Manchester are not expected to exceed 30°C over the next few days, parts of London and South West England are preparing to see rising temperates of 37°C until Sunday.
This would mean that parts of Britain could pass the threshold for an official heatwave.
The Met Office defines a heatwave as "an extended period of hot weather relative to the expected conditions of the area at that time of year, which may be accompanied by high humidity" and the heatwave threshold, which varies depending on location, is reached when daily maximum temperatures are met or exceeded for three consecutive days.
The UK recorded the hottest day of the year and the third warmest day on record last Friday, with temperatures rising to 37.8C at Heathrow Airport in London.
The RNLI's latest safety warning comes after it reported its busiest day for more than four years, dealing with more than 300 incidents.
The institution is asking the public to please #BeBeachSafe
Ahead of this week's sunny spell, Gareth Morrison – Head of Water Safety at the RNLI – said: "Our coastline is a fantastic place to spend time together as a family, especially when the sun is out and it's hot, but there are also plenty of potential dangers, especially for those who aren't fully aware of their surroundings and may be visiting a particular beach for the first time."
"We are advising everyone planning a visit to a beach or the coast to follow beach safety advice."
Ishani Kar-Purkayastha – Consultant in Public Health at Public Health England – added that: "Many of us welcome warmer weather, but some people may find it more difficult to cope. People recovering from COVID-19 at home, those who are self-isolating, older people and people with underlying health conditions are all more vulnerable during hot weather."
"This summer, many of us are spending more time at home due to COVID-19. A lot of homes can overheat, so it's important we continue to check on older people and those with underlying health conditions, particularly if they're living alone and may be socially isolated."
"If you need to provide direct care to someone at risk from hot weather… the most important advice is to ensure they stay hydrated, keep cool and know how to keep their homes cool."
The Met Office said there was a "low chance" that last week's record temperature would be beaten again, but that large parts of the country would see "four or even five consecutive days of incredibly warm temperatures" before cold air moves in overnight on Sunday.
Conditions are expected to stay "hot and humid" next week with "chances of thundery showers".
Commenting on how long the hot weather is expected to last, Chris Bulmer – Deputy Chief Meteorologist at the Met Office – said: "The hot airmass will remain over much of England and Wales until early next week, so we'll continue to see maximum temperatures in the low to mid-30s Celsius as the heatwaves continues."
Updated Greater Manchester and UK-wide forecasts can be found via the Met Office website here.
For further information and guidance amid the coronavirus (COVID-19) pandemic, do refer to official sources via gov.uk/coronavirus.
#EnjoySummerSafely