Trending
Beloved Blackpool Zoo lion 'put to sleep' after suffering age-related health conditions
"Wallace's massive personality was matched only by his impressive roar."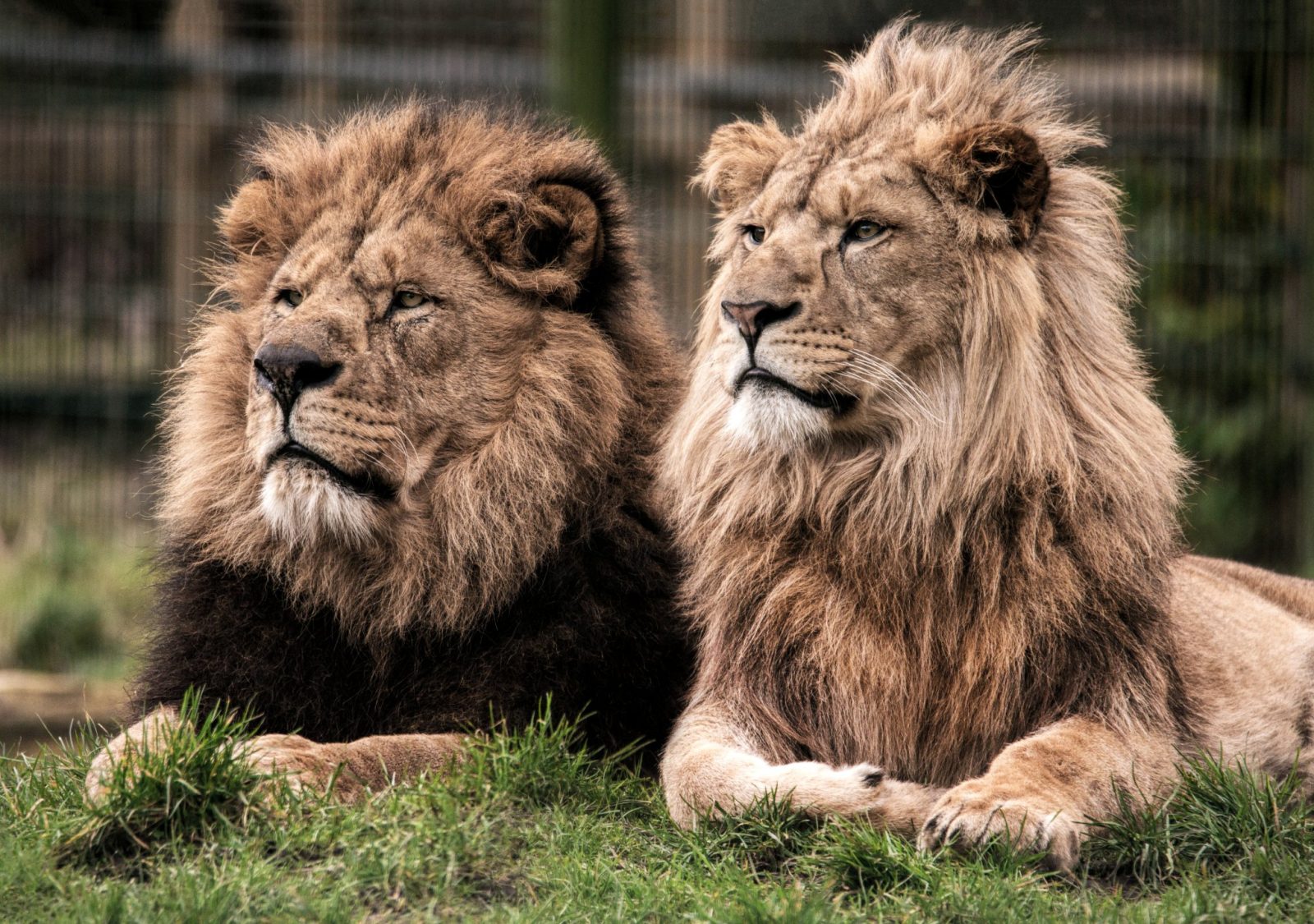 Blackpool Zoo has confirmed the the king of its lion pride has been "put to sleep" after suffering from age-related health conditions.
With work currently going on to renovate the Big Cat House at the Lancashire-based zoo, and many of the lions having to relocate to other zoos across the UK in the meantime, king of the Pride of Blackpool, Wallace – who was an African Lion, was nearly 16-years-old, and was undoubtedly one of the zoo's most popular residents – underwent a series of pre-transfer tests in anticipation of his temporary move.
While those tests were being carried out, the zoo said that several "age-related health conditions" were identified.
But despite taking the time to explore all possible options, Blackpool Zoo confirmed in a statement over the weekend that both the animal team and the veterinary experts eventually concluded that "the kindest thing" to do was to put Wallace to sleep.
"Wallace's massive personality was matched only by his impressive roar and he will be greatly missed," the zoo said in a touching post on social media.
Blackpool Zoo confirmed that Wallace's legacy will now live on in his son Khari – who has been moved to ZSL Whipsnade Zoo while the Big Cat House at Blackpool is being renovated – and that it is now in discussions with other UK zoos to decide which lions will be joining Khari to create "a new pride" in Blackpool.
Khari will become the head of the group when the new Big Cat House opens at Blackpool Zoo in Spring 2023.
Read more: Blackpool Zoo announces death of beloved 105-year-old tortoise
The zoo also provided an update on its Amur Tiger, Alyona – who has recently taken up residence in a new home at Woodside Wildlife Park in Lincolnshire.
Alyona will initially live in her own facility at her temporary home – which has been purpose-built to meet the needs of tigers – and Blackpool Zoo says that further discussions will now take place to find a suitable companion for her ahead of her return to Blackpool next year.
Updates on Khari and Alyona's progress in the coming months will be provided by the zoo.
Since announcing the tragic news of Wallace's passing, Blackpool Zoo said its staff and keepers have been comforted by "the outpouring of messages" it has received from members of the public on social media.
The zoo has encouraged people to continue sharing photos and memories of Wallace, as staff "love to see them".
Featured Image – Blackpool Zoo (via Facebook)