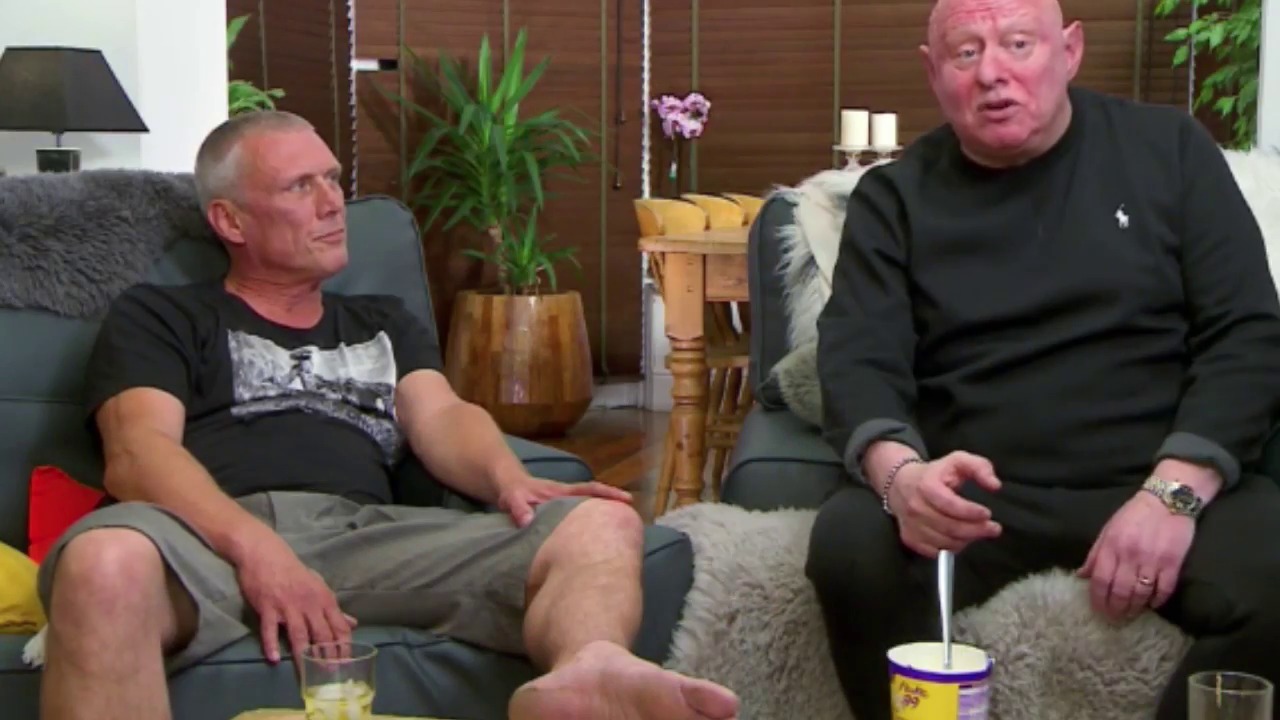 Broadcasting regulator Ofcom has been hit with around 200 complaints from viewers following the appearance of two Happy Mondays members on Celebrity Gogglebox.
Shaun Ryder and Bez starred on the sofa-focused series last Friday evening, and their unsurprisingly brazen conversation has ruffled a few feathers among audience members.
The pair ended up discussing drug use on the programme after Ryder admitted he didn't understand how far a metre was but did "know how many grams are in an ounce."
The Happy Mondays frontman also dived into comic detail about his dating efforts during the Hacienda heydays, stating: "My chat up line used to be, 'Do you want a line?'"
Ofcom has also received complaints from Celebrity Gogglebox viewers about stars' lack of social distancing and the programme's habit of pairing up people who do not ordinarily live together.
An Ofcom spokesperson told The Sun: "We are assessing the complaints against our broadcasting rules, but are yet to decide whether or not to investigate."
Gogglebox is available to stream on All4.