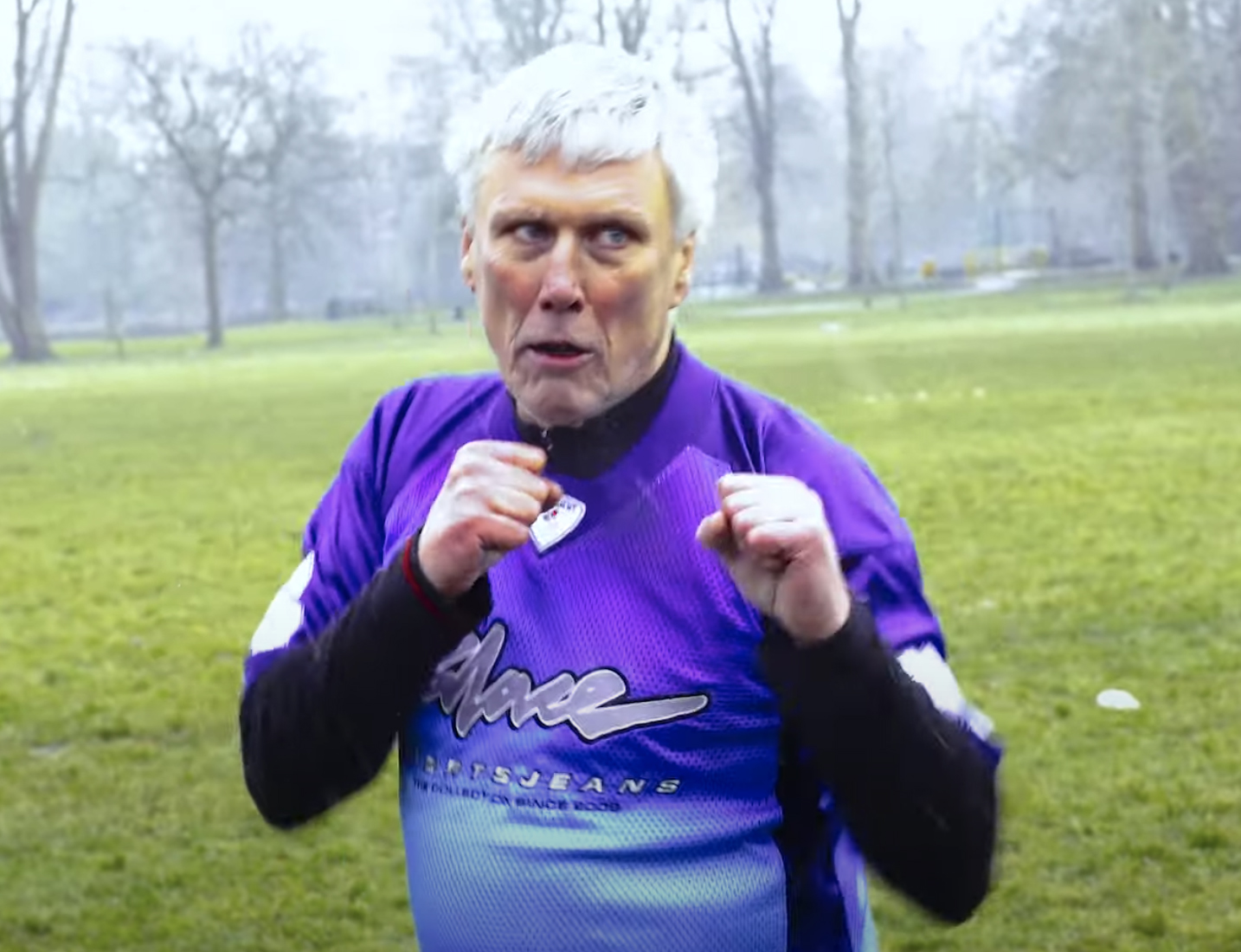 In what is the best news of the week so far, it has emerged that Bez is launching his own online fitness classes while we're all back in lockdown.
In a bid to shift his own lockdown weight, the Happy Mondays legend from Manchester wants to rival lockdown fitness king Joe Wicks with his own series of classes that he'll call 'Get Buzzing With Bez'.
You can sign us up immediately.
According to the BBC, the classes will launch on January 17 on YouTube and Bez, whose real name is Mark Berry, will be shown training in the classes as opposed to acting as the instructor himself.
He said: "I'd like to think I'm somewhere between Joe Wicks and Mr Motivator. I've started this new year seriously unfit, with a fat belly and creaky hips, and I can't stop eating chocolate.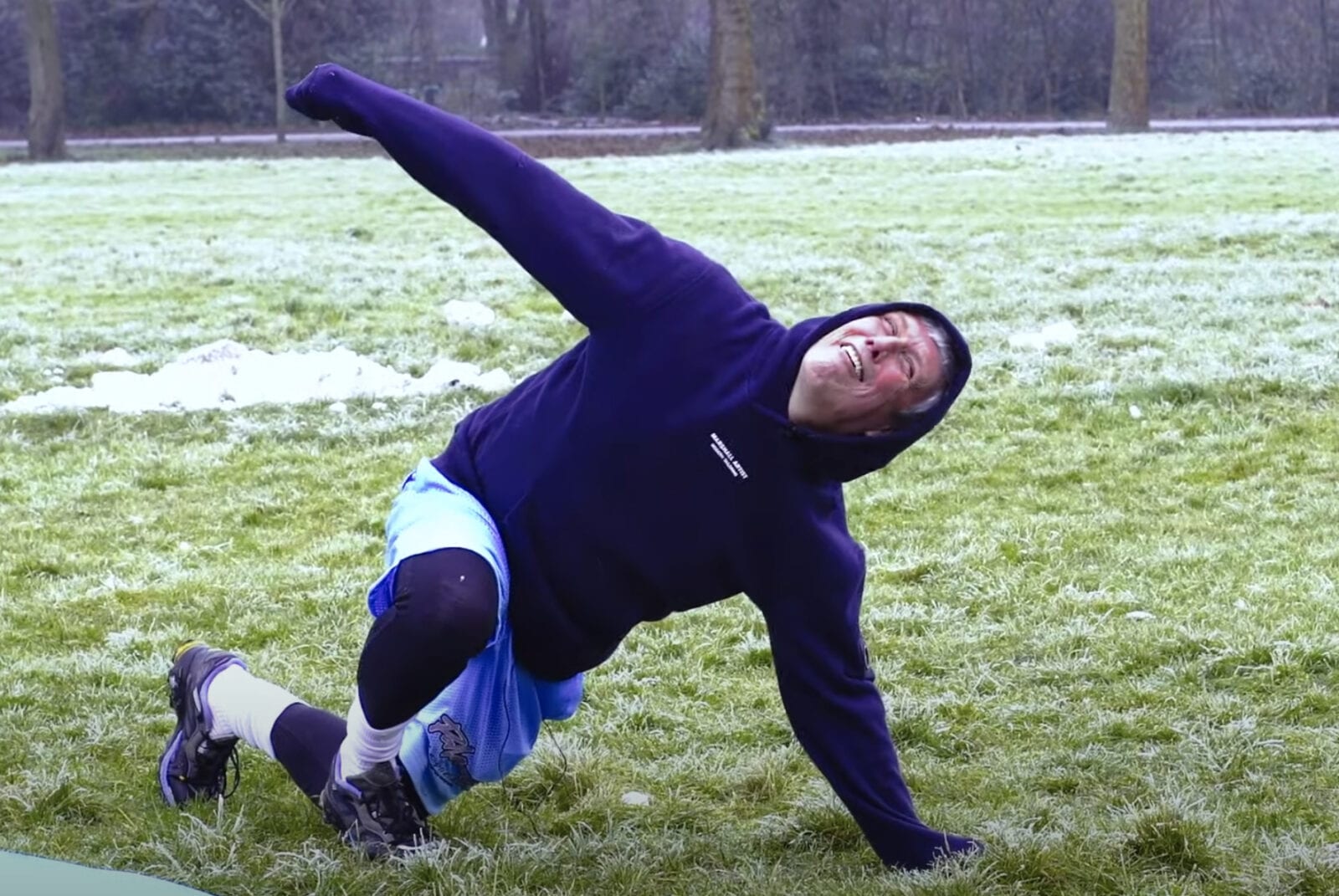 "Last lockdown I got unfit, fat, lazy and into some seriously bad eating habits."
He said that people can join him on "on this mad journey or just sit on the sofa and have a good laugh at me".
Sounds good to us, Bez. We are READY.