Trending
Bobby Ball is going to get the statue he 'used to gag about' in Lytham
The late Oldham-born comic is about to get his wish granted.
Bobby Ball was often known to joke about having a statue in his favourite seaside resort, and now he's about to get his wish granted.
The Oldham-born comedian and actor – whose real name was Robert Harper and who sadly died at the age of 76 in October of this year – had moved to the popular Lancashire seaside town of Lytham more than 25 years ago after falling in love with the place while working in nearby Blackpool with his comedy partner Tommy Cannon in the 1980s.
Comedy double act Cannon and Ball rose from playing working men's clubs, to hosting their own Saturday night ITV show in the 1980s.
After dropping out of the spotlight in the 1990s, Ball found new fame as the father of fellow comic Lee Mack's character in the BBC sitcom Not Going Out, and also had roles in Last of the Summer Wine and Heartbeat, as well as being known for twanging his braces on stage, while saying: "Rock on, Tommy."
But despite his illustrious career, there was still one dream he was yet to achieve – a statue in Lytham.
Now, to ensure his legacy lives on, Fylde Council has now voted to erect that statue outside the town's The Lowther Pavilion theatre, and his widow Yvonne Harper said she was "over the moon [and] Bob would have been elated".
How brilliant is this?
The statue will be the second dedication to Ball on the Lancashire coast, as his catchphrases – "You little liar!" and "Rock on, Tommy" – and name form part of Blackpool's Comedy Carpet.
Speaking on the statue tribute, Mrs Harper said he "used to gag" about how he would be remembered, "saying 'I want a statue in Lytham'", adding: "He used to say to people 'where's my statue, where's my statue?' [and] I used to reply 'you're not dead yet Bob.'"
She added that the statue would feature Ball's trademark red braces and something she had specifically asked for.
"I want it to show the twinkle in his eye," she said.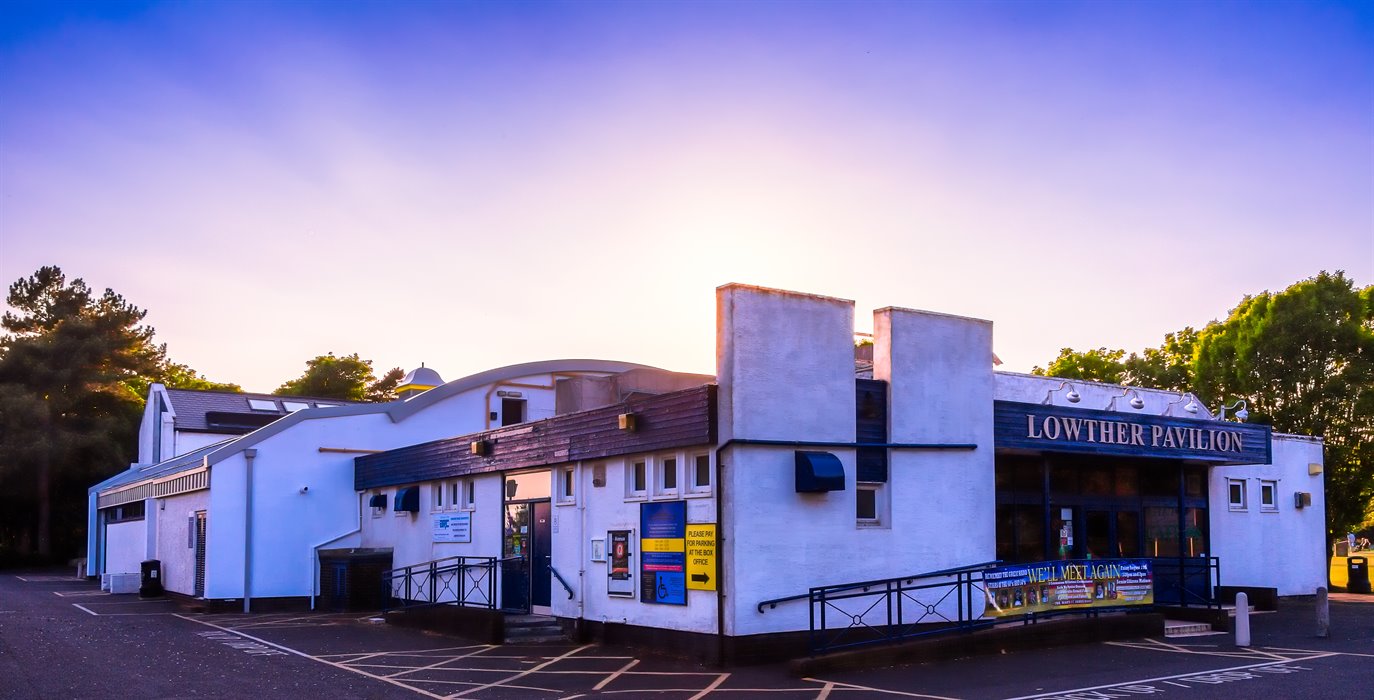 Karen Buckley – Leader of Fylde Council – said Lytham's adopted son had left a "legacy of joy and kindness", adding: "This statue will ensure he can go on giving joy to the area and visitors long after he took his final bow,".
An authority spokesman said it was not known when the statue would be erected, but it would be paid for by public appeal and council funds.