Trending
Bridgerton's Regé-Jean Page is narrating a new Netflix nature documentary
Surviving Paradise: A Family Tale is set to premiere on Netflix on 3 March 2022.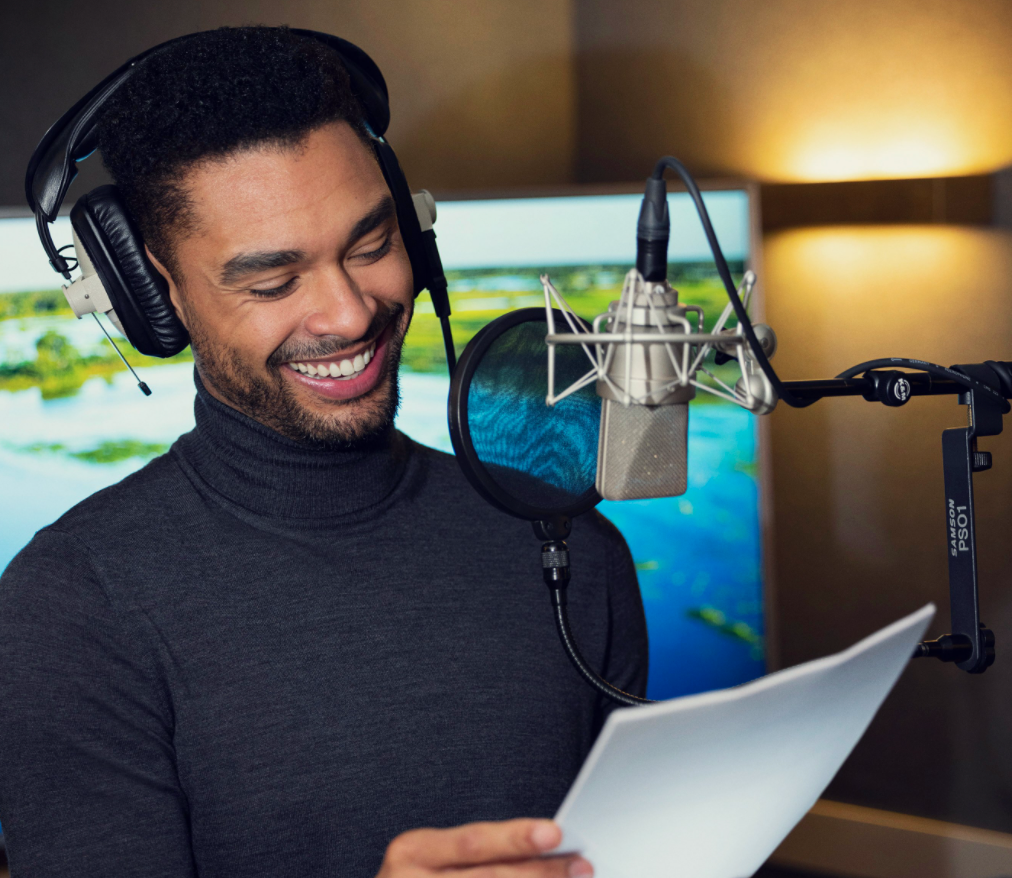 One of the breakout stars of Netflix's Bridgerton has landed himself a new role following the success of the smash-hit series.
Actor Regé-Jean Page achieved worldwide fame after starring as Simon Basset, aka 'The Duke of Hastings', in the 2020 multi award-nominated Netflix period drama Bridgerton – which is set in the Regency era, and tells the story eight close-knit siblings looking for love and happiness in London high society – but despite the show racking up viewing figures of 82 million and becoming the most-watched original series on the platform at the time of its premiere, it was announced that Page would not be appearing in any upcoming seasons.
Since the announcement that The Duke would no longer be a featured character, Page has been cast in several other film and TV projects, but his newest gig is something a little different.
This time round, he won't be seen in front of the camera.
Instead, Netflix has announced this week that he has been chosen to narrate new nature documentary Surviving Paradise: A Family Tale, which is directed by Matt Meech (Planet Earth II) and Renée Godfrey (Human Planet).
The 78-minute feature will focus on the Okavango Delta, which is described as "a vast oasis, isolated from the rest of the world by unforgiving desert".
The official synopsis for the documentary, as described by Netflix, reads: "It's also a refuge, built and maintained daily by its inhabitants; in return, it caters for their every need. Big cats may appear to reign here, but in reality, the fate of every creature, great and small, is intertwined.
"This film explores the blueprints for building the perfect world, managing it sustainably, and maintaining it – despite extremes of drought, famine, and flood."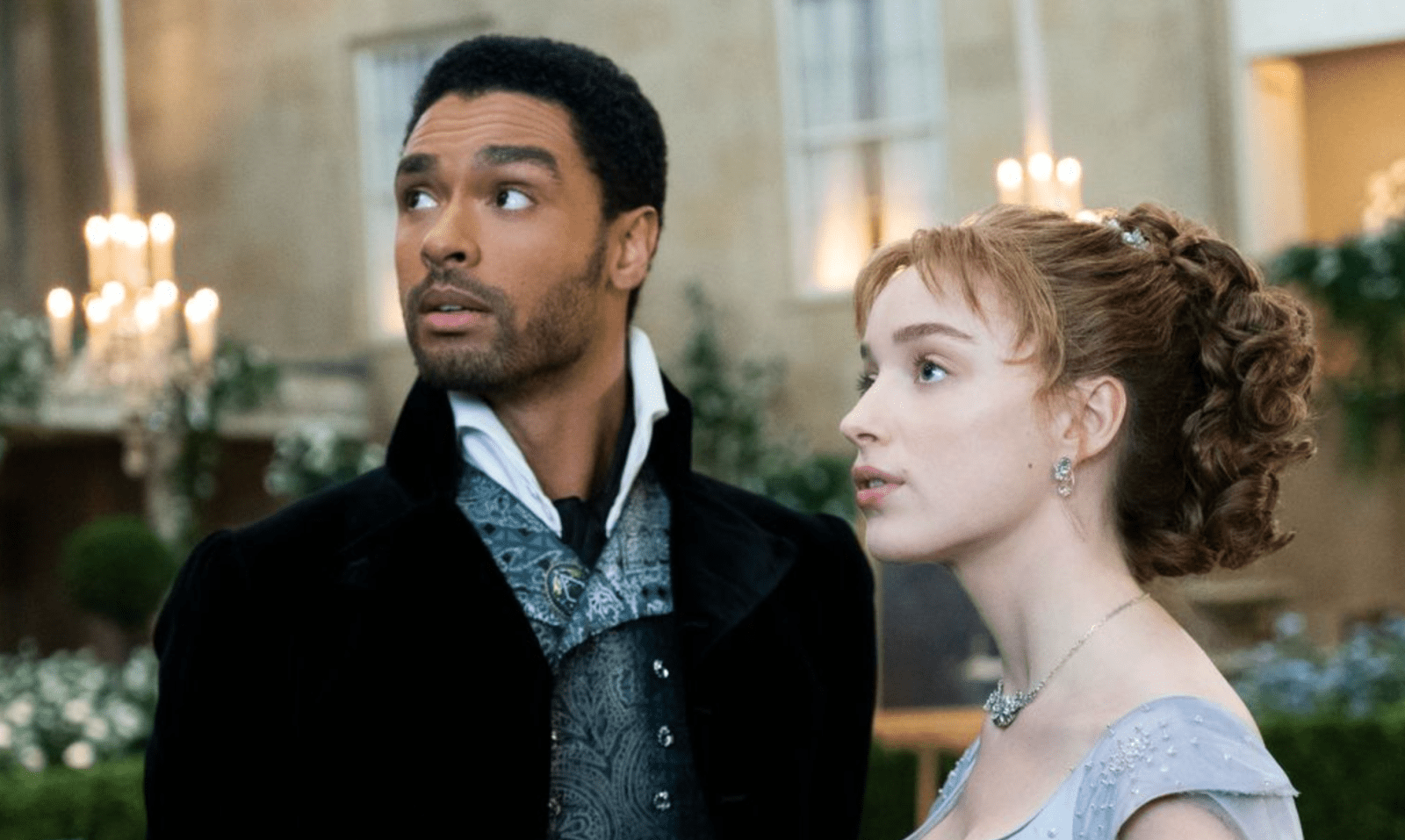 The documentary – which is executive produced by James Honeyborne (Africa, Blue Planet II) – is also said to be geared up to champion those who are "passing the secret formula on" to those who come after them, which will most likely be the ones "who will find it harder than ever before to keep their Eden intact".
Surviving Paradise: A Family Tale is set to premiere on Netflix on 3 March 2022.
If you can't wait until then though, or you just fancy rewatching the show that made him a star, the full first season of Bridgerton is available to stream on Netflix now.
Featured Image – Netflix UK & Ireland