Trending
Britain's oldest man says the key to long life is a chippy tea
At 111, we think he knows what he's talking about.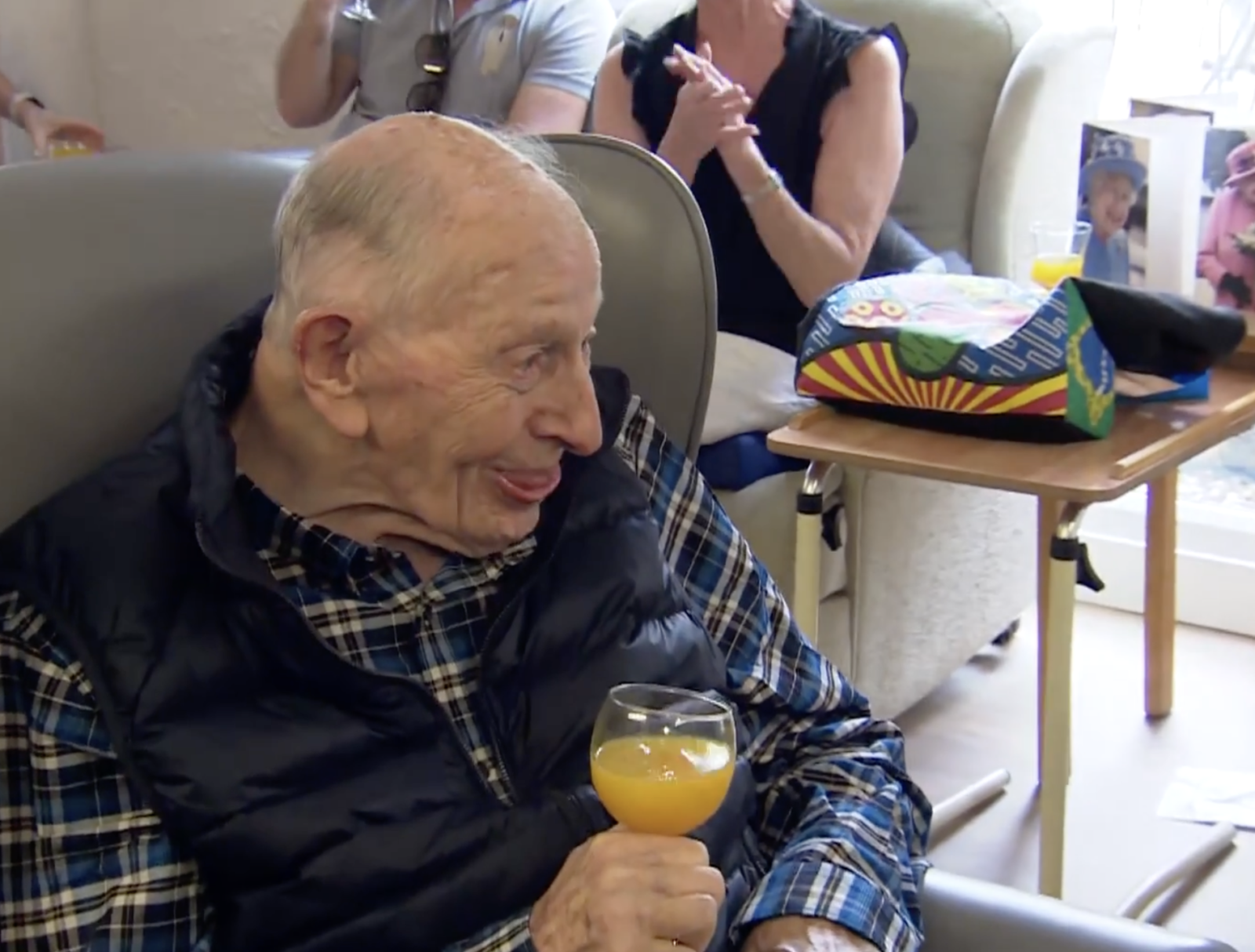 Goodness knows we all love a chippy tea, but when Britain's oldest man tells you it's the key to a long life then you really have to listen. It would simply be rude not to.
That's exactly the advice that has come from John Tinniswood, aged 111, as he celebrated another year around the sun over the August bank holiday weekend.
The Merseyside great grandad, born in 1912, is officially Britain's oldest man – born the same year as the infamous 'unsinkable' ship Titanic met its tragic end in the Atlantic and sunk to the bottom of the ocean.
On Saturday, the pensioner – who was already 50 when the Beatles had their first hit – toasted his birthday with friends and family at a party at his Merseyside retirement home.
The centenarian also received a card from King Charles and Queen Consort Camilla, congratulating him on his birthday.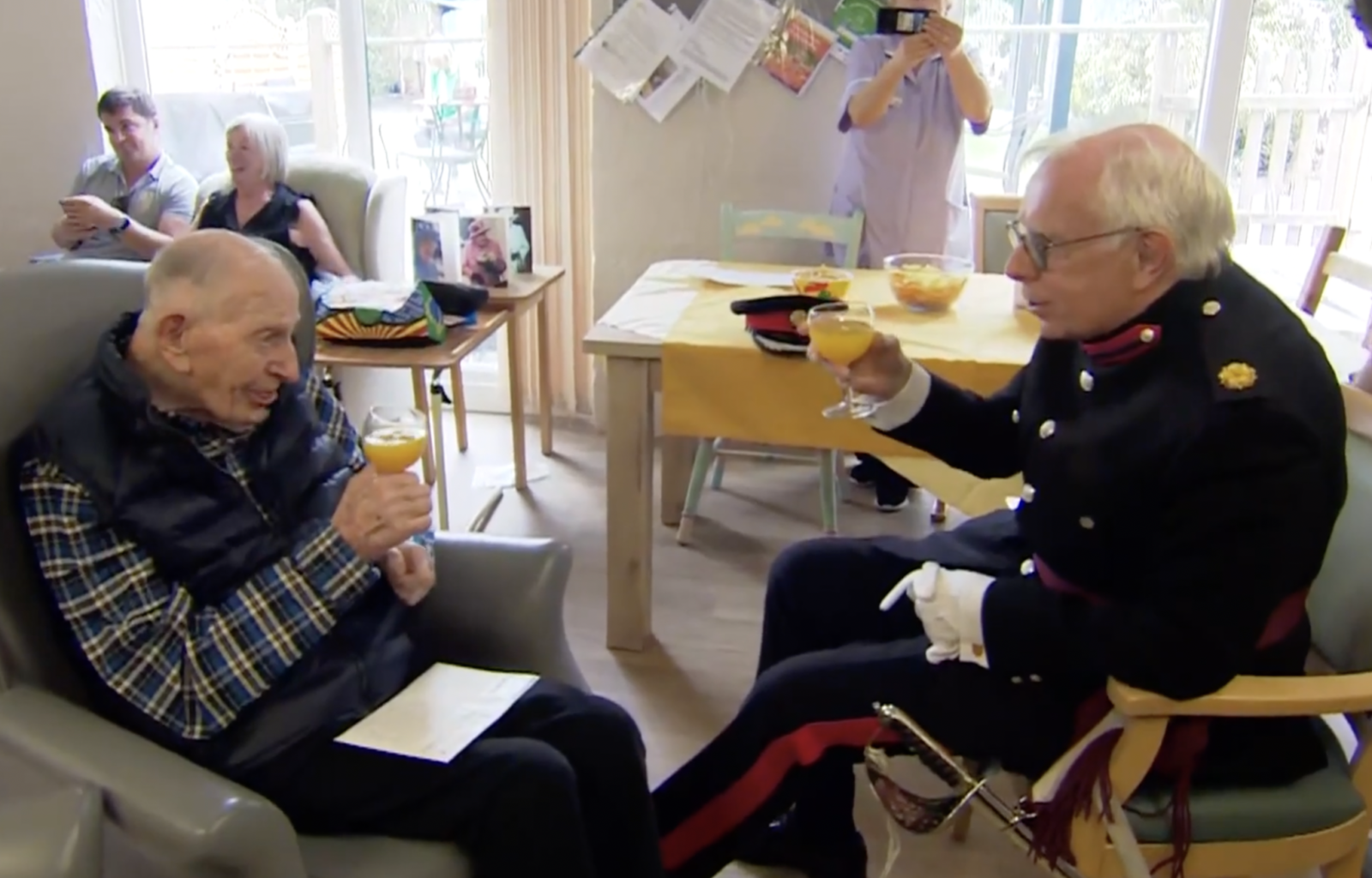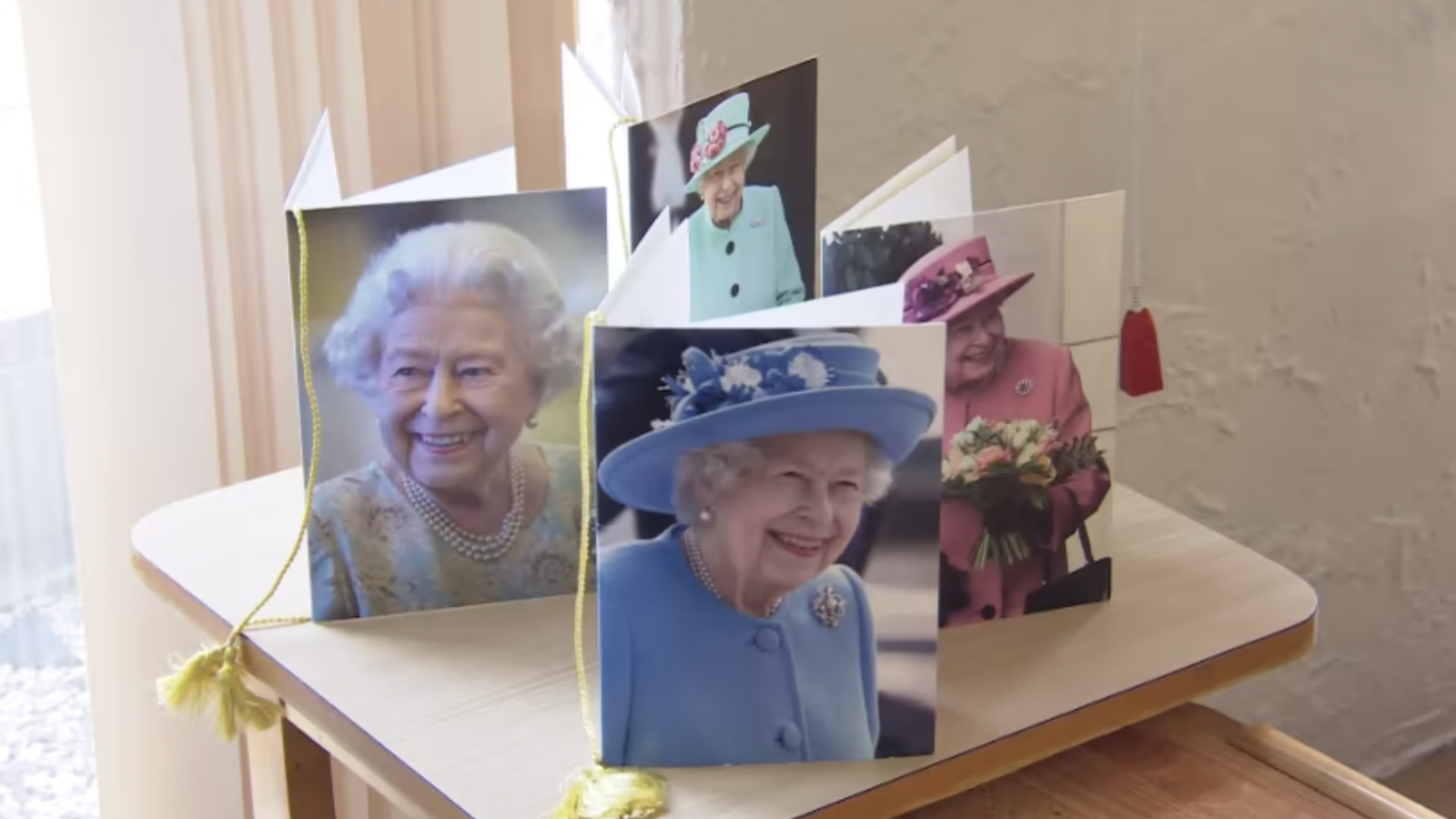 Over the years, he has amassed quite a collection and showed ITV film cameras a stack of telegrams and cards from Queen Elizabeth – having received a message every year since turning 100.
John also met the late Queen on two occasions, and when asked about the collection of cards said: "I never expected to get all these."
Read more: A Broadway diner where the staff serenades you with musical hits is coming to Manchester
Asked about his most precious memory, John said that it was his wedding to his wife Blodwen in 1942.
The couple met at a dance in Liverpool and were married for 44 years before Blodwen's death in 1986.
But most impressively, John has put his good health down to fish and chips on a Friday – swearing by a regular chippy tea as the key to long life.
Their daughter, Susan, told ITV: "He's incredible and it's a stunning occasion today.
Read more: Manchester Airport named worst in the UK in new Which? survey
"Everyone at the The Hollies has done so much work, put so much into this day – it's great.
"My daughter was worried that he'd be tired today but he likes it, and he can go to bed early."
Featured image – ITV