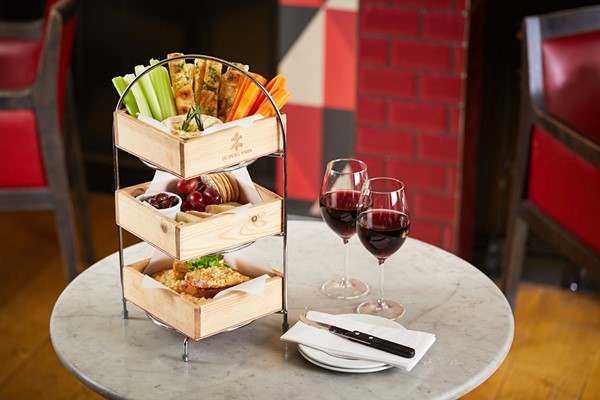 A classy Afternoon Tea would go down a treat right now, wouldn't it?
Cheese, wine, nibbles, and a cuppa to wash it all down. We're getting misty just thinking about it.
Fingers crossed, we'll be able to enjoy a divine afternoon out again soon enough. And when that time comes, you need to settle on the perfect spot.
Cafe Rouge is a strong shout – especially when they've got deals like this available.
The French bistro restaurant is serving up a sumptuous-looking Cheese Lovers Afternoon Tea with Wine For Two upon reopening.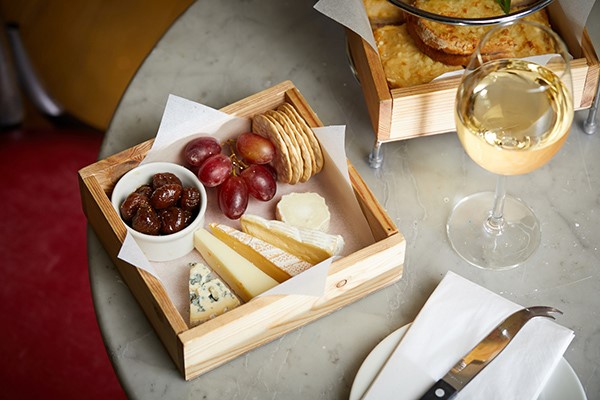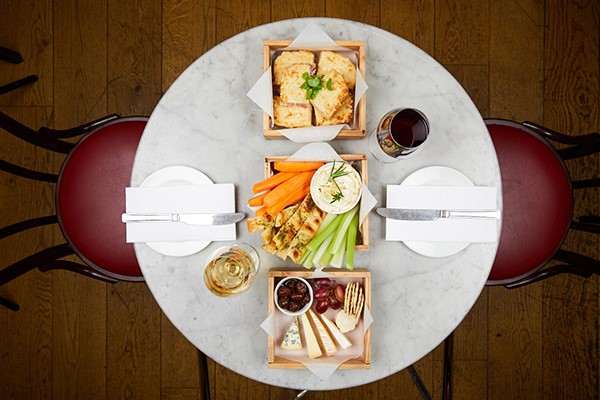 For £35, you'll get baked Brittany camembert with crudités and garlic flatbread, a French cheese board with baby figs, grapes and wafer biscuits or baguette, croque monsieur with traditional smoked ham or Portobello mushroom, and a selection of hot drinks… with a glass of wine on the side.
There's simply no better way to catch up with your long-lost pal than by reuniting at Cafe Rouge to take on this cheese feast.
The deal is valid for two people and available all year round – and it could be the perfect post-lockdown treat.
Put your order in here.