Trending
Chester Zoo calls for runners to take on new charity 10k to help 'save endangered animals'
The route takes you around the zoo's 128-acre grounds, before heading out to the wider countryside estate.
Chester Zoo is calling for thousands of runners to take on a charity 10k through the zoo's grounds in a bid to help save one of its many endangered species.

The UK's biggest charity zoo is looking for 2,500 runners of all abilities to sign up for its brand-new 'Run for Nature' later this year – which begins inside the zoo's 128-acre grounds, and sees participants race past the elephant, giant otter, and giraffe habitats, all before heading out and around the wider countryside estate.
As well as the 10k route, there's also a special one-mile 'zoom' fun run around the zoo, which is perfect for energetic kids under 12.
All runners will get a medal when they cross the finish line, and there'll even be some exciting prizes up for grabs for those who raise the most money.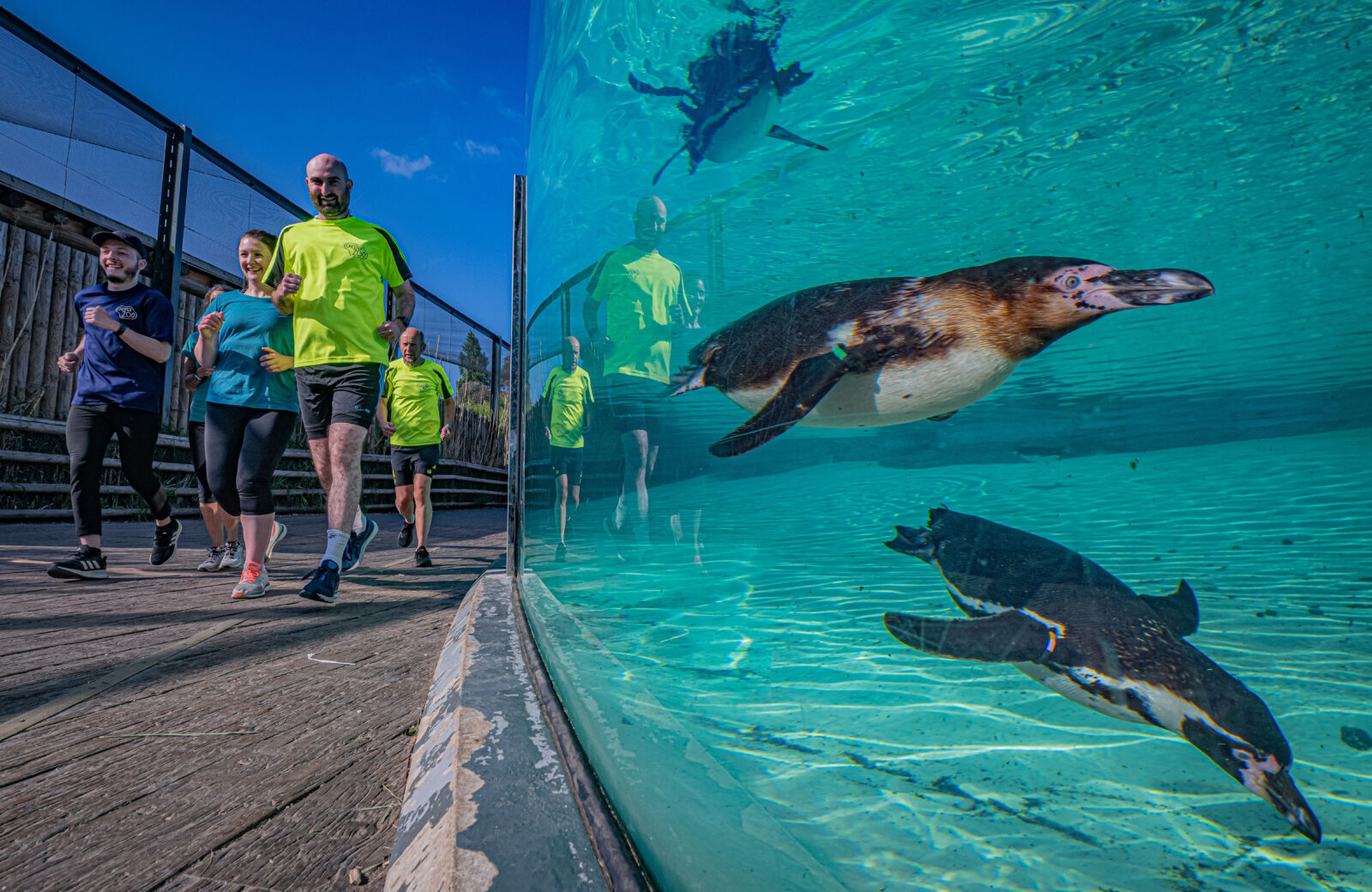 Taking place on Sunday 24 September, all funds raised from the run will go towards the Chester Zoo's ongoing and extremely-important efforts to find a vaccine for a deadly virus that threatens endangered elephant populations all across the world – which is known as Elephant Endotheliotropic Herpesvirus (EEHV).
Scientists at the zoo are currently in the middle of the world's first vaccine pilot study to fight the virus, and hope that proceeds raised from the upcoming events can help "create a future where Asian elephants survive and thrive."
"We're so excited to be able to offer places for 2,500 fundraisers to run our first ever 10k Run for Nature later this year," explained Hannah Wright, Fundraising Lead at Chester Zoo.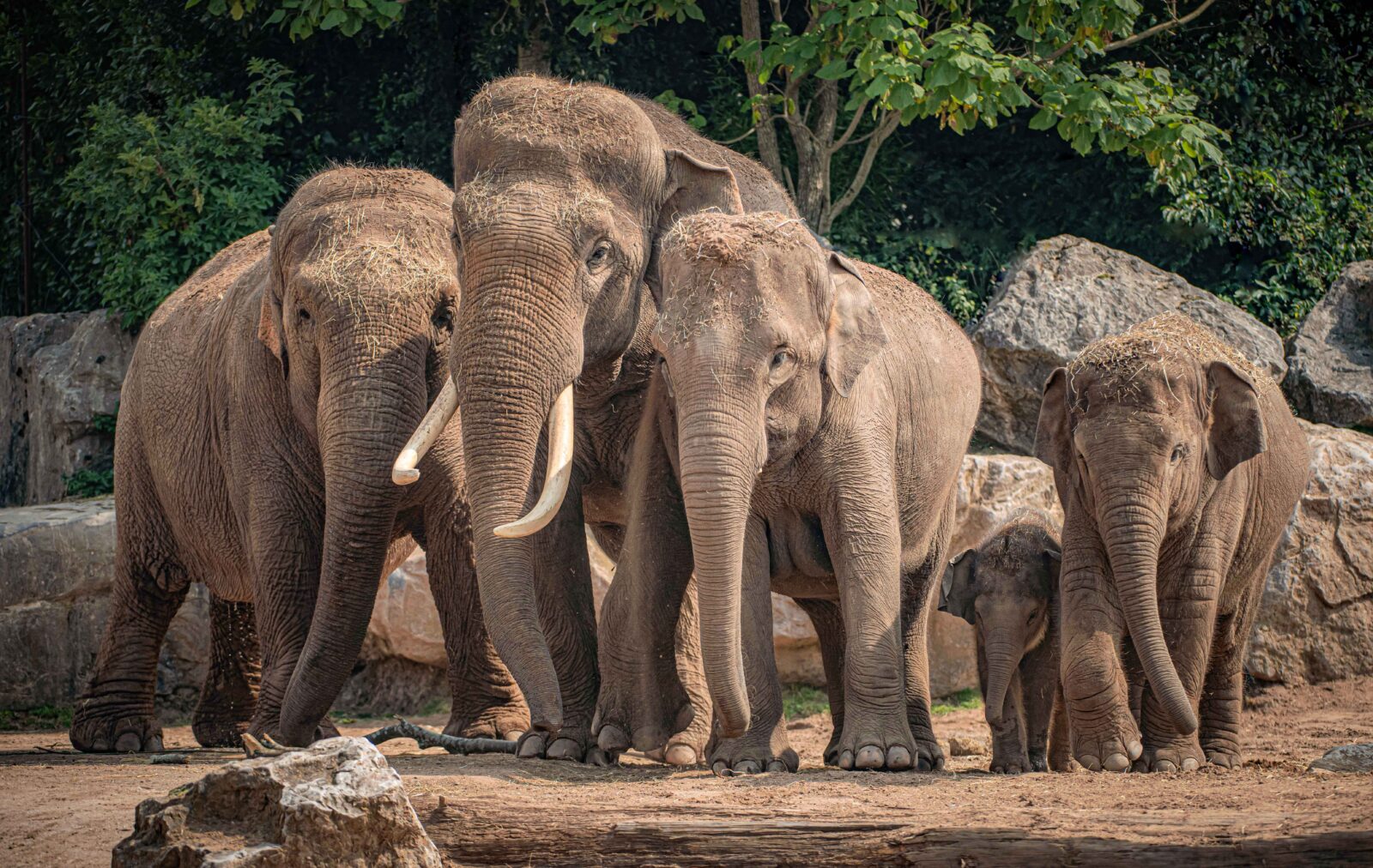 "As a charity, fundraising is at the core of this event, but we also hope that it's a great fun event that the whole family can get involved in – whether running, supporting or sponsoring.
"All participants will be receive a sustainable medal and top fundraisers will have the opportunity to win a variety of prizes, which include annual memberships, animal experiences, and meal vouchers for our gastro pub, The Oakfield, as well as a selection of animal adoptions."
Read more:
Reckon you're up to the challenge then? You can sign up to the 10k Race for Nature, or the one mile Zoom run for children, on the Chester Zoo website.
Stick your name down here.
Featured Image – Chester Zoo