Trending
'Inspirational' single mum to take part in Great Manchester Run while being treated for breast cancer
Becky Hill from Wythenshawe is raising funds or Manchester-best charity Prevent Breast Cancer.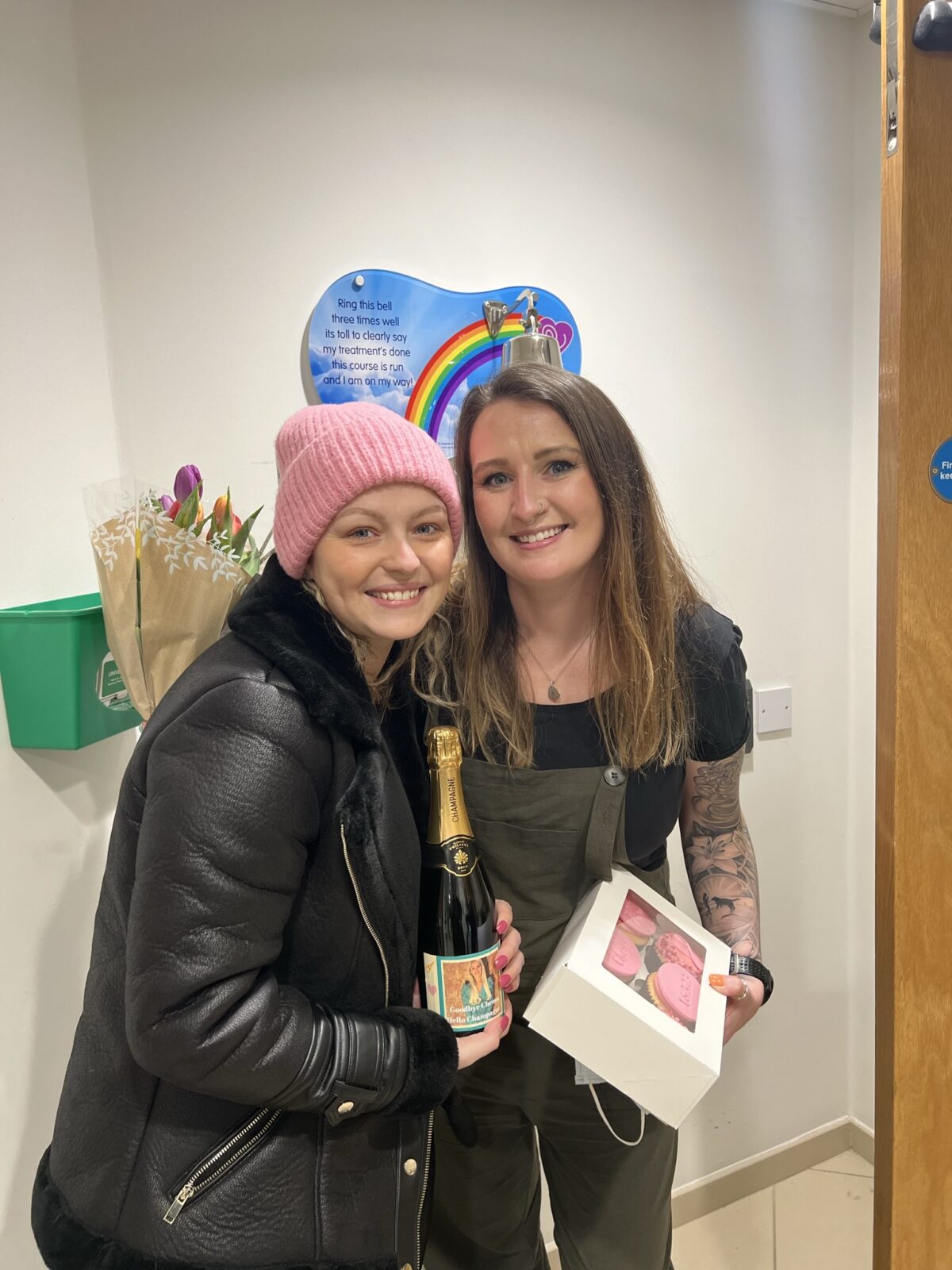 A local mum who is currently recovering from breast cancer surgery is preparing to take part in this year's Great Manchester Run.
And she's already being hailed as absolutely "inspirational".
32-year-old Becky Haigh from Peel Hall in Wythenshawe was sadly diagnosed with breast cancer back in November 2022 after first ignoring a lump on her breast for a number of months, but eventually heading to the doctors when her concerns grew stronger.
The single mum of two said she "knew she had to fight" after she was hit with the news of her devastating diagnosis as she had "no other option".
"I went to the doctors with concerns about a lump I had found on my breast," Becky explained.
"If I'm honest, I had ignored it for a few months, but after encouragement from my mum, I finally decided to get it checked out, and after my doctor's visit, I was officially diagnosed in November 2022.
"The only words I remember hearing was 'it's super treatable', and while my journey has been extremely challenging, those words gave me hope throughout the whole experience, as being 31 and a single mum of two girls, I knew I had to fight – there was no other option, my girls needed me.
"I started my first round of chemotherapy in December, exactly a month after diagnosis, and the rest of my three-times-a-week treatment continued, and I rang the bell on the 16 March 2023".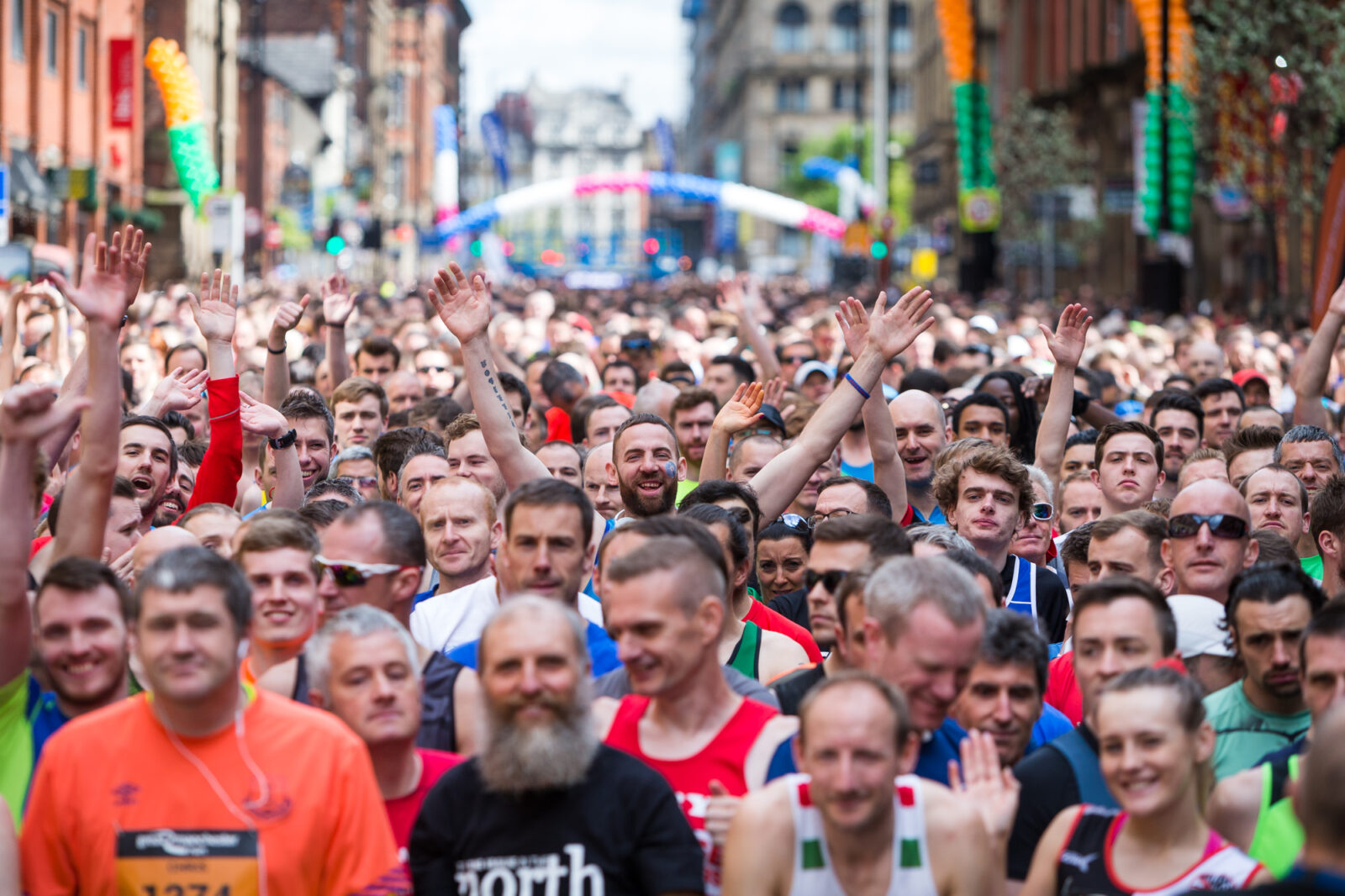 After ringing the bell, Becky opted for a lumpectomy with sentinel lymph node removal followed by radiotherapy, and is currently awaiting her pathology results to see if she is officially cancer free after undergoing surgery at Wythenshawe Hospital back in April – just weeks before the race takes place on Sunday 21 May.
The brave mum is taking part in the 10k race at this year's AJ Bell Great Manchester Run alongside her sister, Samantha, and the pair are raising funds worth funds for Manchester-based charity Prevent Breast Cancer.
Prevent Breast Cancer is the only UK charity funding groundbreaking research solely aimed at preventing breast cancer for future generations.
As Becky has worked for the NHS for the past five years now as a Complaints Manager, she says she is "well aware" of the importance of funding for cancer research, and she hopes that her participation in the event will help make a difference.
"Despite my recent surgery, I'm so excited to complete the race, especially with my sister by my side [as] my sister's support throughout my cancer journey, including holding my hand at many appointments, has meant everything to me.
"Looking back on what I've been through means completing the 10k together is even more special.
"Our initial goal was to raise £200, but we have already raised over £900 – which we are absolutely over the moon with."
Read more:
Nikki Barraclough, Executive Director at Prevent Breast Cancer, has hailed Becky's story as not only one of "resilience and positivity" but also the power of social support.
Featured Image – Prevent Breast Cancer