Trending
Cinemas are offering free tickets to gingers so they can escape the heatwave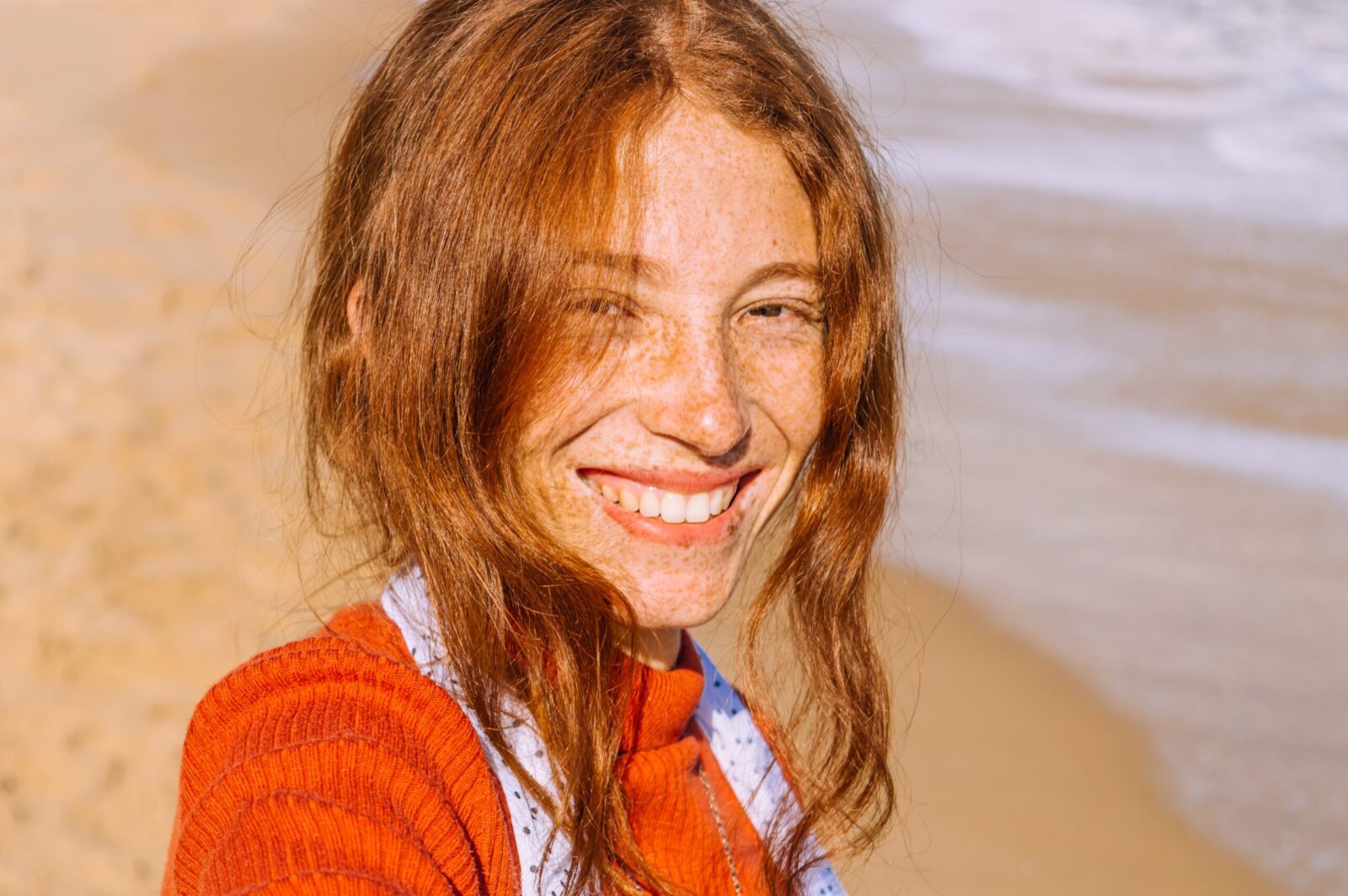 One of the UK's biggest cinema chains is offering free screenings for redheaded people so that they can escape the heatwave.
It means that gingers will be able to spend time inside lovely air-conditioned cinemas instead of outdoors in the record-breaking temperatures.
The weather in Manchester is set to hit a whopping 38 degrees over the next 48 hours, with the south facing temperatures above 40 degrees.
For context, the previous record in the UK is 38.7 degrees.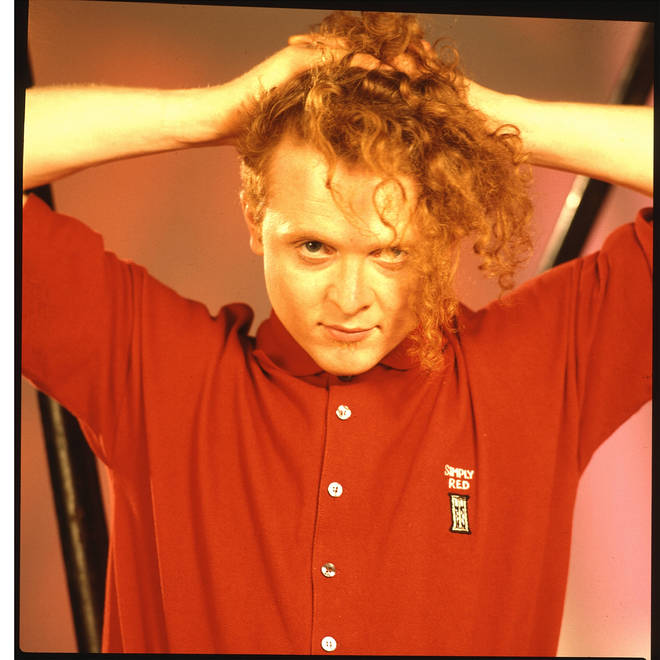 So Showcase Cinema has recognised the struggle all the people with red hair – who are more vulnerable to UV and have an increased risk of sunburn – will face and are letting them inside for free.
The cinema chain said: "Experts say the UK is soon to witness its hottest EVER days on record and since redheads are often more vulnerable than most to the sun's rays, we're giving them shelter from the sun inside our fully air conditioned cinema screens to catch the latest blockbusters for no cost at all!
Read more: Police and fire service warn of 'dangers' of open water after teen dies in Salford Quays
"If you've got red hair, grab a free ticket from the cinema box office for a film showing on Monday 18 and/or Tuesday 19 July, get yourself an ICEE and keep cool at Showcase.
"You'll be able to watch Chris Hemsworth reprise his role as Thor in the Thor: Love and Thunder, experience the roots of rock and roll in the big screen biopic Elvis, laugh out loud with the Minions in Minions: The Rise of Gru, and so much more."
You can find out more here.
Featured image: Unsplash