Trending
Coldplay fans baffled at ticket queues of over 400,000 people for Manchester shows
"When you try your best, but you don't succeed..."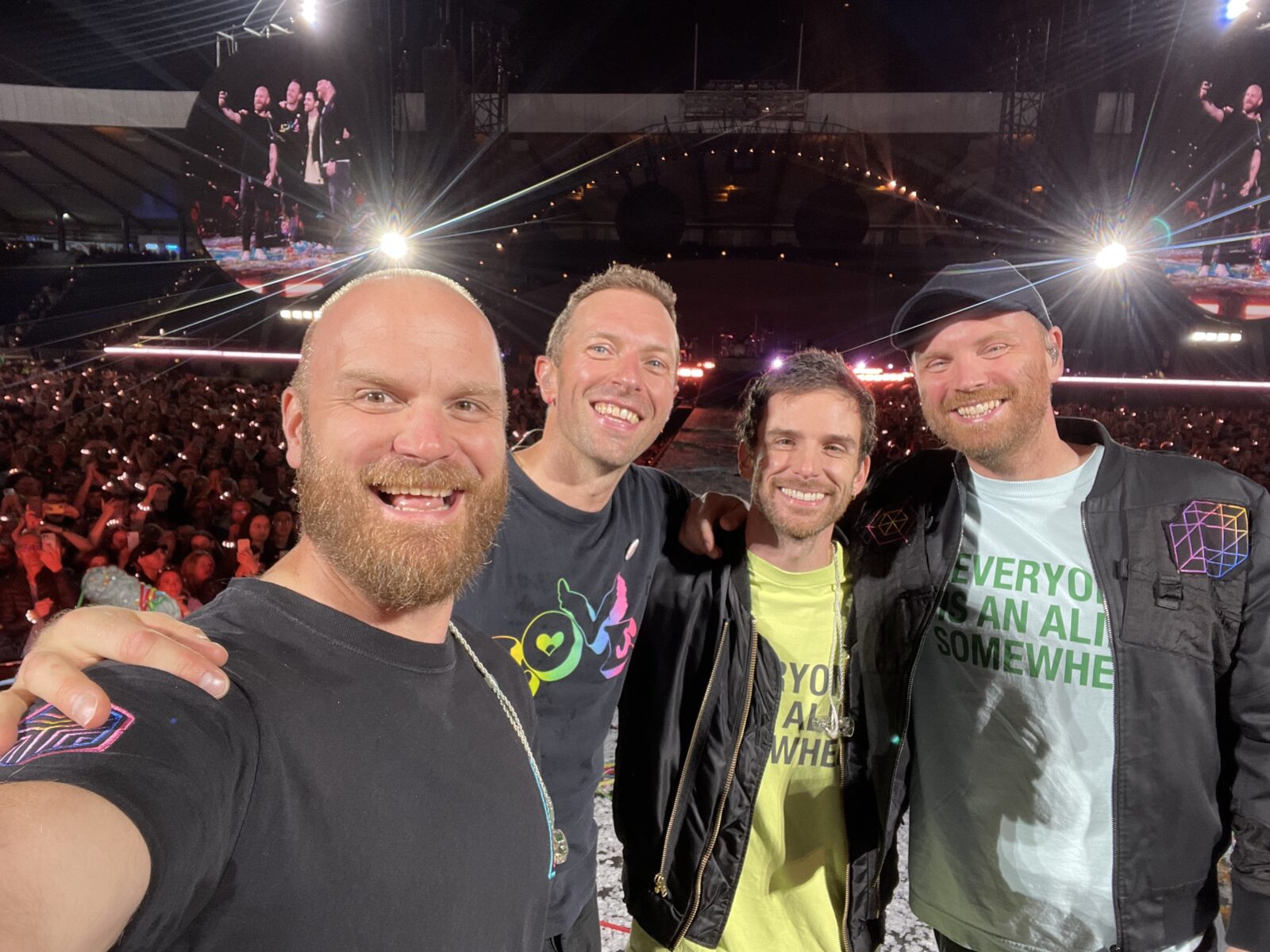 Coldplay fans have shared their shock at being in queues of more than 400,000 people for tickets to the bands' upcoming Manchester shows.
Fresh off the back of completing six sold-out shows at Wembley Stadium this month, the chart-topping band announced to their legion of loyal fans earlier this week that they would be heading out across the UK and Europe for a handful of new stadium gigs next summer.
The British rockers teased that they would visit the city in their recent music video for Humankind, with a cryptic message that many eagle-eyed fans managed to crack the code for, but it wasn't until a couple of days ago that they actually confirmed they would be visiting Manchester.
They confirmed that the new UK leg of their Music of the Spheres World Tour will include two shows at the Etihad Stadium on 31 May and 1 June 2023.
Read more: Coldplay announce massive Manchester gigs next summer
Cardiff was the only other UK city forming part of the tour lineup, with the band also set to head out to several other capital and major cities across Europe – including Portugal, Spain, Italy, Switzerland, Denmark, Sweden, and the Netherlands.
And tickets to next summer's shows officially went on general sale this morning from 10am.
But just as is often the case when it comes to shows as popular as this, those hopeful of securing tickets found themselves in some hefty online queues – with some fans admitting there were anywhere between over 200,000 to 400,000 people in front of them.
After what was described as "phenomenal demand" for tickets, Coldplay announced another two Manchester dates, and added 3 and 4 June 2022 onto the lineup – but that didn't necessarily make it any easier for fans to secure them.
The concert capacity of the Etihad Stadium is 60,000 people.
News of hundreds of thousands waiting in the queues for tickets come after the band's most-recent tour had already sold more than four million tickets since it began in March 2022, and has received rave reviews across the board.
Read more: Coldplay appear to announce massive Manchester gig through hidden message in music video
Coldplay have also made this tour as sustainable as possible, including kinetic dancefloors and power bikes that allow fans to literally charge the show.
Featured Image – Coldplay (via Twitter)