Audio
Coldplay appear to announce massive Manchester gig through hidden message in music video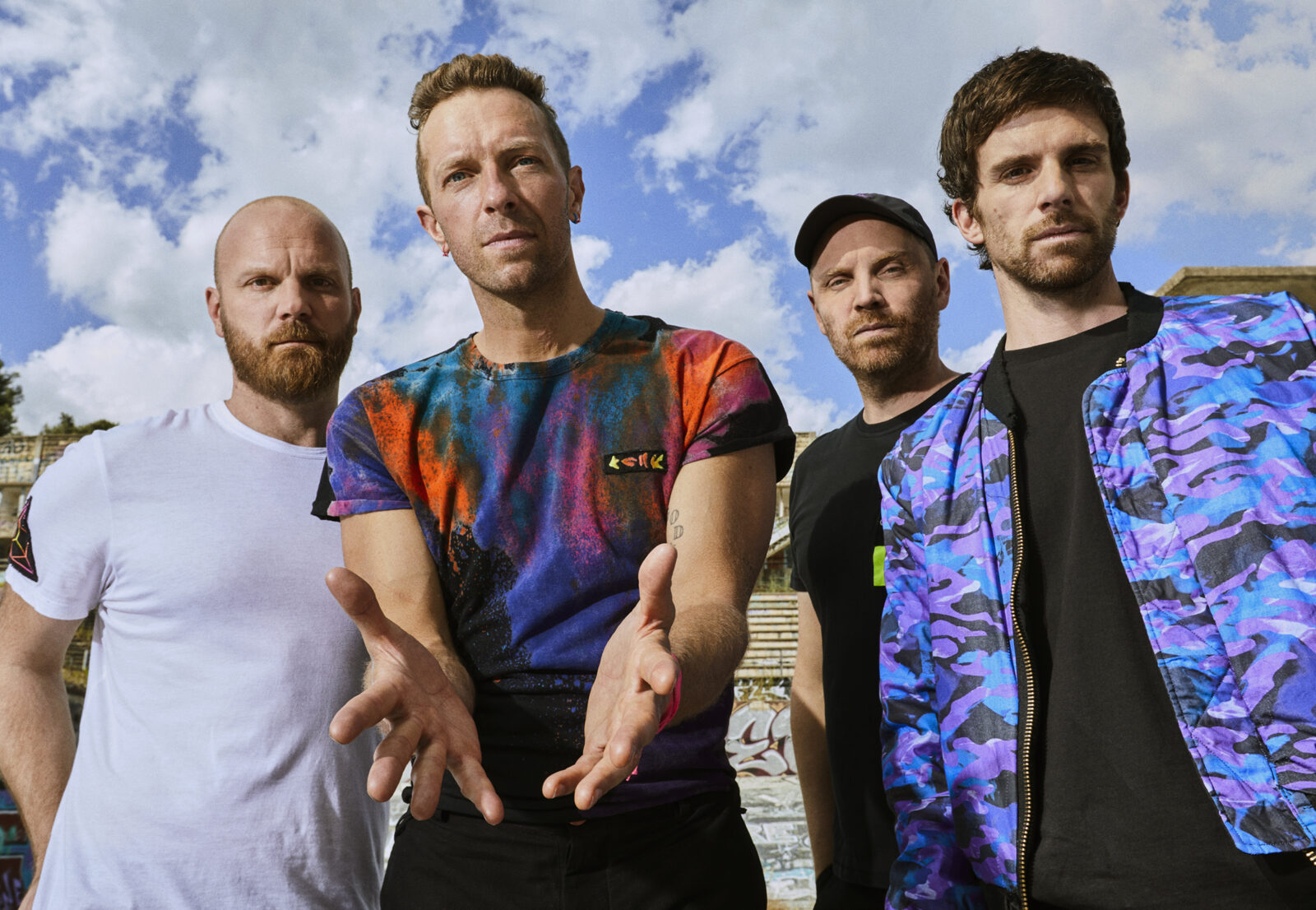 Coldplay appear to have just announced a huge concert in Manchester through a hidden message in their latest music video.
The British rock band released the video for Humankind last night, which features footage from their stadium show in Mexico City.
At the very beginning of the video, a drone whizzes around the quiet city streets – but all is not quite as it seems.
Did that taxi passing by have 'Amsterdam' written on it? Why is there a poster in the train station advertising Cardiff? And who has scrawled Barcelona in the graffiti under the bridge?
The blink-and-you'll-miss-it easter eggs and clues in Humankind also mention cities including Coimbra, Milan, Naples, Zurich, Gothenburg and Copenhagen.
If Coldplay's fans are to be believed, this is the group announcing new 2023 tour dates across Europe – and Manchester looks to be on the cards.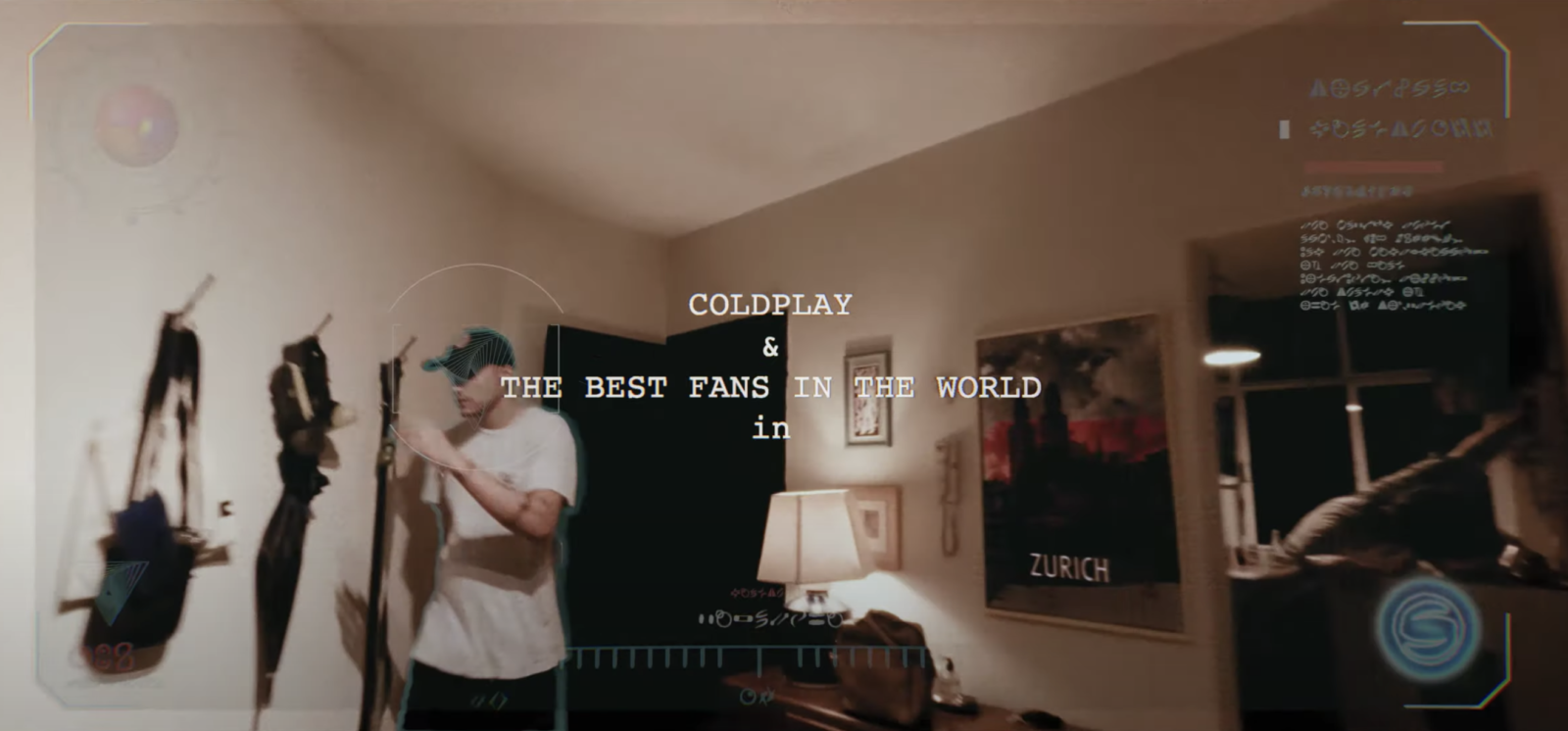 I have neither the time nor the patience to decode the scrambled symbols scrolling around on screen, but one clever sod on Twitter has done the work for us.
They found that it contained a potted history of Coldplay's 26-year career, as well as venues around Europe.
If their decoding work is to be believed, Coldplay are going to perform at the Etihad Stadium in Manchester.
It's great news for Mancs, as the band skipped our city on their current tour, which has included six sold-out shows at Wembley Stadium as well as dates in Glasgow.
Read more: Noel Gallagher is joining Jamie Carragher for a massive fundraising gig at Old Trafford cricket ground
Coldplay are famously big fans of a cryptic message, even inventing their own language to tease details of their most recent album, Music of the Spheres.
And now it looks like they're dropping a trail of breadcrumbs for their next tour too.
Watch this space…
Featured image: Publicity picture