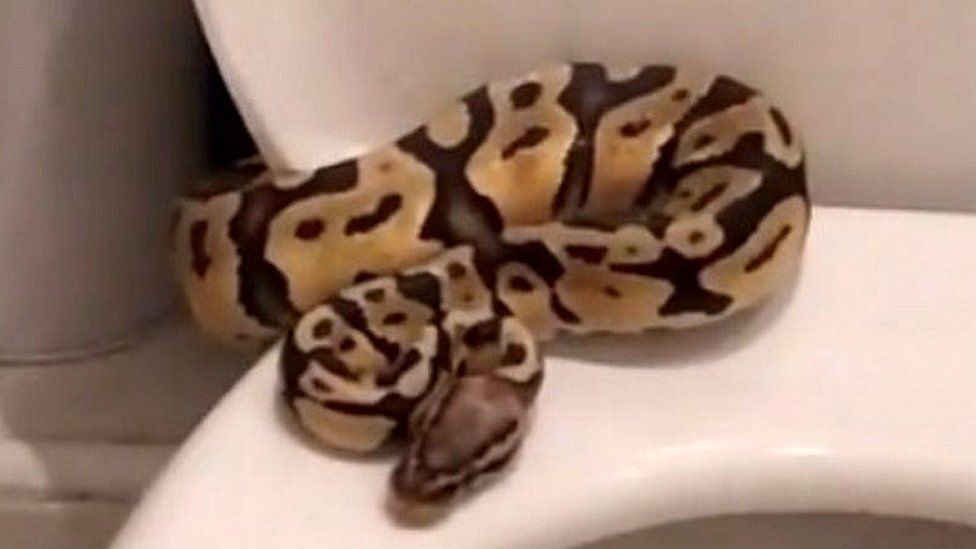 Coronation Street actor Harry Visinoni was left "sleepless" after bumping into a 4ft snake when he went to the bathroom.
The television star, who plays Seb Franklin on ITV's soap, had gone to brush his teeth in his Hale property when he saw the 4ft royal python "staring at him" from on top of the toilet seat.
Visinoni and his girlfriend debated what to do before opening the door once more and realising the snake had vanished.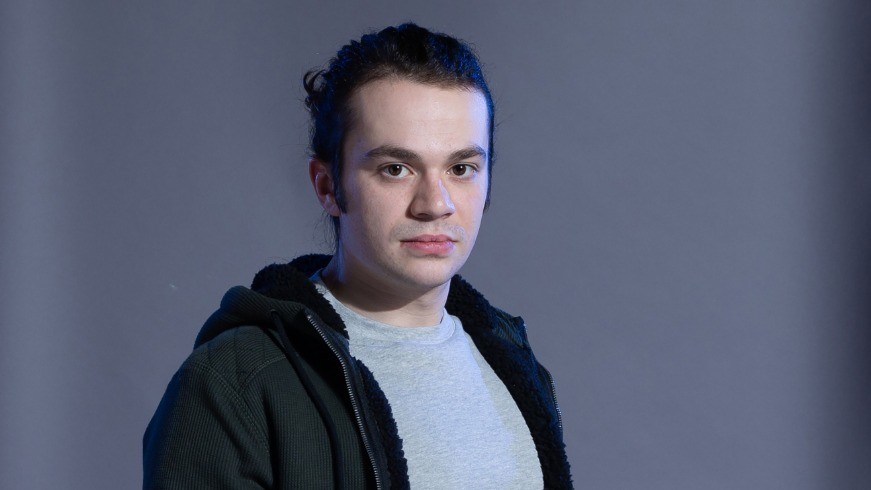 An animal rescue officer eventually arrived and found the snake curled up behind the bathroom radiator; catching it with a pillow case.
Experts said that the snake had likely escaped from its original owner by slithering into a wall cavity.
The reptile – named Lulu – is currently in care at the RSPCA and is apparently in "good condition".