Trending
Costa adds new summer range of honeycomb drinks to its menu
The limited edition honeycomb drinks range is included in Costa's new VAT price reduction offers too.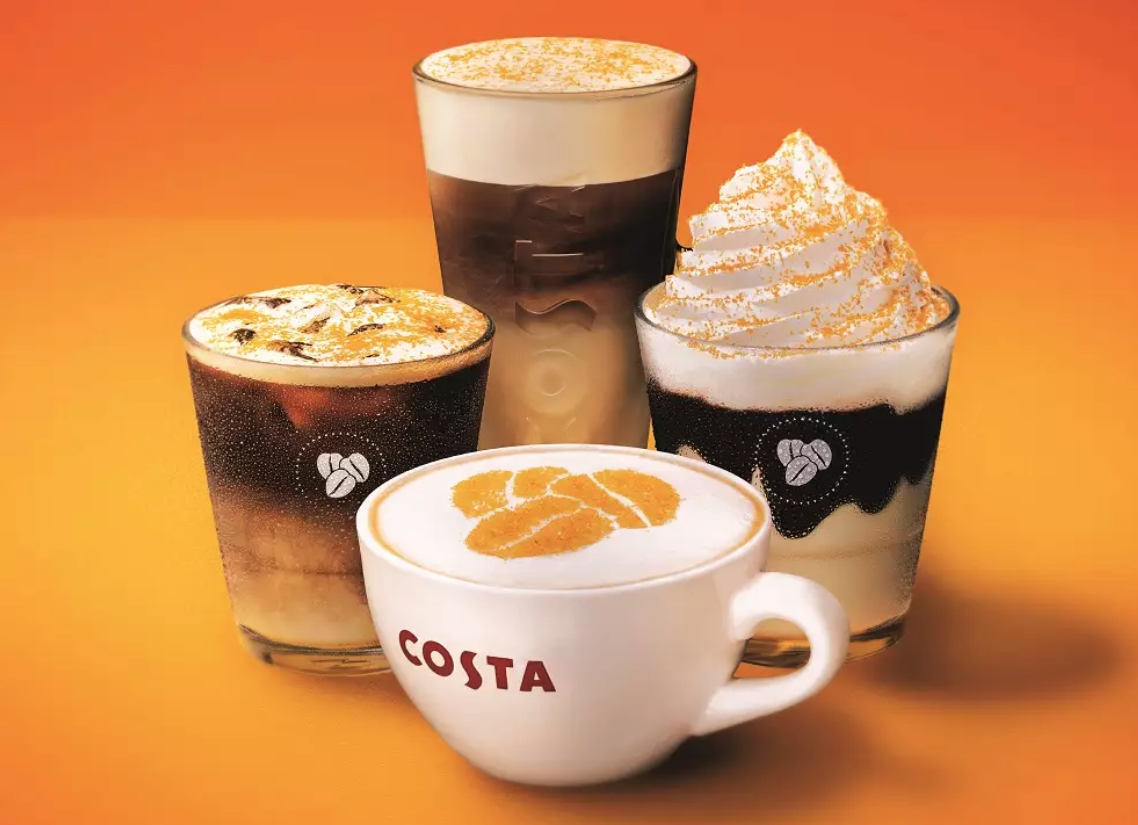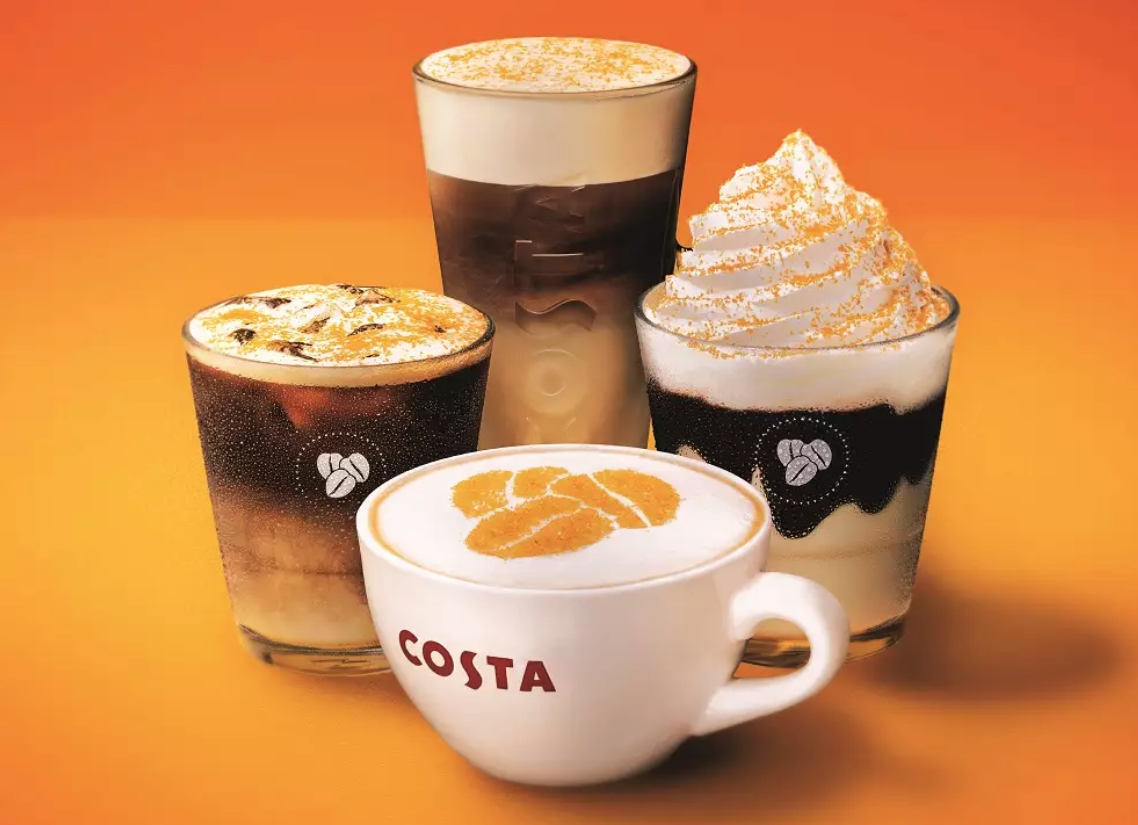 Costa Coffee is welcoming summer in style this year by adding a range of new honeycomb flavoured drinks to its menu.
From flavoured lattes, cappuccinos and cold brews, to Frostinos, iced lemonades and more, the new honeycomb range has something for all tastes and it's available from Costa branches nationwide now.
All you have to do is decide which one to try out first, but you'll have to act fast as this limited edition range won't be sticking around for long.
In what is bound to be welcome news for all Manc worker bees after their honey fix though, Costa's honeycomb drinks range is included in the brand's VAT price reduction offers, which means you'll be able to taste test these new menu items for cheaper than ever before.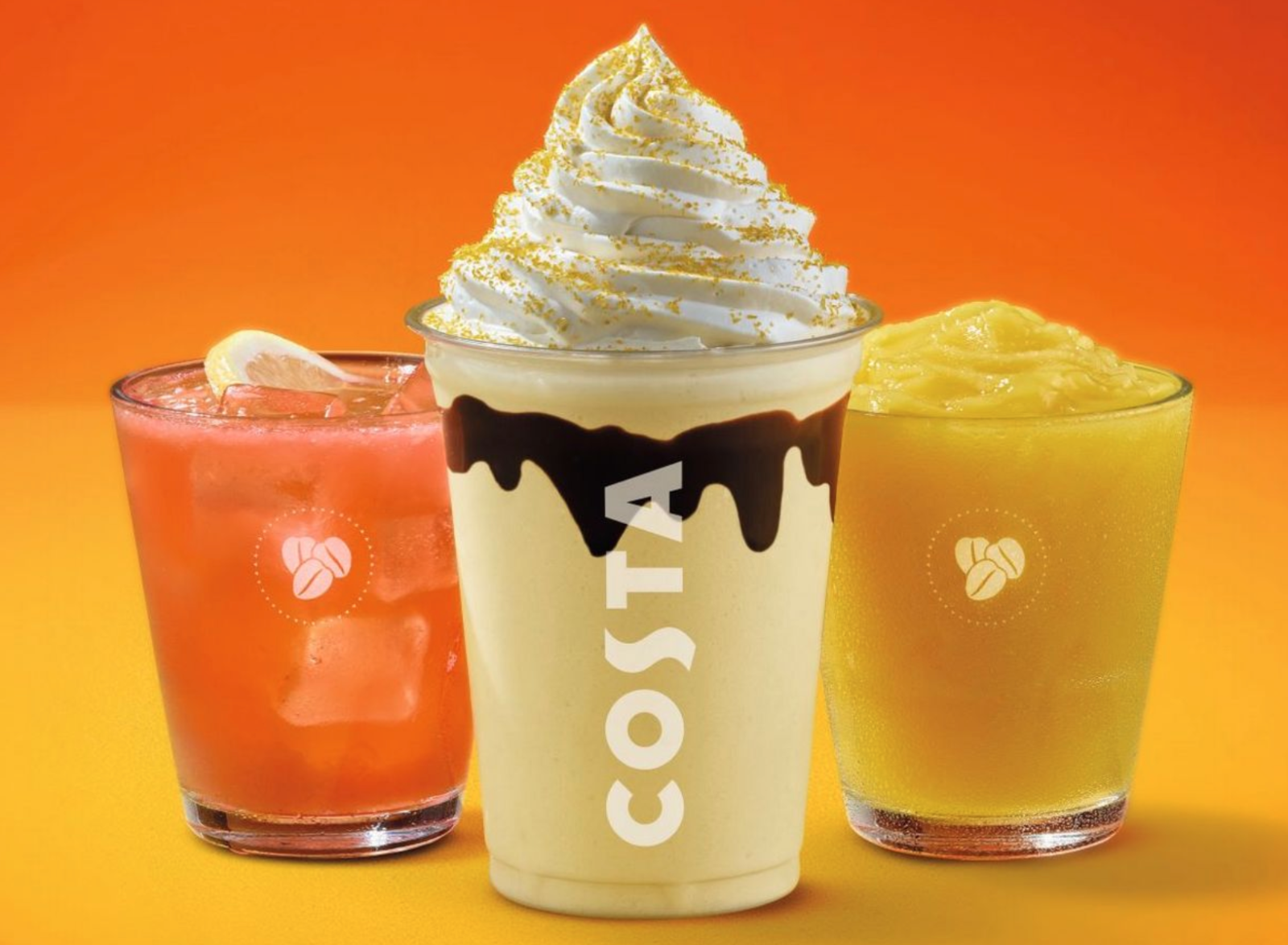 Costa introduced a full 15% VAT reduction to customers across all food and drink in owned stores from Wednesday 15th July, with over 1,500 Costa Coffee stores and 8,500+ plus Costa Express machines reducing VAT and passing on the saving directly to customers.
Costa Limited Edition Honeycomb Drinks Range
Honeycomb Latte Macchiato – from £2.95
Honeycomb Cappuccino – from £2.95
Honeycomb Iced Latte – from £2.95
Honeycomb Iced Cappuccino – from £2.95
Honeycomb Cold Brew Coffee – from £2.95
Honeycomb Lemonade – from £2.65
Honeycomb Frostino with Light Dairy Swirl (with or without coffee) – from £3.45
The above prices vary based on Costa branch, size of drink, extra add-ins & milk substitutions and do not reflect the 15% VAT reduction, which will be applied at the till upon purchase.
Speaking on the launch of the limited edition honeycomb drinks range, Eric Tavoukdjian, Commercial Marketing Director at Costa Coffee, said: "It's a coffee-lovers dream at Costa Coffee this summer as we introduce a new drinks range that combines fantastic flavours with our signature handcrafted coffee."
"We've missed our customers over the past few months and we're looking forward to welcoming them back."
"We hope everyone enjoys the honeycomb flavour range as much as we do".
___
Costa has confirmed the reopening of a further 195 branches across the UK today, along with a 987 stores now open for eat-in services, which takes the total number of places to grab your Costa fix to 2000+.
Cash and Costa Coffee Club cards will now also be accepted in store.
For more information on the new honeycomb drinks range, visit the Costa website here.
Whatever services you're looking for – whether that be takeout, eat in or drive-thru – it's advised that you always check the opening times and regulations for your local Costa branch before making any trips.
You can do so via the Costa store locator here.